The Apple Store gives you everything you need to get to know your new Apple product. First, you'll get Personal Setup so you'll be using it before you leave the store. Then you can come back for workshops created for new owners with all levels of experience. And if you have a question, someone will be available over the phone to keep you on track. Find a store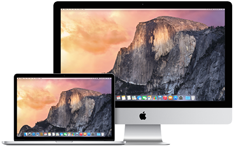 We'll show you some of the key features of your new Mac. And we'll set up your email, install any software you purchased and help you discover the new features of OS X Yosemite and iCloud.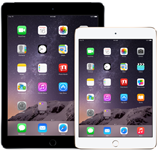 We'll set up your email and help you personalise your new iPad. We'll also teach you some tips and tricks, set up Find My iPad, and help you find and download the perfect apps.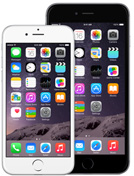 We'll transfer your contacts and set up your email, calendar and Find My iPhone. Then we'll help you shop at the App Store and download apps that match your interests.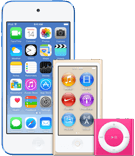 Buy an iPod touch and we'll set up your email and help you download apps and games from the App Store. Buy an iPod nano or iPod shuffle, and we'll teach you how to import music, create playlists and sync content from iTunes.

To get to know your new Apple product even better, join us at the Apple Retail Store for free workshops created for new owners just like you. In our Getting Started workshops, you'll learn all the basics — from changing settings and preferences to downloading new apps — and come away with tips and tricks. And our Going Further workshops will help you take your skills to the next level as you discover advanced techniques to help you get the most from your new product.


If you have questions and you'd like to speak to someone on the phone, our Apple Support team is here to help. We can even call you at your convenience. Calls are free for the first 90 days after you purchase your Apple product.