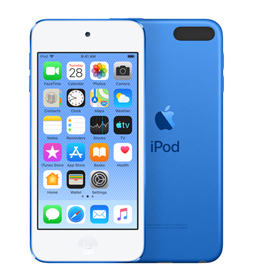 Every iPod comes with a one-year limited warranty and 90 days of complimentary technical support. AppleCare+ for iPod extends your coverage to two years from the original purchase date of your iPod and adds up to two incidents of accidental damage coverage, each subject to a HK$228 service fee.1
Extend your coverage to two years of service and expert telephone technical support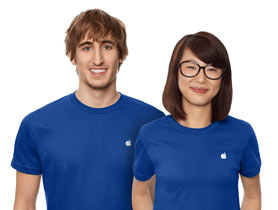 Because Apple designs iPod and iOS, you get a truly integrated system. And only AppleCare+ provides one-stop service and support from Apple experts, so most issues can be resolved in a single call.
Direct access to Apple experts
Global repair coverage3
Carry-in repair: Take your iPod to an Apple Store and other Apple Authorized Service Provider
Use with a Mac or PC

AppleCare+ provides global repair or replacement coverage, both parts and labor, from Apple-authorized technicians around the world. Service coverage includes the following:
Your iPod
Battery1
Included earphones and USB cable
Coverage for up to two incidents of accidental damage from handling of your iPod, each subject to a HK$228 service fee1

Whether you're sitting in the comfort of your home or office or on the go, you can get direct access to Apple experts for questions on a wide range of topics, including:
Using iOS and iCloud
Syncing with iTunes
Downloading video and podcasts from the iTunes Store
HD video recording and FaceTime
Connecting to Wi-Fi networks
Using Apple-branded iPod touch apps

Purchase AppleCare+ with your new iPod. Or buy it within 60 days of your iPod purchase:
Online (requires you to verify your serial number and run a remote diagnostic)
At an Apple Store (inspection of iPod and proof of purchase are required)
By calling (852) 2112 0099 (requires you to run a remote diagnostic and provide proof of purchase)
See AppleCare+ Terms and Conditions for complete product details.