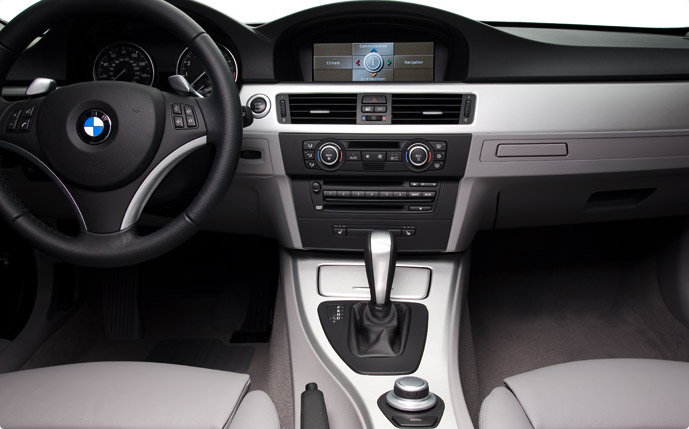 iPod on wheels. Improved technology in newer cars makes it easier than before to connect and play your iPod.
Plug and play. Attach the 30-pin connector and your iPod is instantly detected.
Fifth wheel. Access your music using a controller that mimics the iPod Click Wheel.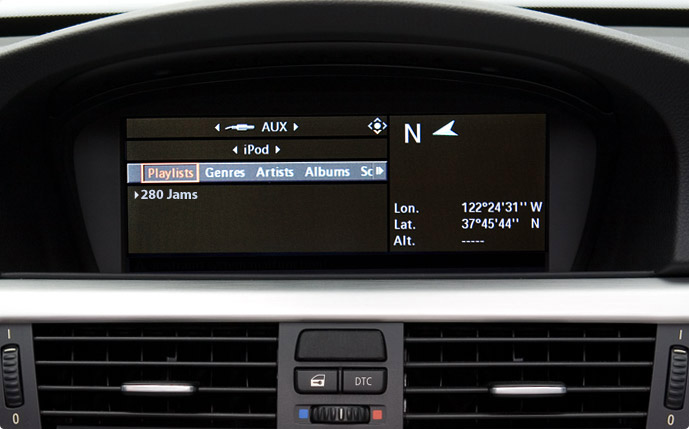 Familiar territory. Browse through a menu system modelled after the iPod interface.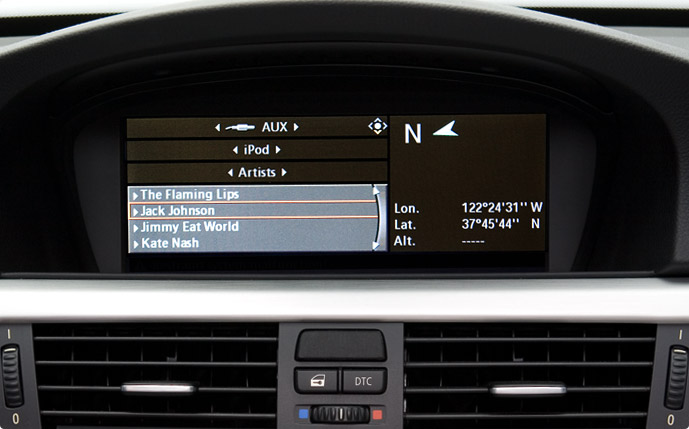 Mobile DJ. Navigate to specific artists, albums or songs with ease.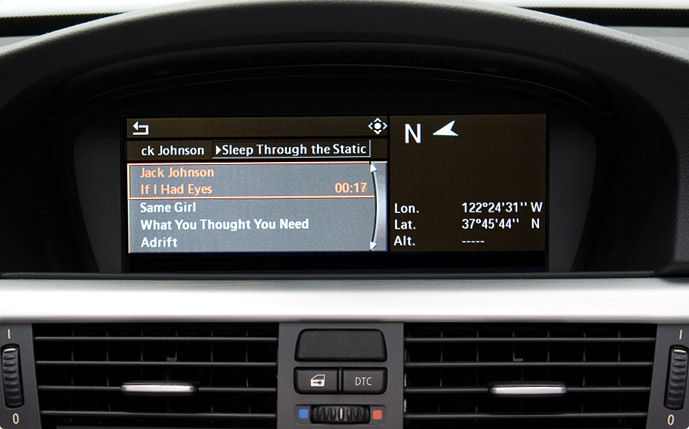 Tuned in. View onscreen track information and details.