Apple Israel
It starts with you. The complete you. Because the people at Apple are as passionate about life as they are about work. And they bring their full experience to Apple every day. That's our strength.
Shamir knows how the laws of physics work — and play. Her passion for kitesurfing demands technical precision, as does her hands-on role as an Apple camera technologies engineer.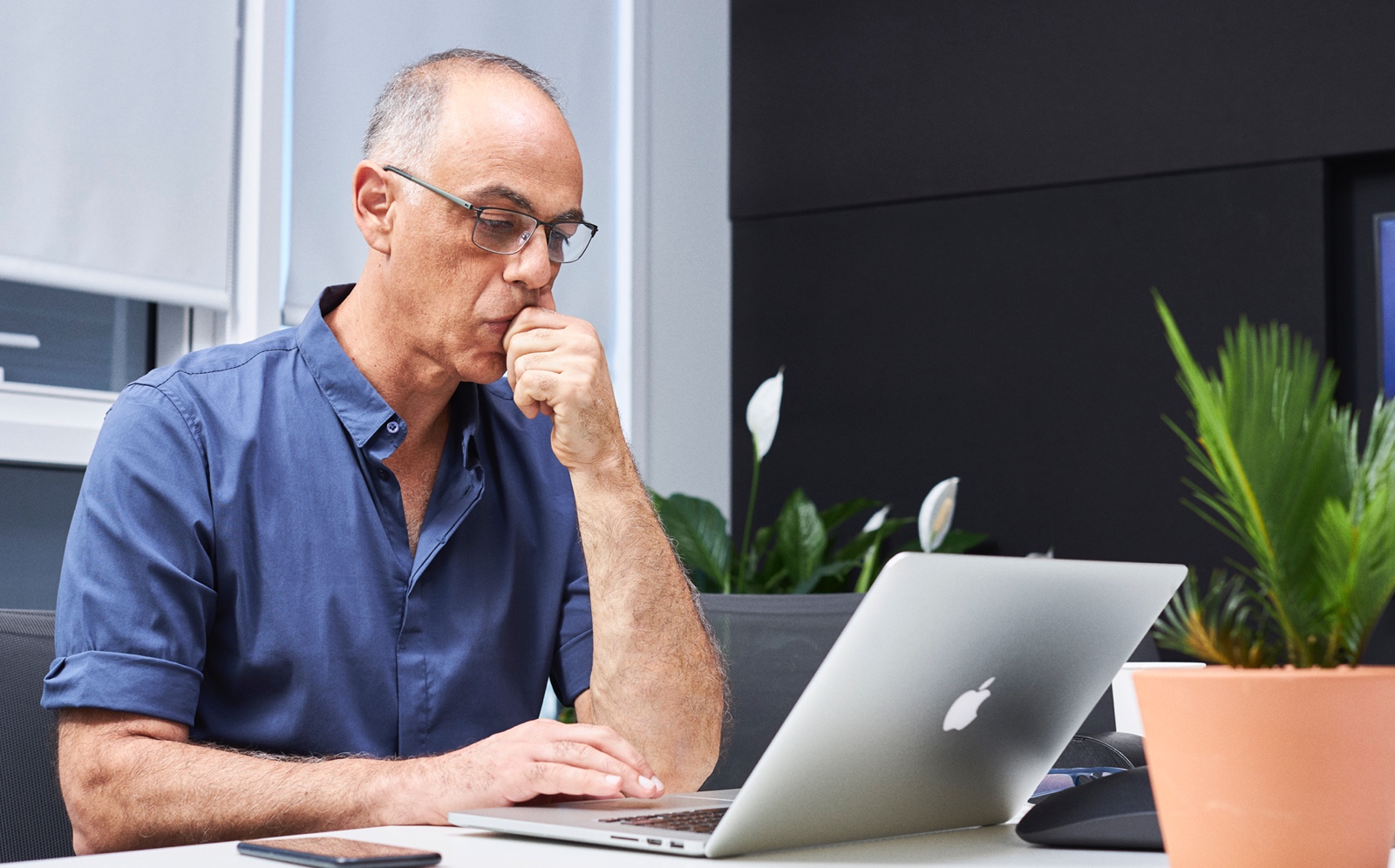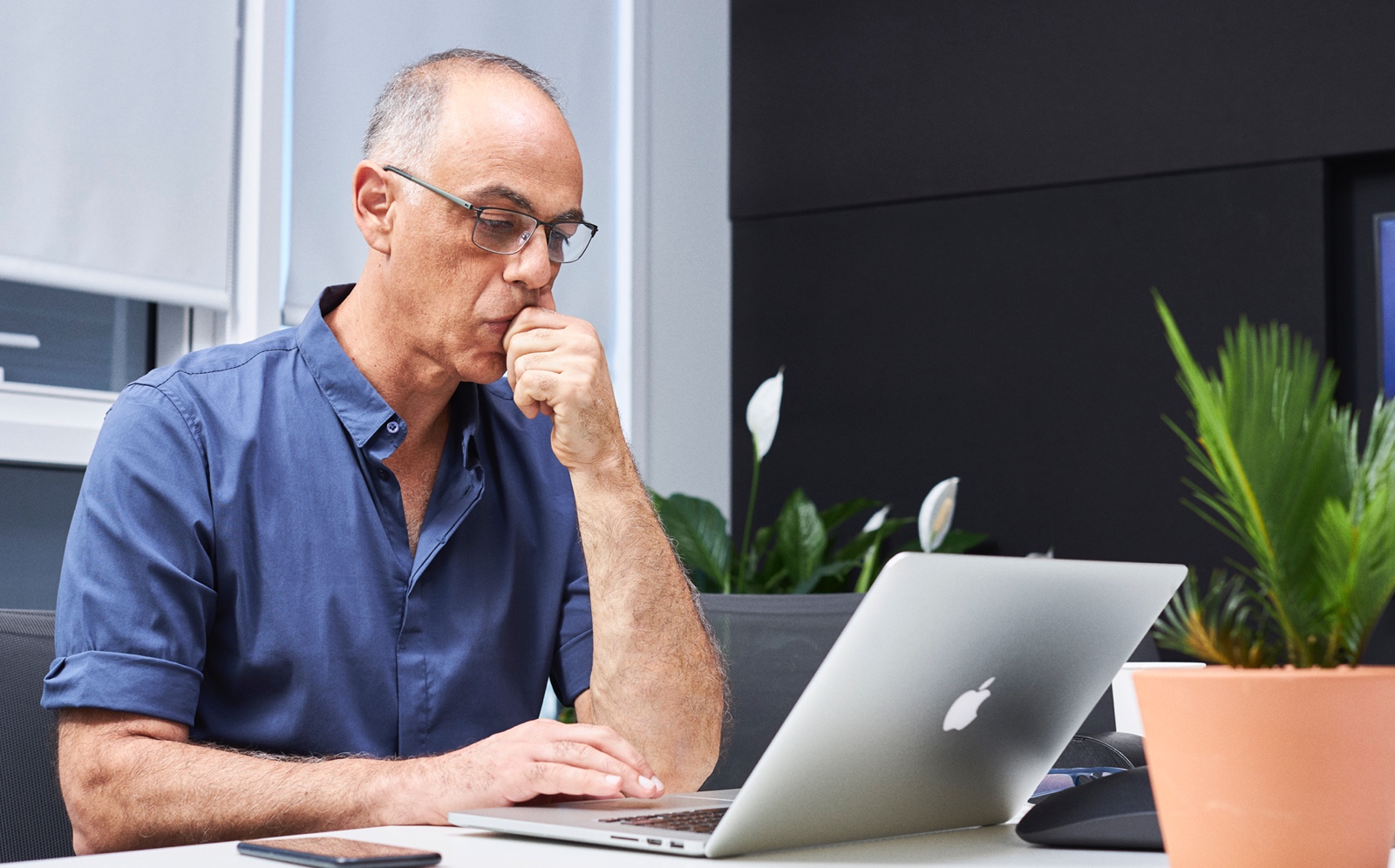 For Eli, collaboration amplifies impact. By day, he's an Apple engineer on a system-on-chip development team. By night, he's a bass player in a band. And neither group would be the same
without him.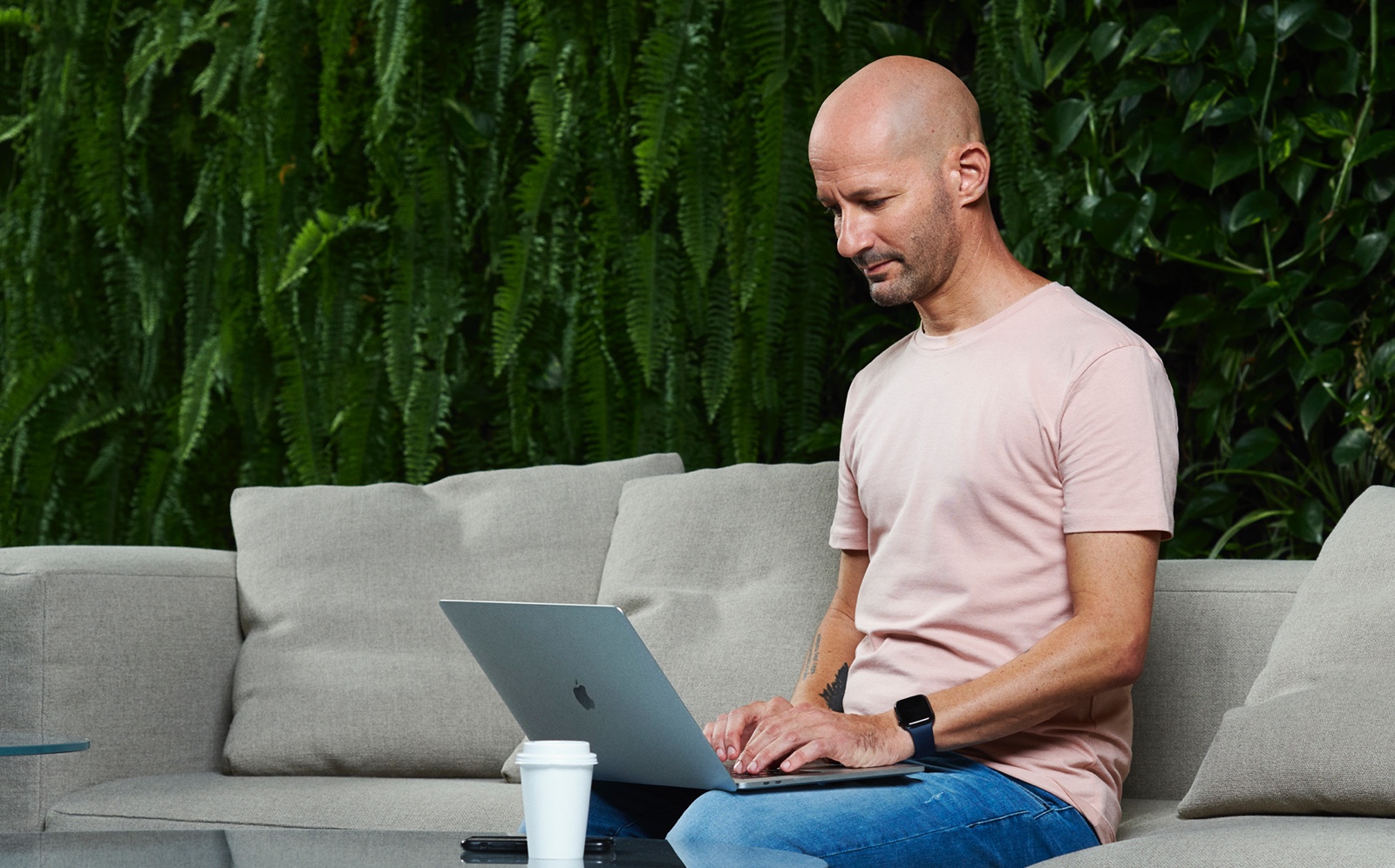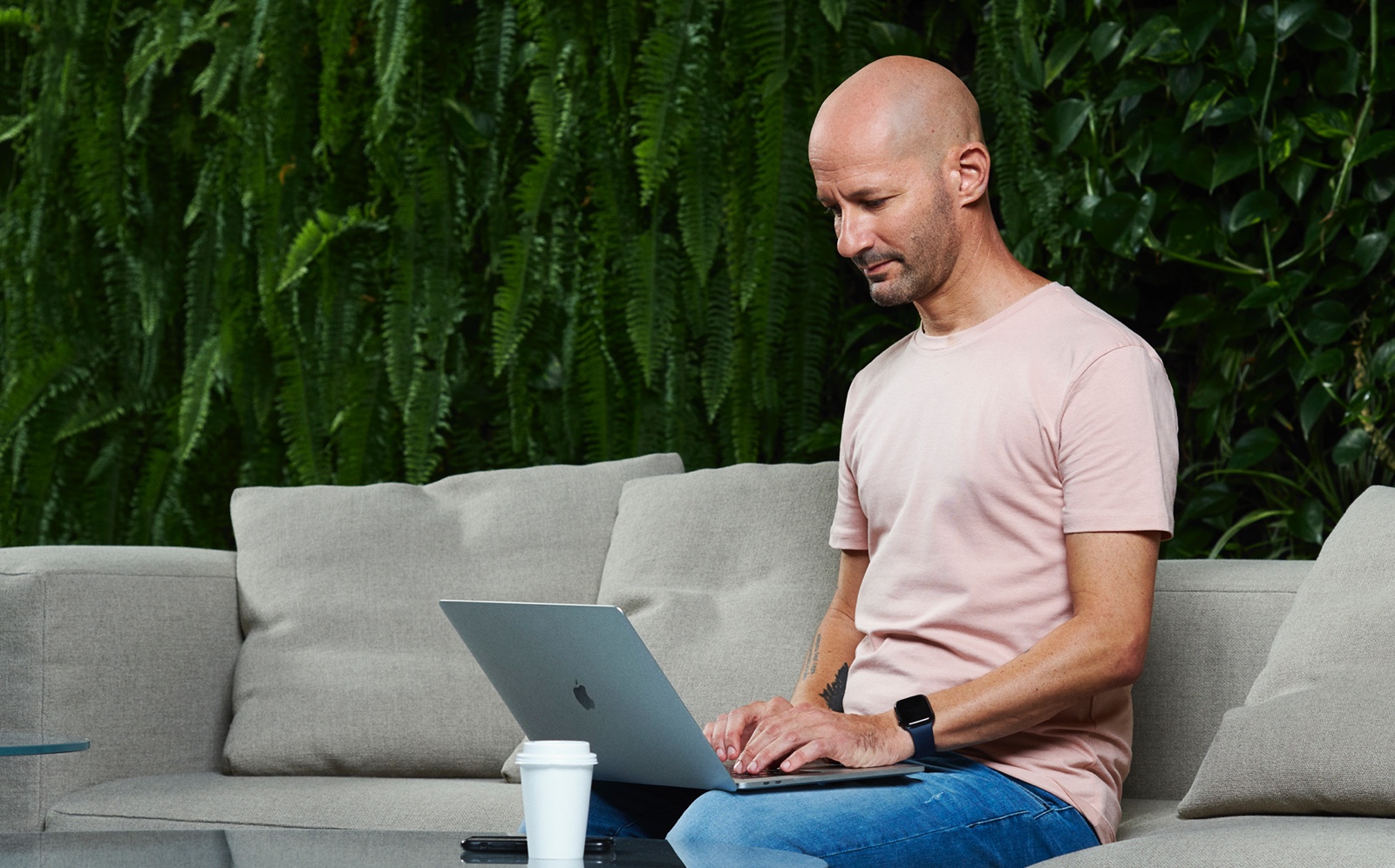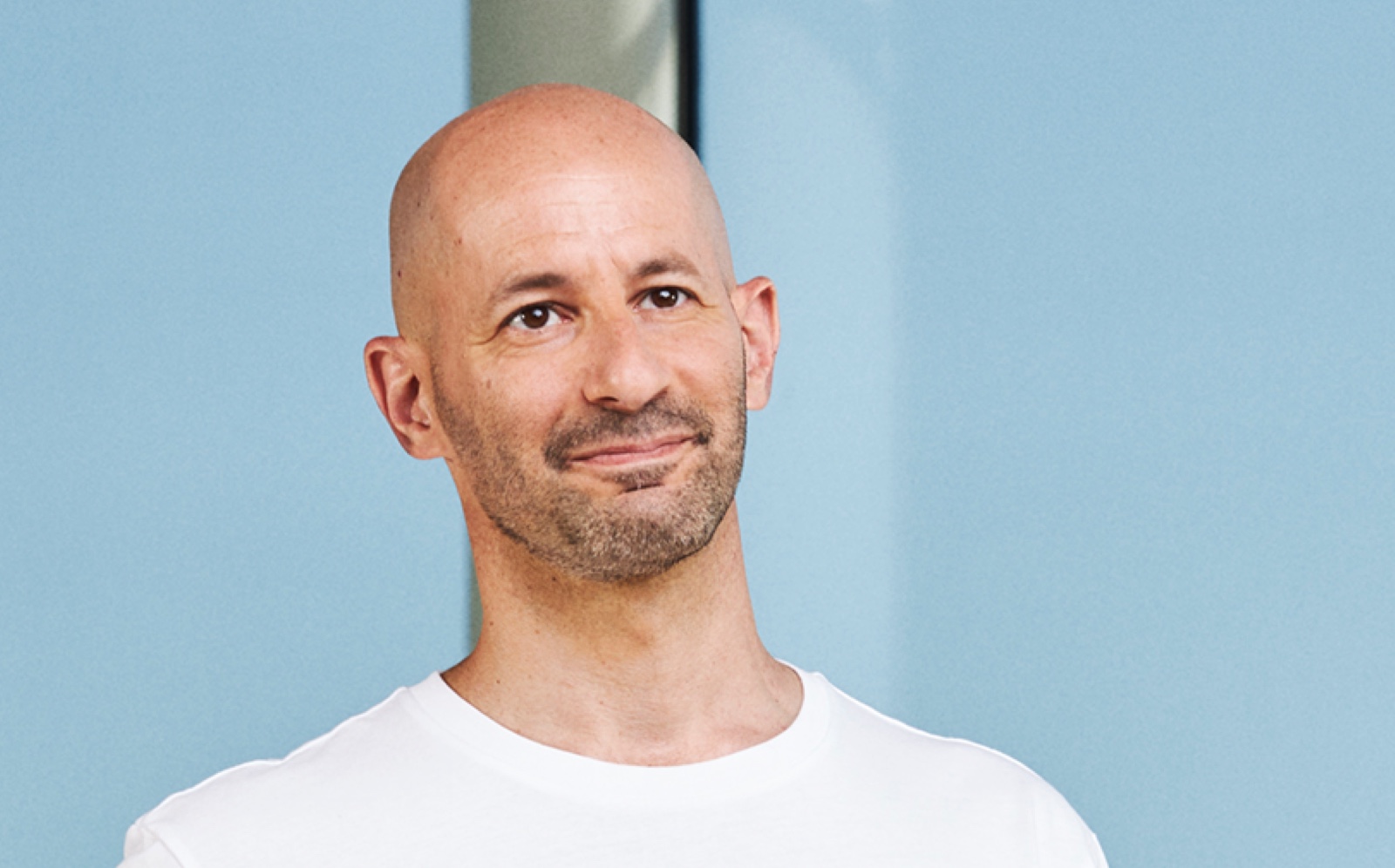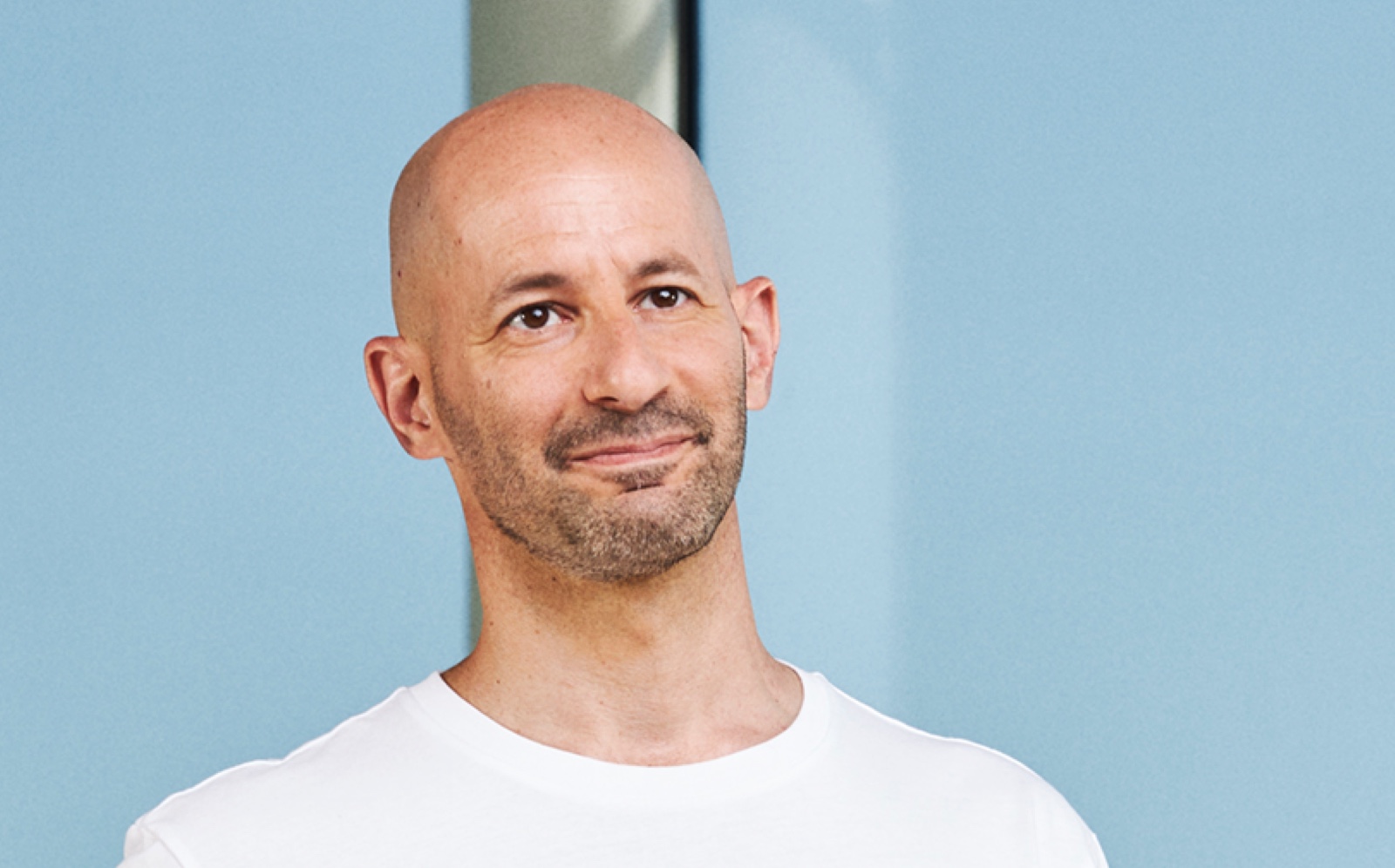 When life is on fast-forward, Eitan hits pause. He's a software developer at Apple, where he also developed a meditation practice to stay balanced amid the challenges of tight schedules and high standards.