Go big or go bold.
Magnifier + Door Detection
Detect every detail.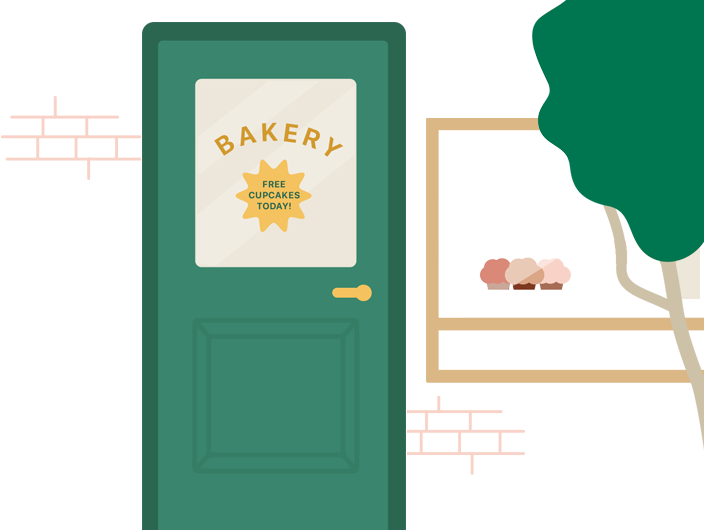 Magnifier + Door Detection
It works like a digital magnifying glass, using the camera on your iPhone or iPad to increase the size of anything you point it at — from a prescription bottle to a candlelit menu. Detection Mode in Magnifier combines the camera, LiDAR Scanner, and on‑device machine learning to offer People Detection, Door Detection, and Image Descriptions.1 Determine a person's proximity to you by using People Detection. Or get rich descriptions of your surroundings with Door Detection, which can help you navigate the last few feet to your destination by identifying doors, text, and the presence of symbols such as a restroom symbol, a no smoking symbol, or an accessible-entrance symbol.2 And Image Descriptions lets you hear more about items in the field of your camera.
Display Settings
Display Settings
A collection of settings supported across product platforms helps you customize your onscreen display according to your personal preferences. Make text easier to read with Bold Text or Larger Text. You can also invert colors, increase contrast, reduce transparency, or apply color filters to adapt your screen in ways that best support your vision preferences. These settings can be applied on an app-by-app basis in iOS and iPadOS. And in macOS, you can even customize the fill and outline color of your mouse pointer to make it easier to spot onscreen.
Set up Display Settings on:
Zoom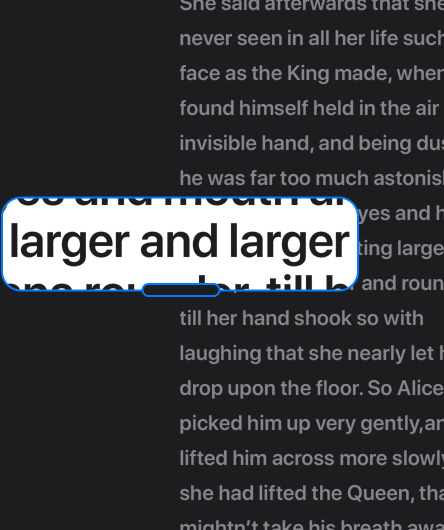 Zoom
Enlarge an area of your screen on the fly. And in iOS, iPadOS, and macOS, you can get a picture-in-picture view, allowing you to see the zoomed area in a separate window while keeping the rest of the screen at its original size.