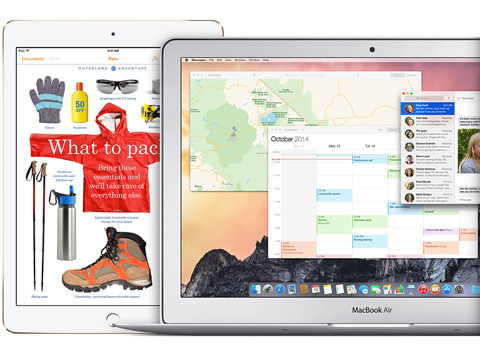 Apple's education finance program gives your school several lease options. Flexible terms make it easy to upgrade and finance multiple Apple products at the same time.
Maximum flexibility to meet your needs
Select the payment schedule that fits your budget cycle: annual, semi-annual, quarterly or monthly.
Finance the equipment you need with no down payment.
Get payment and trade-in options tailored to your needs.
Include software, upgrades, support and training in your finance payment.
How to Apply
Contact an Apple Preferred Leasing Partner -
Equico: 0800-378-426
Financing that fits.
Master Rental Agreement
Financing with a Master Rental Agreement offers lower payments as well as the option to upgrade equipment at the end of the lease term.
Place more computers in the classrooms by leasing instead of buying outright.
Leverage your annual budget to finance more equipment than you could buy outright.
At the end of the lease term you can extend the lease, purchase the equipment at its then-current fair market value, or return the equipment
Leases that fit your technology budget
Your Apple Business Team can help you find the right options for your school's budget and technology goals. These options include:
A full suite of financial products
Institutional funded and parent funded solutions
Trade-in services
Special offers on select Apple equipment and services