Best collection of mobile games
— Arcade Originals, Timeless Classics, and App Store Greats.
200+ games with more added all the time.
One subscription. No ads. No in‑app purchases.
Share Apple Arcade with your family.
Look for

the Apple Arcade icon

on

the App Store
Free 1-month trial
$4.99/mo.
After the free trial, get unlimited access to 200+ games for the price of one premium game each month.
Try it free

*
Free 1-month trial
Apple One
Bundle Apple Arcade with up to three other great services for one low monthly price. And enjoy more for less. Learn more
Try Apple One free

**
Every one's a winner.
There's something for everyone on Apple Arcade. Brain teasers, magical quests, endless runners, sports games, beloved classics, and more — with new amazing games and updates added every week. Enjoy unlimited, uninterrupted access to the games you love and the ones you're going to love.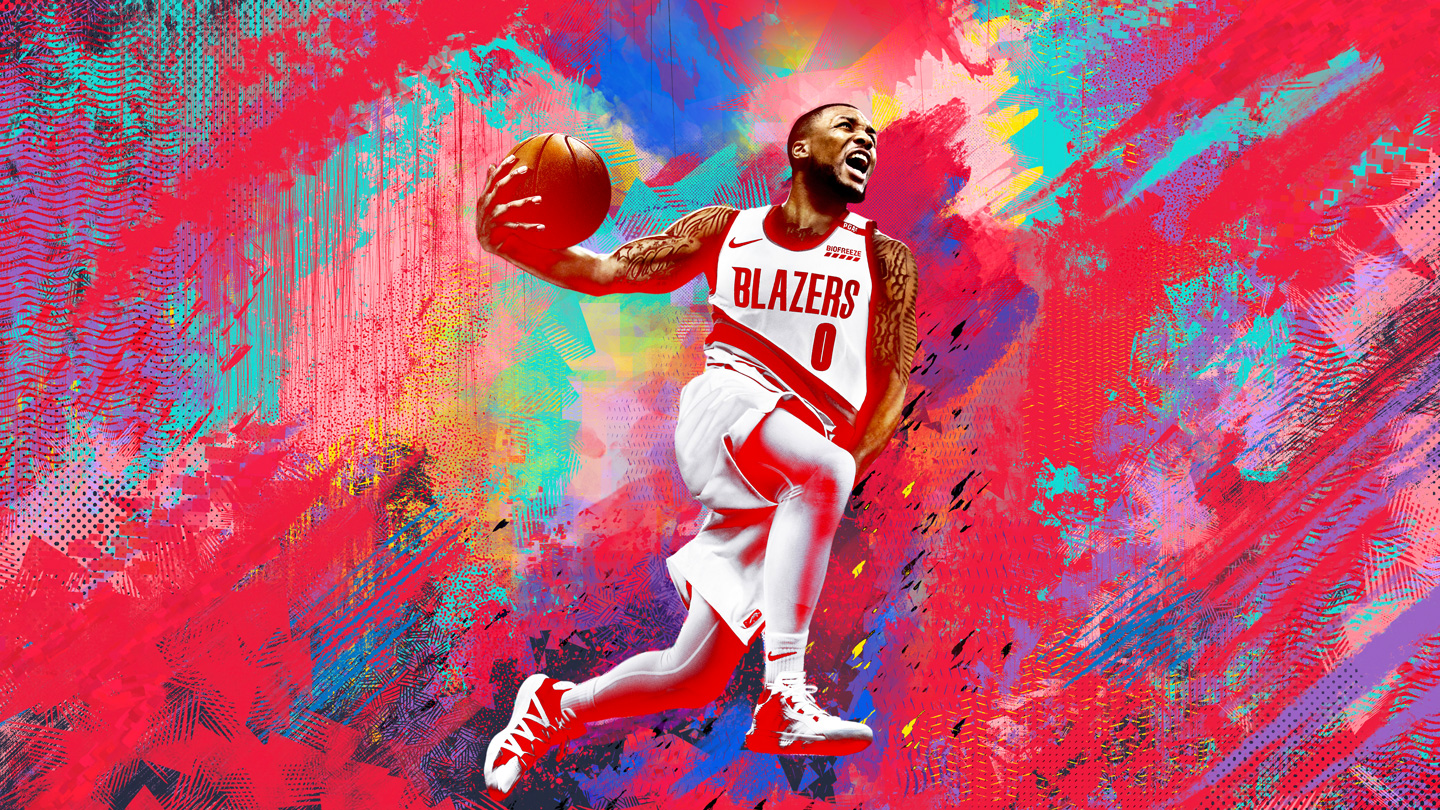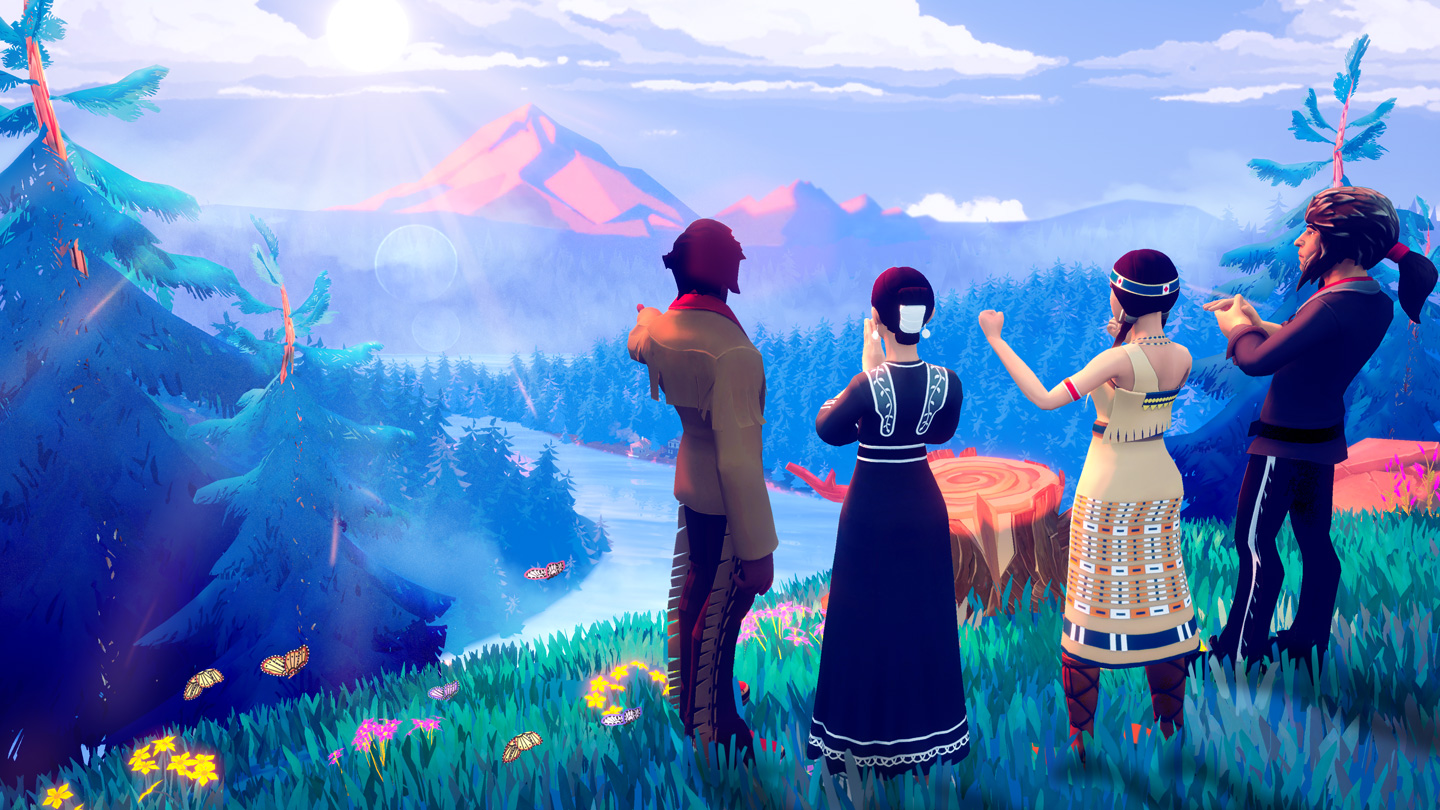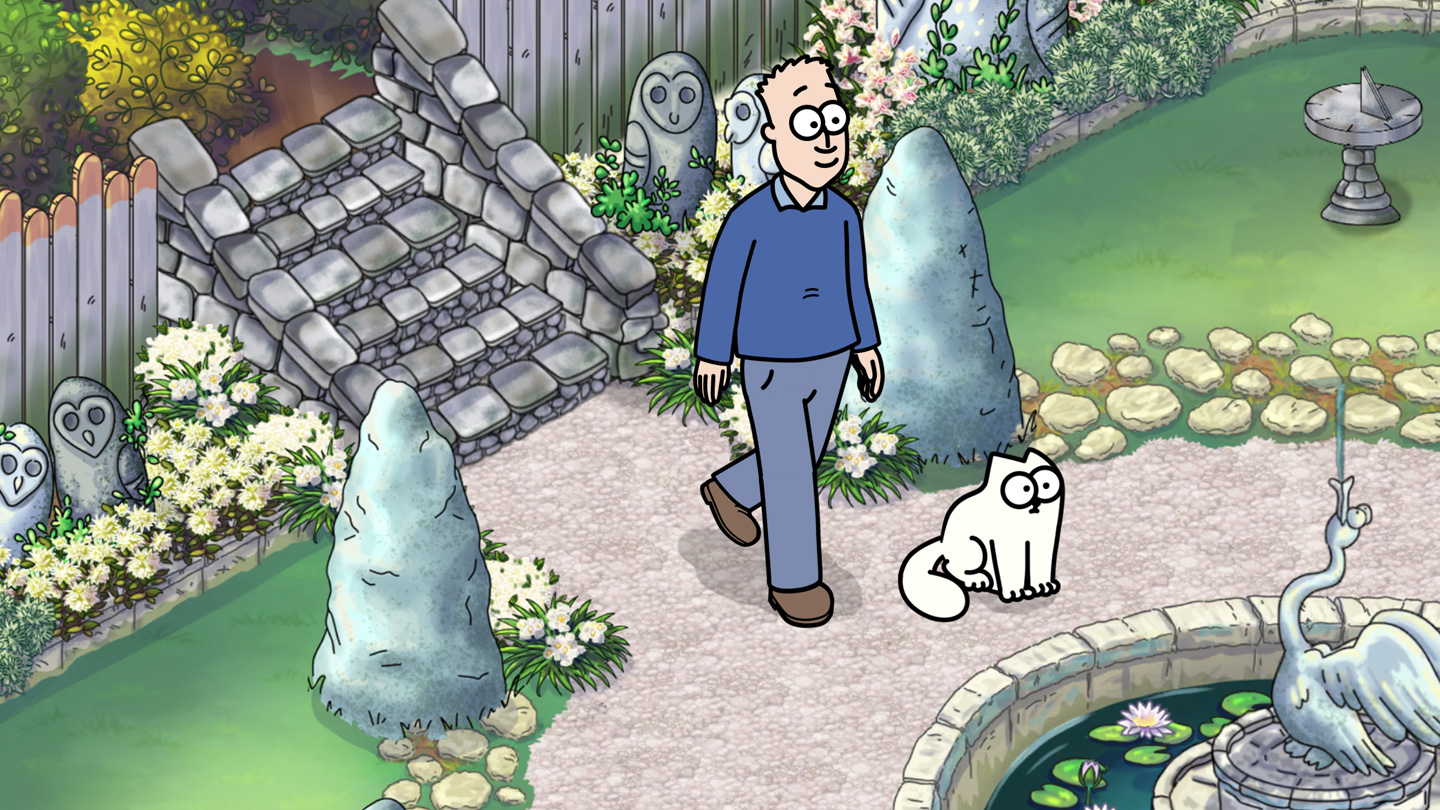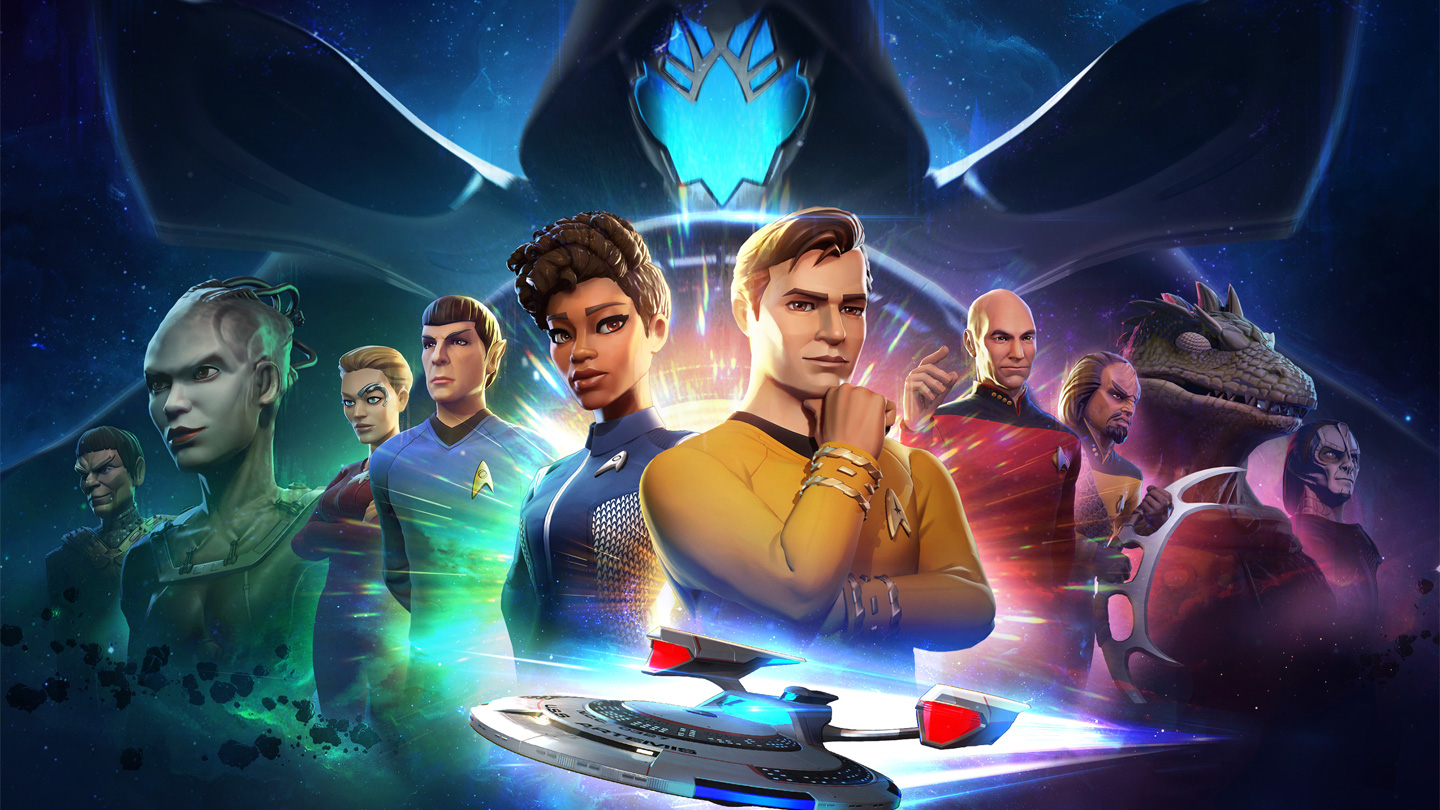 Jump, run, solve, and build across devices.
Start on iPhone. Earn points on Mac. Level up on iPad. Play games effortlessly across your favorite devices. And easily turn on Screen Time or Parental Controls when you need them.

iPhone
iPad
Mac
Apple TV
In case you
missed anything.
Apple Arcade is a game subscription service that offers unlimited access to a growing collection of over 200 premium games — featuring new releases, award winners, and beloved favorites from the App Store, all without ads or in-app purchases. You can play Apple Arcade games on iPhone, iPad, iPod touch, Mac, and Apple TV.

Every Apple Arcade game is handpicked to bring together an incredible variety of games for all play styles and generations. Types of games include puzzle, strategy, adventure, simulation, board, card, sports, and more.

In addition to new exclusive Arcade Originals like NBA 2K21 Arcade Edition, Apple Arcade is introducing two new game categories — Timeless Classics like Really Bad Chess+, and App Store Greats like Fruit Ninja Classic+. Arcade Originals are playable across iPhone, iPad, Mac, and Apple TV. Timeless Classics and App Store Greats are available on iPhone and iPad.

Here are some of the games on Apple Arcade. To see all 200+ games, you can browse the Arcade tab on the App Store.

Sneaky Sasquatch (adventure) Live the life of a Sasquatch and have fun being a little mischievous.
Spire Blast (puzzle) Match and blast colors to collapse colorful towers that have risen up across kingdoms.
WHAT THE GOLF? (sports) Laugh out loud in this genre-bending golf parody designed to put a smile on your face.
NBA 2K21 Arcade Edition (sports) 5-on-5 basketball featuring the latest NBA rosters, including stars like Steph Curry, Damian Lillard, and more.
Simon's Cat - Story Time (puzzle) Solve challenging match-3 puzzles to help your community rebuild gardens.
Chess - Play & Learn+ (board) Play chess online with players around the world or learn and master chess skills with interactive lessons and puzzles.
Fantasian (role playing) Embark on a breathtaking RPG adventure set against a spectacular backdrop made from over 150 handmade dioramas.
Star Trek: Legends (role playing) Experience epic turn-based combat and make choices that influence your story as you command the USS Artemis.
Samurai Jack (action) Journey through time and team up with trusted allies to face off against diabolical foes and ultimately defeat the evil Aku.
Crossy Road Castle (action) Climb endlessly fun and unpredictable towers to see how high you can ascend — solo or with friends.

New games and content updates are added to Apple Arcade every week. To preview upcoming releases, look for the Coming Soon section in the Arcade tab on the App Store.

You can find Apple Arcade on the App Store through the Arcade tab. You can also search the App Store for a specific Apple Arcade game.

On your iPhone, iPad, or iPod touch: Open the App Store and go to the Arcade tab at the bottom of the screen.
On your Apple TV: Open the Arcade app, or open the App Store and go to the Arcade tab at the top of the screen.
On your Mac: Open the App Store and go to the Arcade tab in the sidebar.

That depends on which offer you choose. (1) Apple Arcade is free to try for 1 month and $4.99 per month after that. And with Family Sharing, you can share your subscription with up to five family members. (2) You can also get 3 months of Apple Arcade free when you buy an Apple device.* (3) With Apple One, you can bundle Apple Arcade with Apple Music, Apple TV+, and iCloud storage for a low monthly price.

You can sign up for a free 1-month trial and play Apple Arcade games using your iPhone, iPad, iPod touch, Mac, or Apple TV with the latest operating system.

You sure can. If you see a controller icon on a game's App Store product page, the game has controller support. You can use a game controller to play many games in Apple Arcade. And some games on Apple TV even require one.

Working with Arcade.
If you're developing a fun, unreleased game and would like it to be considered for Apple Arcade, we'd love to hear from you.
Learn more
Upgrade to start your free trial.