See more of yourself
in Health.
The Health app was created to help organize your important health information and make it easy to access in a central and secure place. Get helpful new insights in mental and vision health. And see it all on both iPhone and iPad.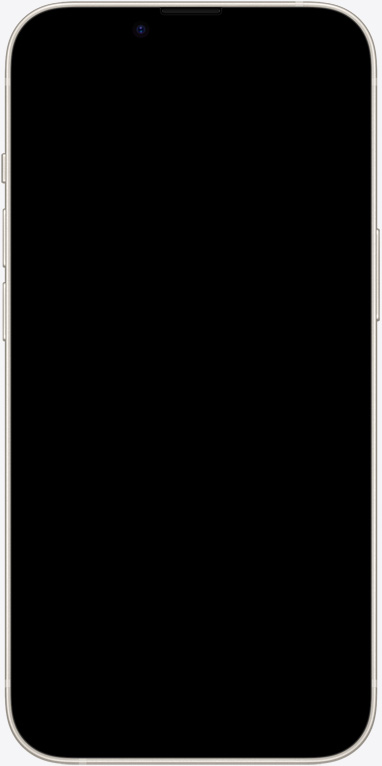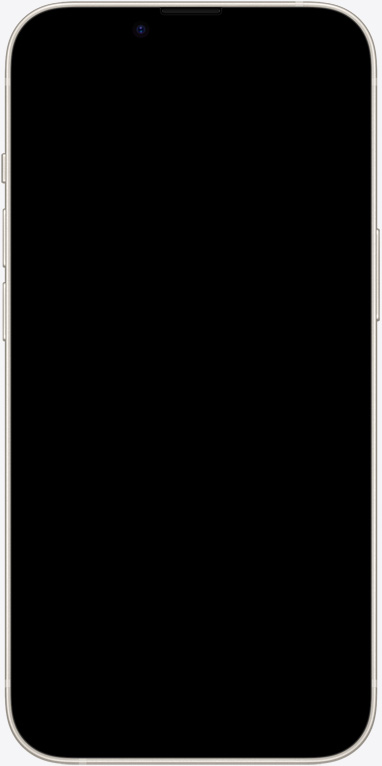 The Health app puts important information at your fingertips, including your medications, activity, and sleep. It also makes it simple to securely share that information.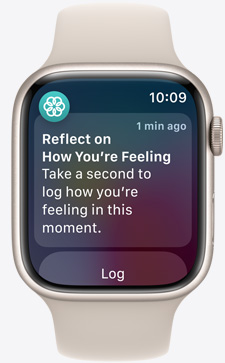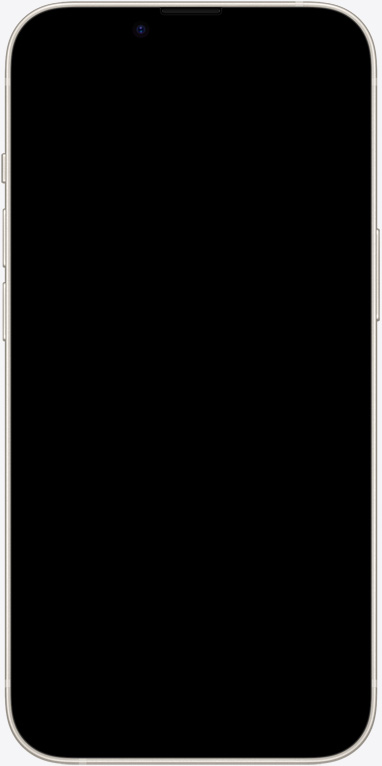 It collects health and fitness data from your iPhone, iPad, the built-in sensors on your Apple Watch, compatible third-party devices, and apps that use HealthKit.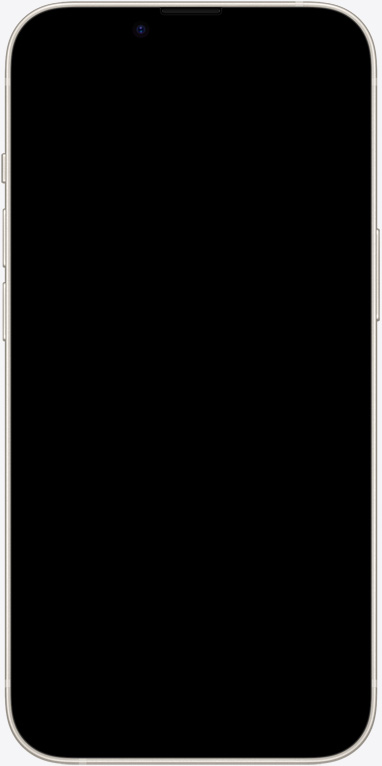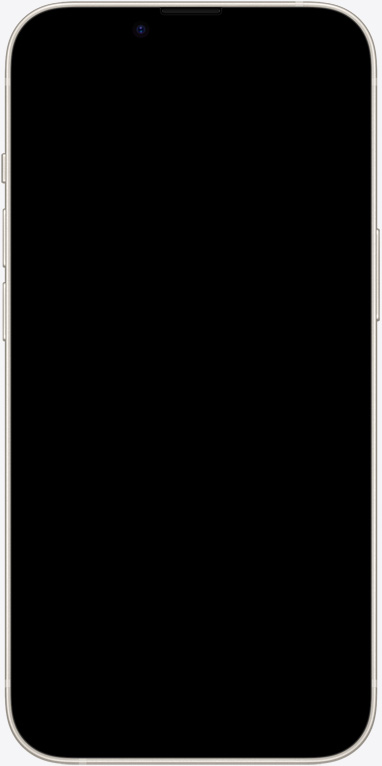 The Health app is built to keep your data secure and protect your privacy. Your data is encrypted and you are always in control of your health information.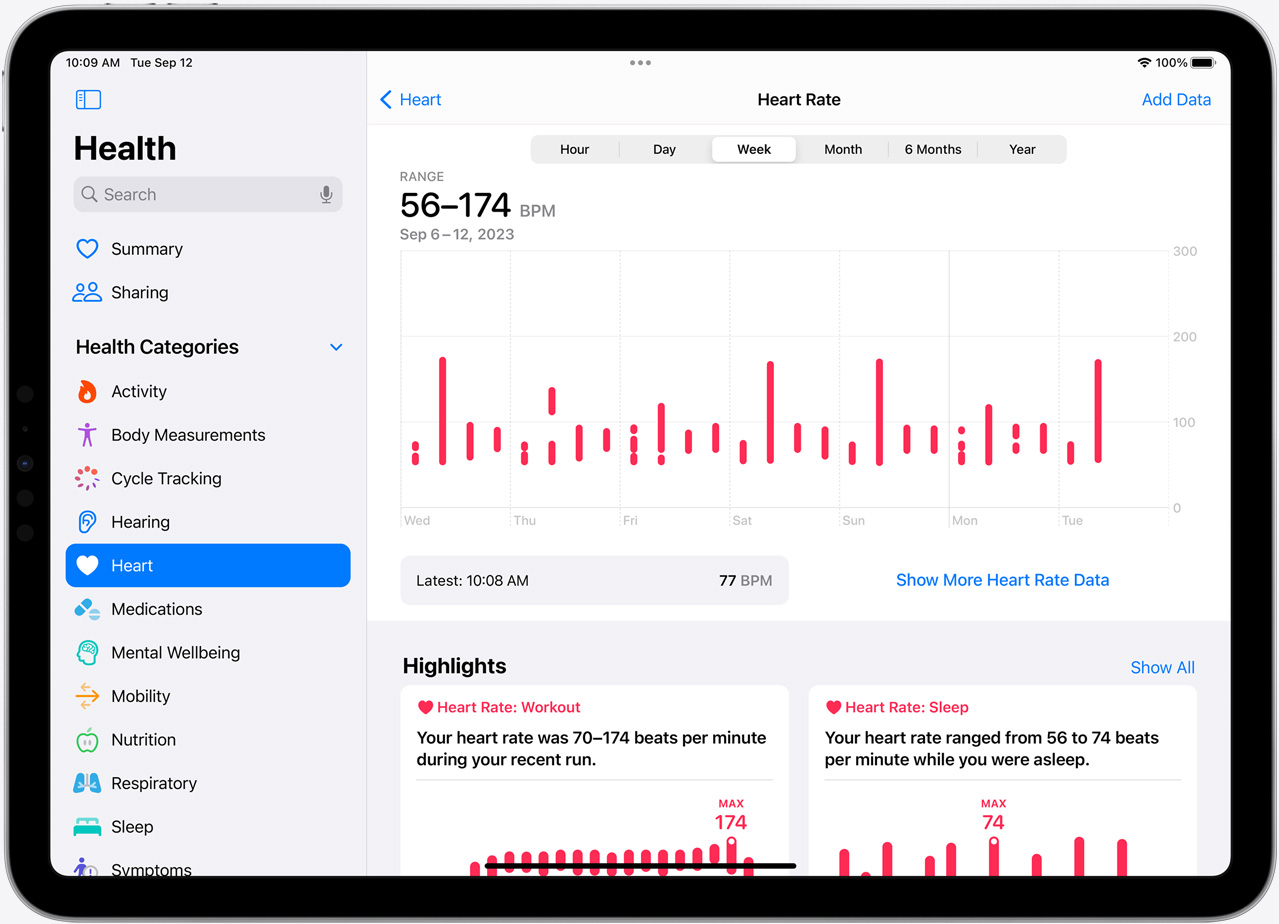 A closer look at your
physical and mental health.
The more informed you are, the more empowered you are to take action. That's why the Health app helps you make sense of your data.
Stay on top of your trends.
Advanced trend analysis lets you see how health metrics like heart rate, blood glucose, and respiratory rate change over time. And you can get notifications when new trends are detected.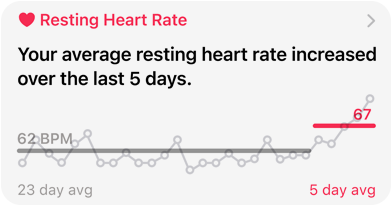 Access to assessments and resources.
Take standardized mental health assessments often used by clinicians to answer a set of questions about how you're feeling, then see your current risk for depression or anxiety. This will help you understand if you should talk to your doctor, and you'll have a PDF of the results that you can share. You'll also get access to crisis resources and articles.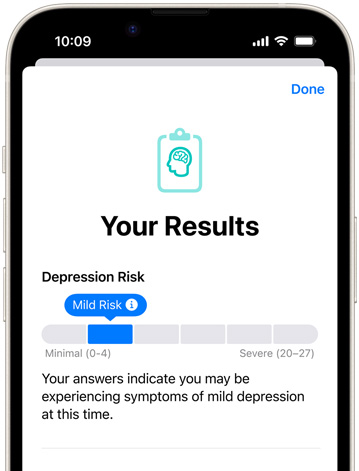 See your sleep metrics.
Apple Watch tracks sleep metrics like blood oxygen levels, heart rate, time asleep, wrist temperature, and sleeping respiratory rate.1 And with interactive charts in the Health app, you can compare your heart rate, sleeping respiratory rate, and more over time.
Shedding light on nearsightedness.
Myopia, or nearsightedness, typically starts in childhood and is on the rise. But one way you can help reduce the risk is by having your child spend at least 80 to 120 minutes outdoors in daylight each day. Apple Watch can measure time spent in daylight using the ambient light sensor.2 With Health Sharing, parents will be able to keep track of it.
A closer look at Screen Distance.
Viewing something like a device or book too closely for an extended period of time can also increase the risk of myopia. Using the same TrueDepth camera that powers Face ID on iPad and iPhone, the new Screen Distance feature3 in Screen Time can encourage your child to move the device further away.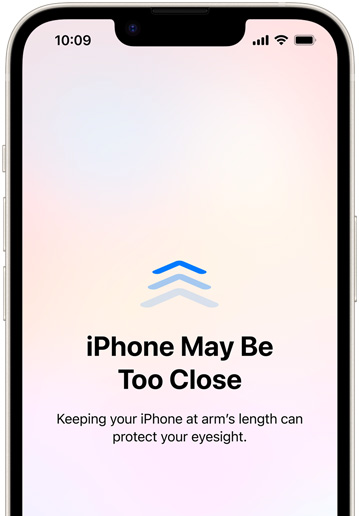 Caring is sharing.
Having a second set of eyes on your health data can give you peace of mind. With enhanced sharing features, the Health app lets you do just that by offering powerful new ways to stay connected to your loved ones and provide useful information to their care team.
You're in charge of you.
When you share your information, you have complete control over what you share and the people and institutions you share with. And you can make changes at any time.
Be the leading
expert on you.
Your body is a complex system. The Health app helps make understanding it a bit simpler. With it you can organize and access a vast array of health records, including allergies, and immunizations — and sort through it all with ease.
Your Medical ID. Always with you.
Create an emergency Medical ID card that allows first responders to access your critical medical information from the Lock Screen.
Designed for privacy
and security.
As we introduce and expand ways to share your health data, privacy continues to be at the core. All of our health features are built to keep your data secure and protect your privacy. Your health data is encrypted on your device and is accessible only with your passcode, Touch ID, or Face ID. And health data synced to iCloud is encrypted both in transit and at rest.
View the Health App Privacy white paper (PDF)
You are in control.
You decide which information is in the Health app, which apps can access your data, and who you share your data with.