No-compromise privacy means a no-compromise career.
"It's interesting — when you tell people you work at Apple, you don't feel like you have to qualify it. You're just proud."
Brian, Engineering Manager Cupertino, US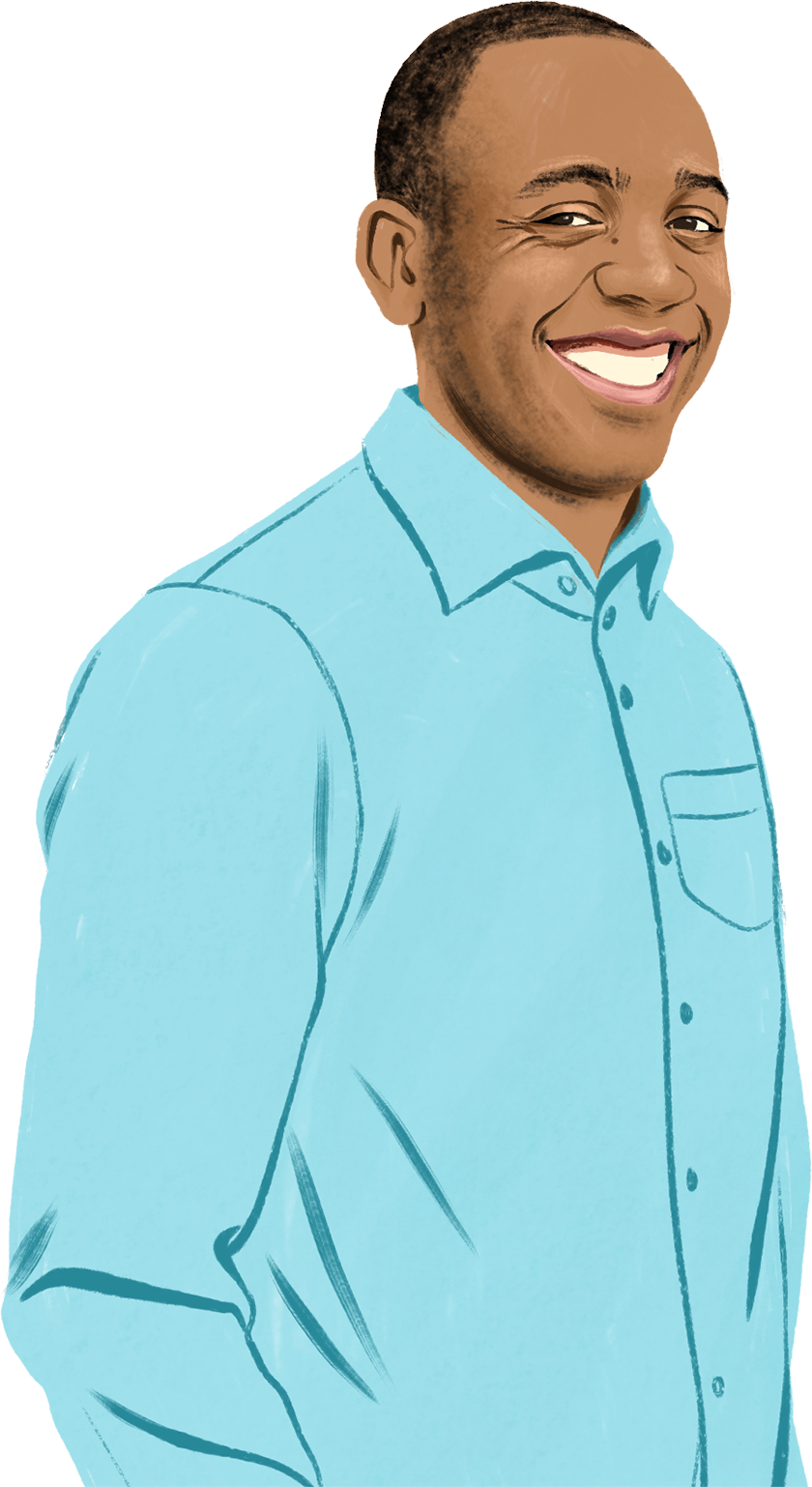 You started here before you started here?
Answer:Yes, I had five college internships, including two at Apple. It was through Apple's partnership with the GEM Fellowship to sponsor students from under-represented communities who are pursuing an engineering degree.
Sounds like you had a few career choices.
Answer:For me, it was pretty clear. Apple was and is driven by people focused on the user experience. We ask what's right. And not just for our products, but also for our practices.
Business practices?
Answer:Right — we're responsible. About the environment, suppliers and privacy, among other important issues. People can trust Apple with their information. Our work protects customers' privacy and gives them control over their own data. I'm really proud I have a role in making that happen. In 15 years at Apple, my work hasn't compromised my values.
"The way we do business is aligned with how I'd want to be treated as a customer."
Is that 15 years in one job?
Answer:Oh, no, it's about five different Apple hardware engineering jobs. That's one of the advantages here — there's always something else going on. I started here working on Mac, then joined the software support team in the iPad systems group straight after the launch of the first iPad. And now the team I manage creates software for Apple accessories, among other things.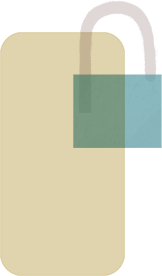 "In all my roles, there's been a respect for people that affects everything we do."
You planted roots, then branched out.
Answer: Right. Your responsibilities change and you find a new focus, helping your team perform and develop. Always something new.
So new that you get your name on a patent?
Answer: That's right, for the iPad work. Even if friends and family don't always understand the work, everyone knows that a patent means you did what no one's ever done before.