QuickTime and beyond
QuickTime is a powerful, reliable, and flexible foundation for the most cutting-edge multimedia experiences. But that's just the beginning. With QuickTime 7 Pro, third-party plug-ins, and QuickTime streaming solutions, you can take your digital media even further.
QuickTime 7 Pro. The multimedia master.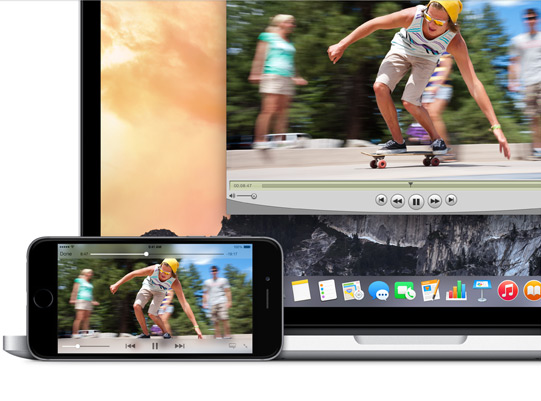 QuickTime 7 Pro can convert your media to different formats, so you can watch a video on your iPhone, iPod, and Apple TV. You can also use QuickTime 7 Pro to record video and share everything you make with friends and family.*
Buy for Mac
Buy for Windows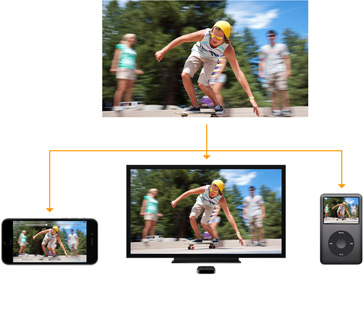 Convert your media.
Want to watch your home movies in the living room or on the go? QuickTime 7 Pro converts your files to a format optimized for iPhone, iPod, Apple TV, or a variety of other devices.
Record and edit your work.
With QuickTime 7 Pro, you can record audio and video directly from your built-in iSight camera, FireWire camcorder, or microphone.* You can even trim what you've recorded to the ideal length.

Learn everything you need to know about QuickTime 7.
Download the QuickTime User Guide