Apple feirer «The Morning Show» som kommer til Apple TV+ 1. november
Denne originalserien har Jennifer Aniston, Reese Witherspoon, Steve Carell, Billy Crudup, Mark Duplass, Gugu Mbatha-Raw, Nestor Carbonell, Bel Powley, Karen Pittman, Desean K. Terry og Janina Gavankar på rollelisten.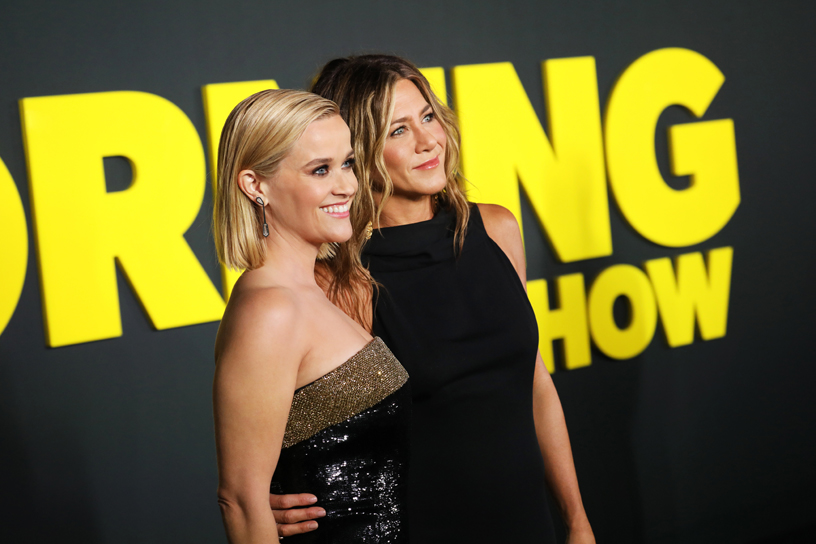 Apple feiret i dag «The Morning Show» på verdenspremieren av originalserien i Josie Robertson Plaza og David Geffen Hall, Lincoln Center for the Performing Arts i New York. «The Morning Show» er skrevet av Kerry Ehrin og regissert av Mimi Leder – og utforsker de knallharde omgivelsene rundt morgennyhetene og livene til de som får Amerika opp av sengen om morgenen. Historien fortelles gjennom øynene til to kvinner som stresser med å kombinere krevende jobber samtidig som de opplever kriser både hjemme og på jobb. «The Morning Show» er en brutalt ærlig dramaserie som utforsker maktdynamikken mellom kvinner og menn, og kvinner og kvinner, på arbeidsplassen.
Fra 1. november vil de tre første episodene av «The Morning Show» være tilgjengelige på Apple TV+ i mer enn 100 land og områder verden over. Nye episoder slippes hver fredag.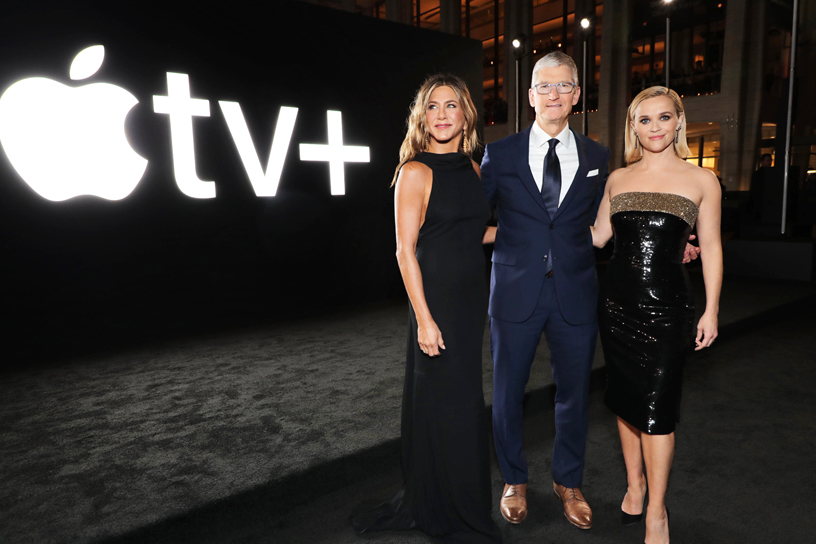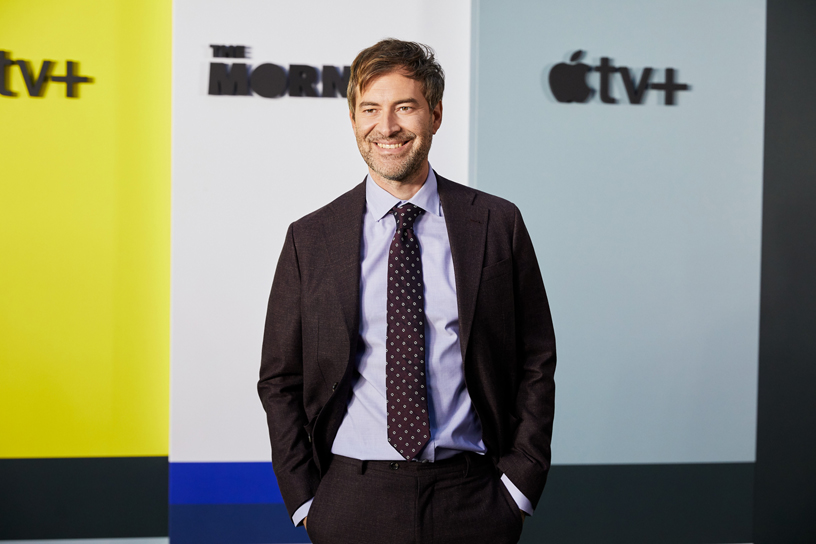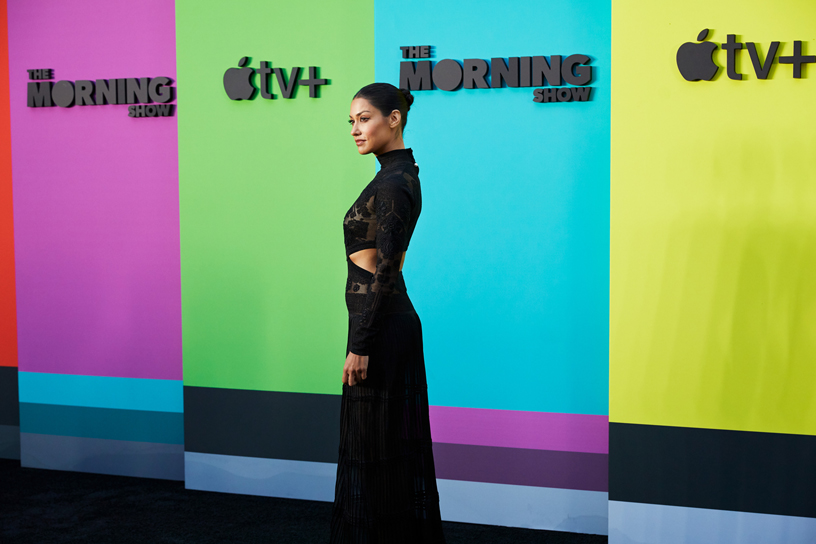 Apple TV+, den første heloriginale videoabonnementstjenesten hvor du finner våre mest nyskapende historiefortellere, vil lanseres 1. november i mer enn 100 land og områder. Tjenesten vil være tilgjengelig på Apple TV-appen på iPhone, iPad, Apple TV, iPod touch, Mac og utvalgte Samsung smart-TV-er, Roku- og Amazon Fire TV-enheter og på nett på
tv.apple.com
for 59 NOK per måned med en 7-dagers gratis prøveperiode. Kunder som kjøper en ny iPhone, iPad, Apple TV, Mac eller iPod touch fra 10. september 2019, får ett års gratis Apple TV+.
1
Fra 1. november kan kunder starte gratistilbudet på Apple TV-appen på enheter som har den nyeste programvaren.
Media
Bilder av premieren på «The Morning Show»
1 50 NOK måned etter gratis prøveperiode. Ett abonnement per familiedelingsgruppe. Tilbudet gjelder i tre måneder etter enhetsaktivering, fra 1. november 2019. Abonnementet fornyes automatisk til den stoppes. Gå til www.apple.com/promo for begrensninger og andre vilkår.
Pressekontakter
Rebecca Goodchild
22 82 34 80
Apple Media Helpline
22 82 34 80