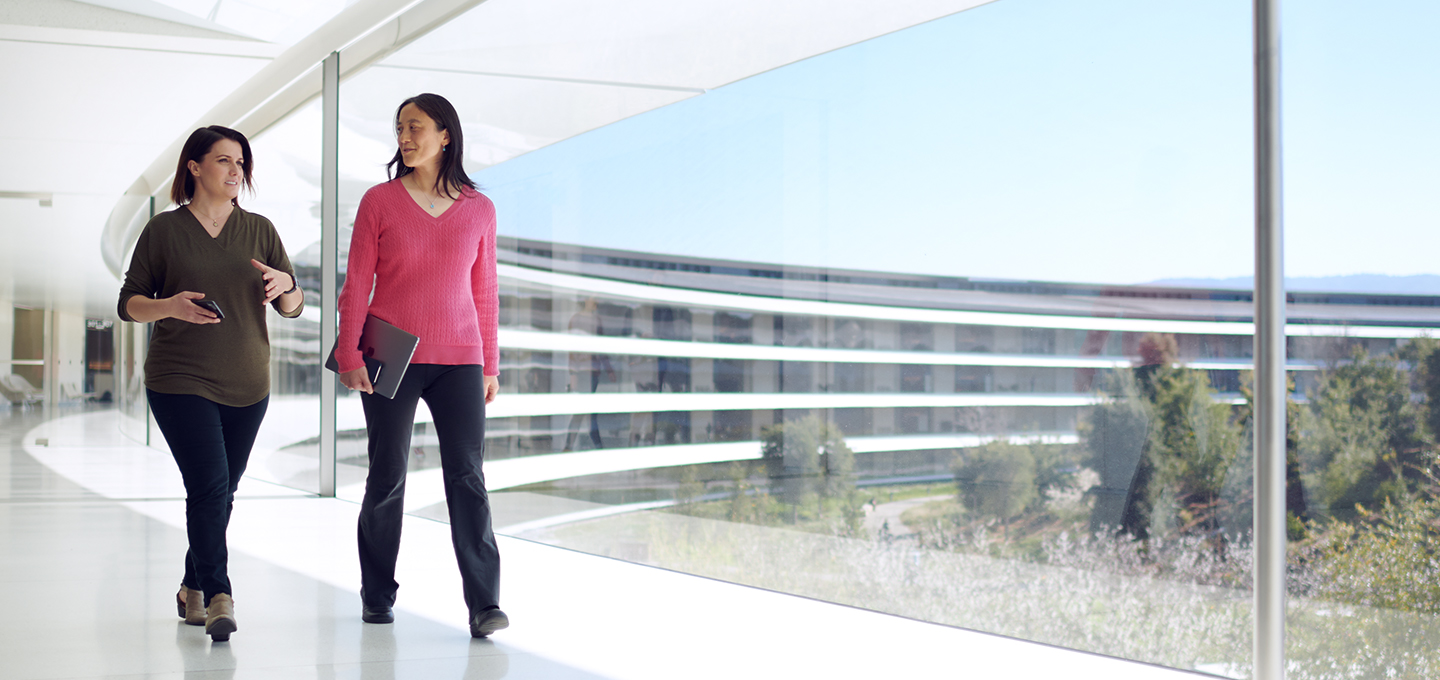 We bring amazing people together to make amazing things happen.
We're a diverse collective of thinkers and doers, continuously reimagining our products and practices to help people do what they love in new ways. That innovation is inspired by a shared commitment to great work — and to each other. Because learning from the people here means we're learning from the best.
Come and work where sentences start with "What if…?"
Everyone here is an innovator, or an innovator-to-be. That's how we create the kinds of products and experiences that few ever imagine. For example, engineers here developed frameworks that have transformed the speed and accuracy of medical research. Others figured out how people in wheelchairs can track their activity with Apple Watch to promote their fitness. Our retail teams revolutionised the industry by reinventing the entire customer experience. And each day at lunch, the environmentally friendly pizza box patented by a chef in our café reminds us that innovation comes from everyone in every role at Apple.
When people say, "This is hard", my rule of thumb is, if it's not gated by physics, that means it's hard but doable.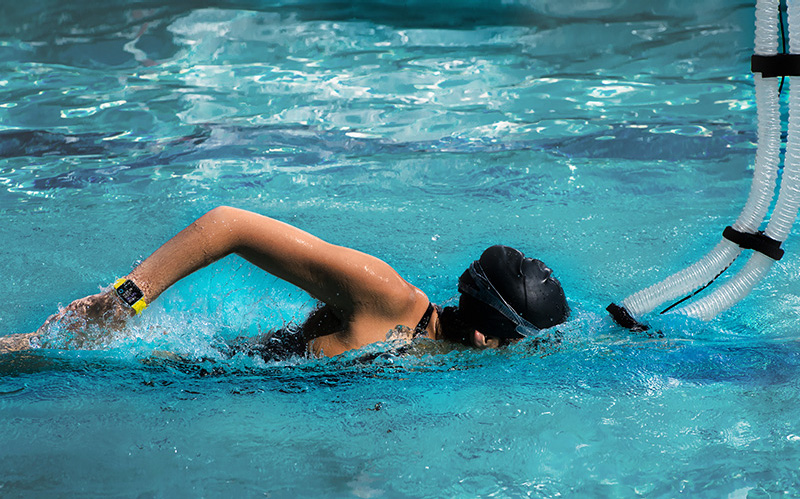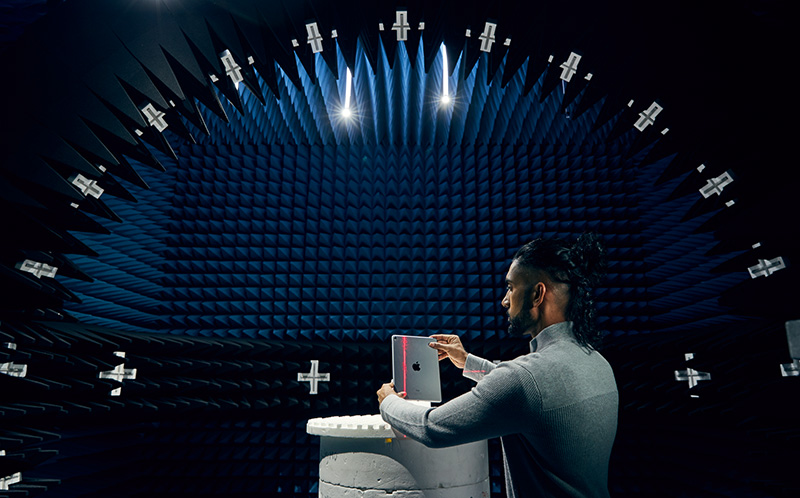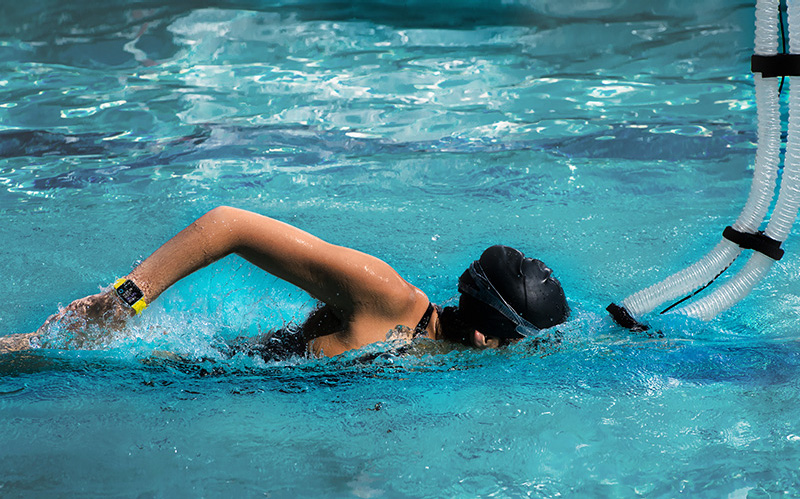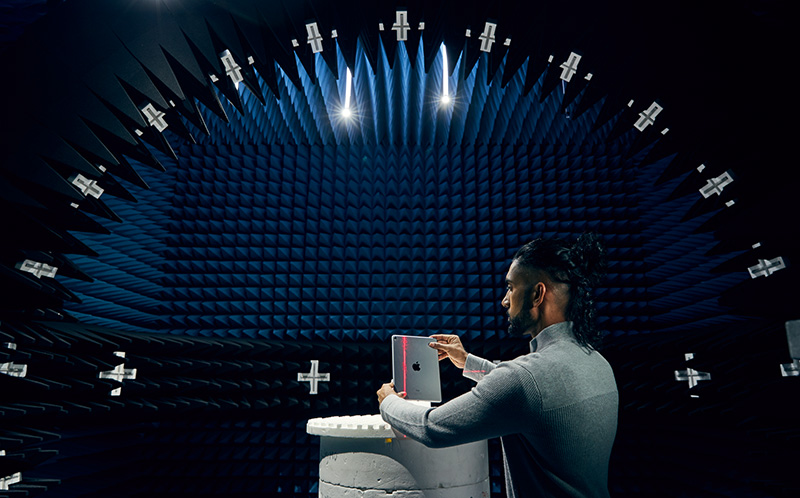 Share an idea and watch it grow.
Every new product, service or feature we invent is the result of people working together to make each other's ideas stronger. That happens here because every one of us strives towards a common goal — creating the best customer experiences. Just one example: the incredibly advanced camera features in every new iPhone are not the result of a few dozen people. They're the product of hundreds of optical technology experts who complement each other's thinking. Multiply that effort across every feature in every Apple product, and you'll get an idea of how important collaboration is here.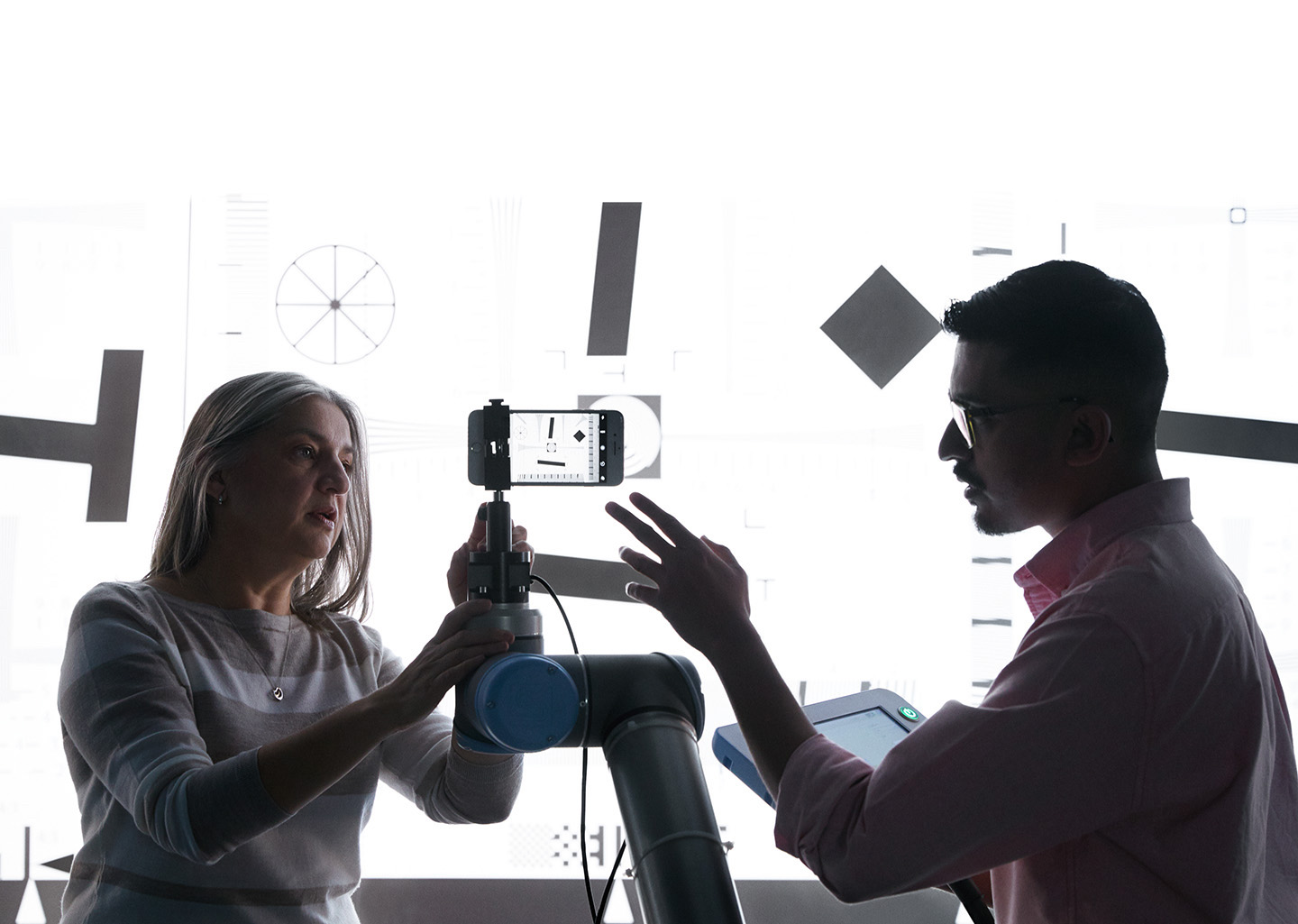 Join a company with business practices as innovative as its products.
For every product we create, we consider the impact it will make — on our customers, on our people and on our planet. Which is why we go deep into our supply chain to help safeguard the human rights of the people who make our products. We invest in education programmes so that people everywhere have the opportunity to realise their potential. We build assistive technology into all our products to make them accessible to people with disabilities. And we lead the industry with efforts to reduce our impact on climate change, find ways to use greener materials and conserve the Earth's valuable resources.
At Apple, we are committed to leaving the world better than we found it. The same innovation that goes into making our products drives our work to tackle some of the world's most pressing challenges.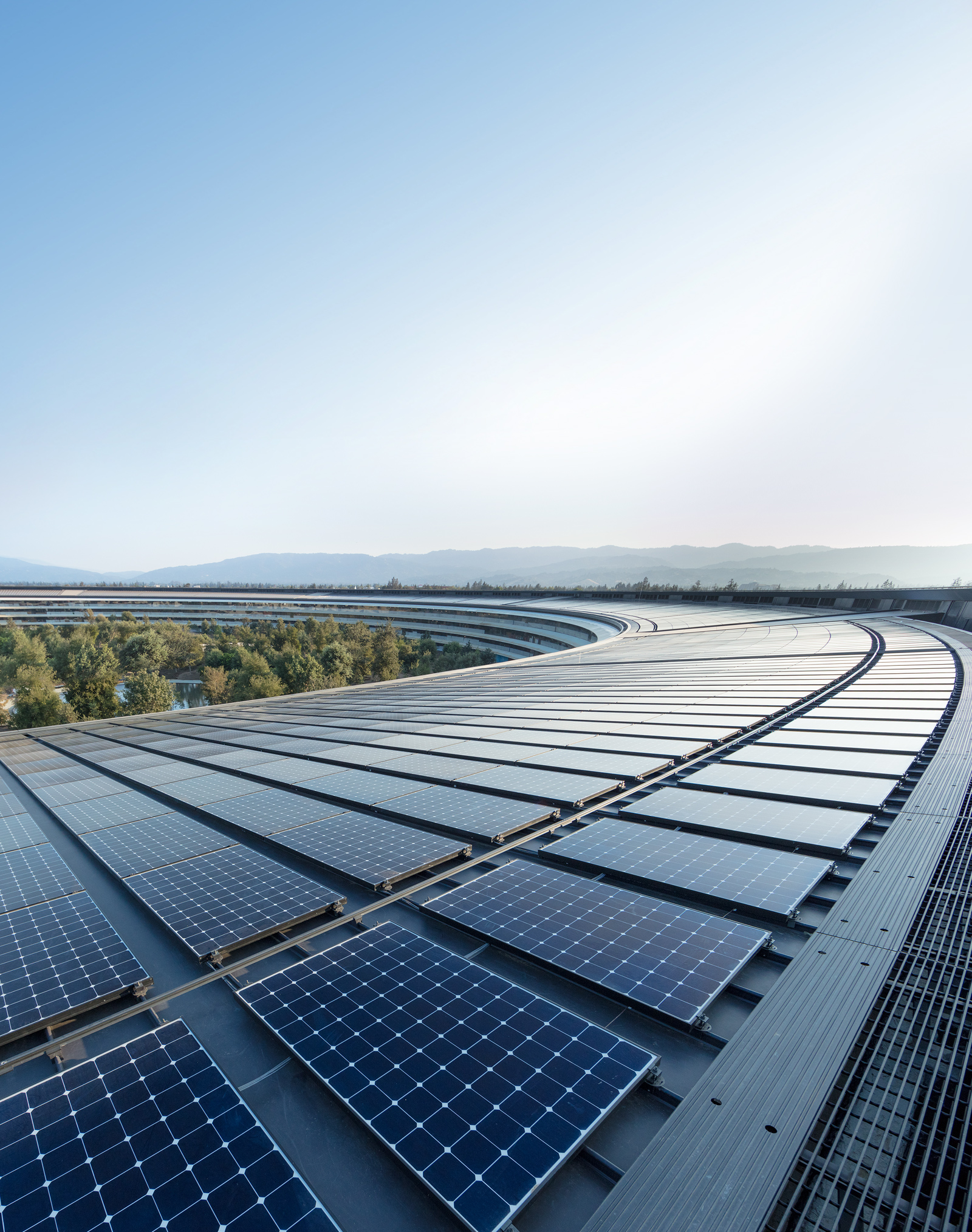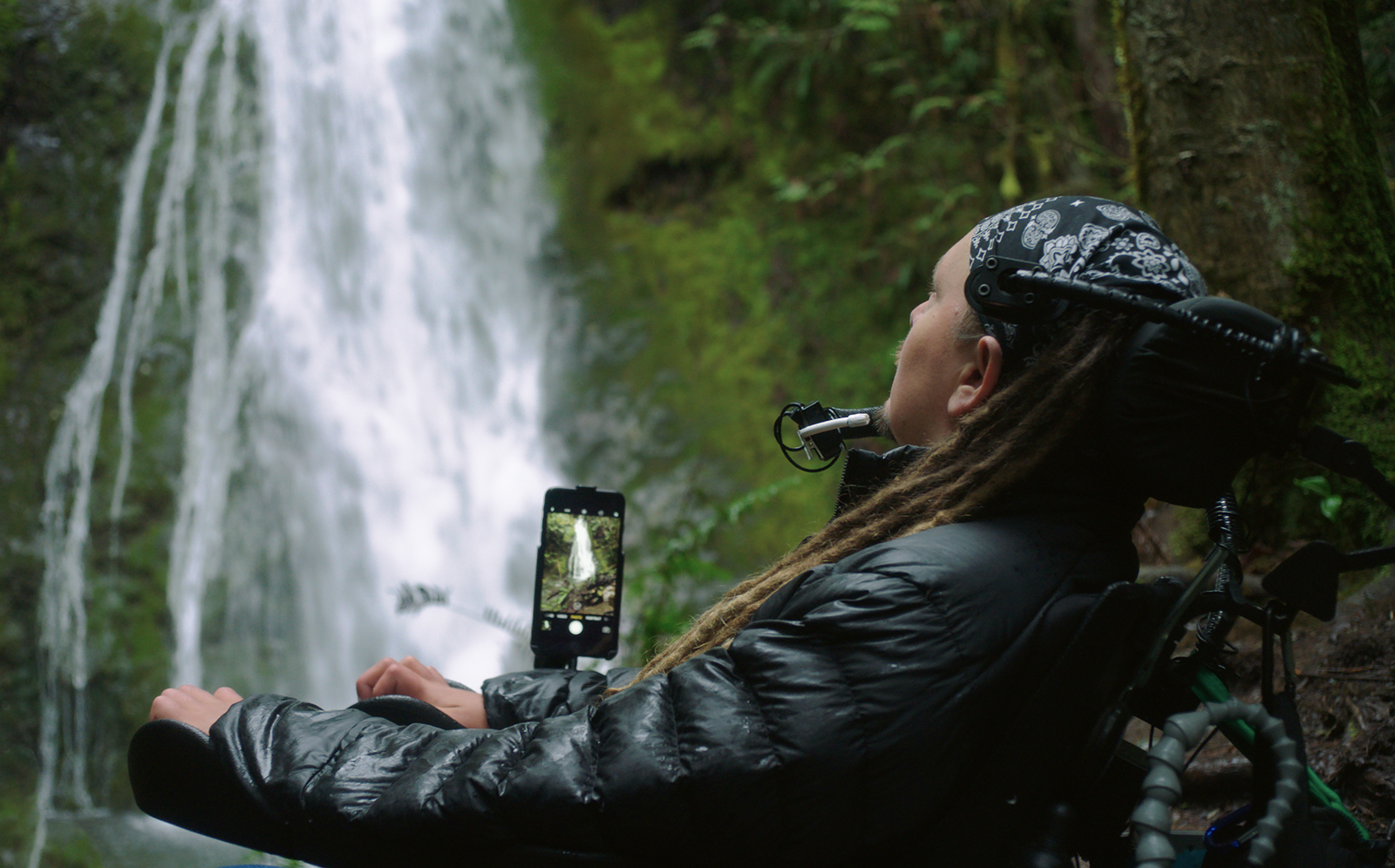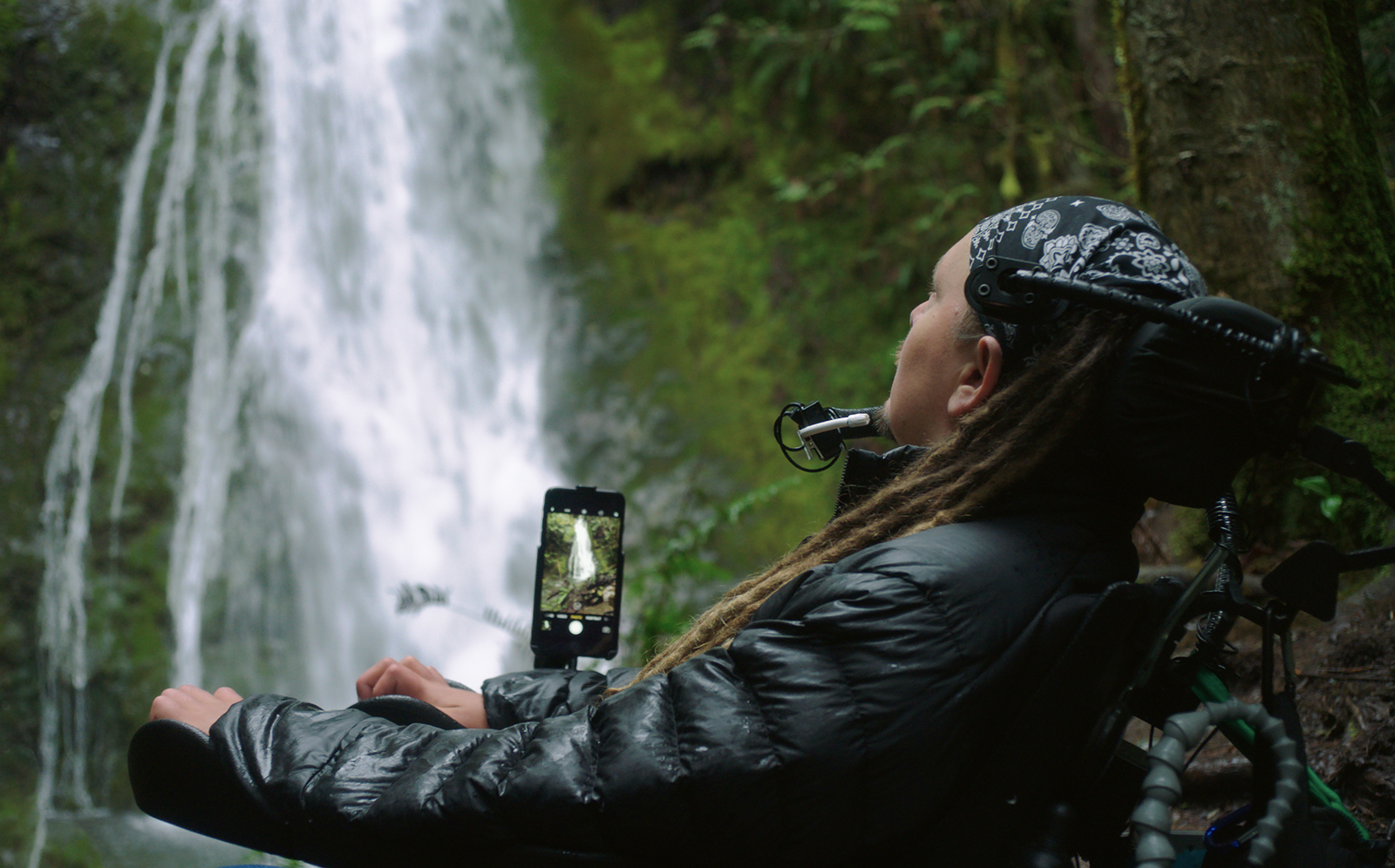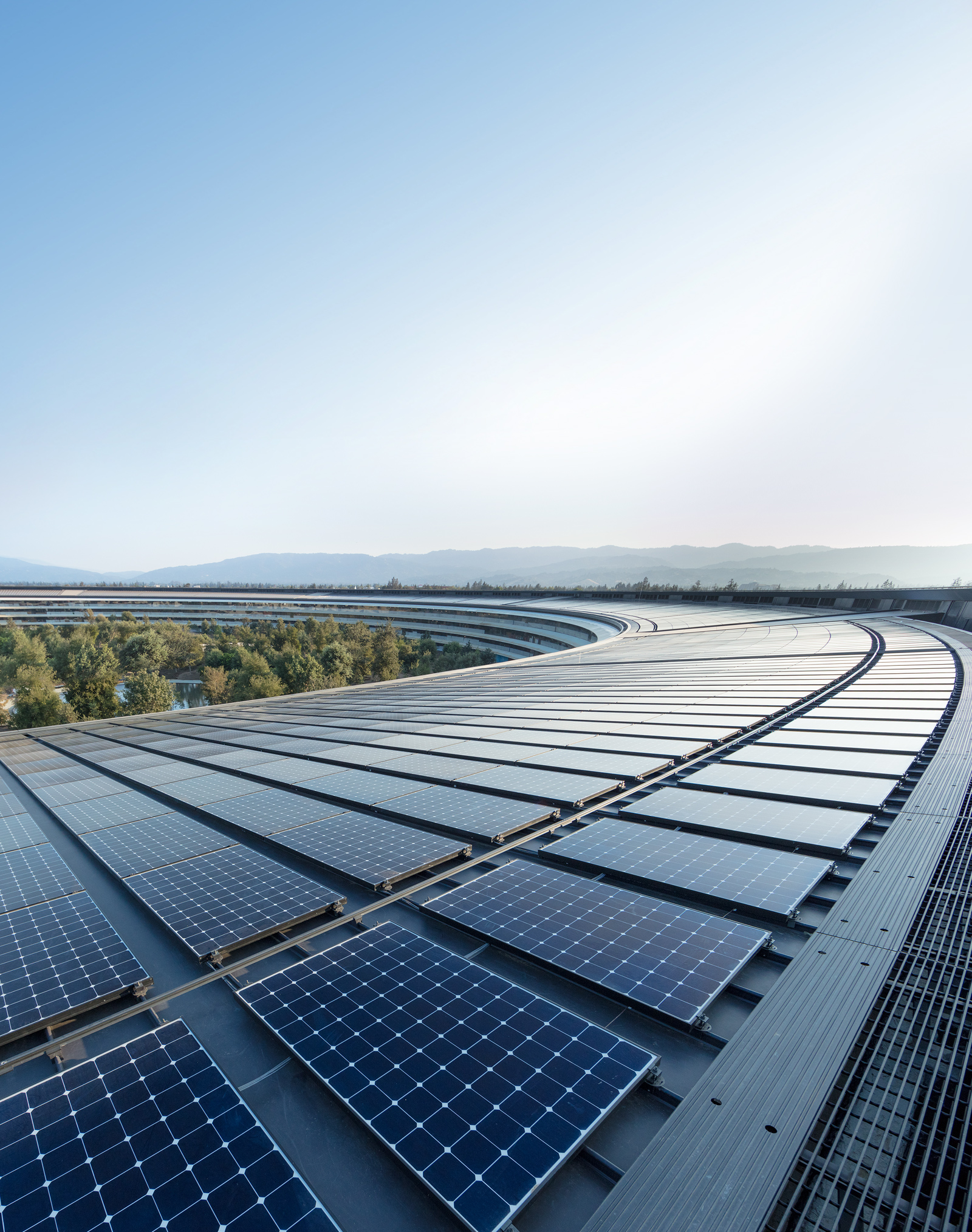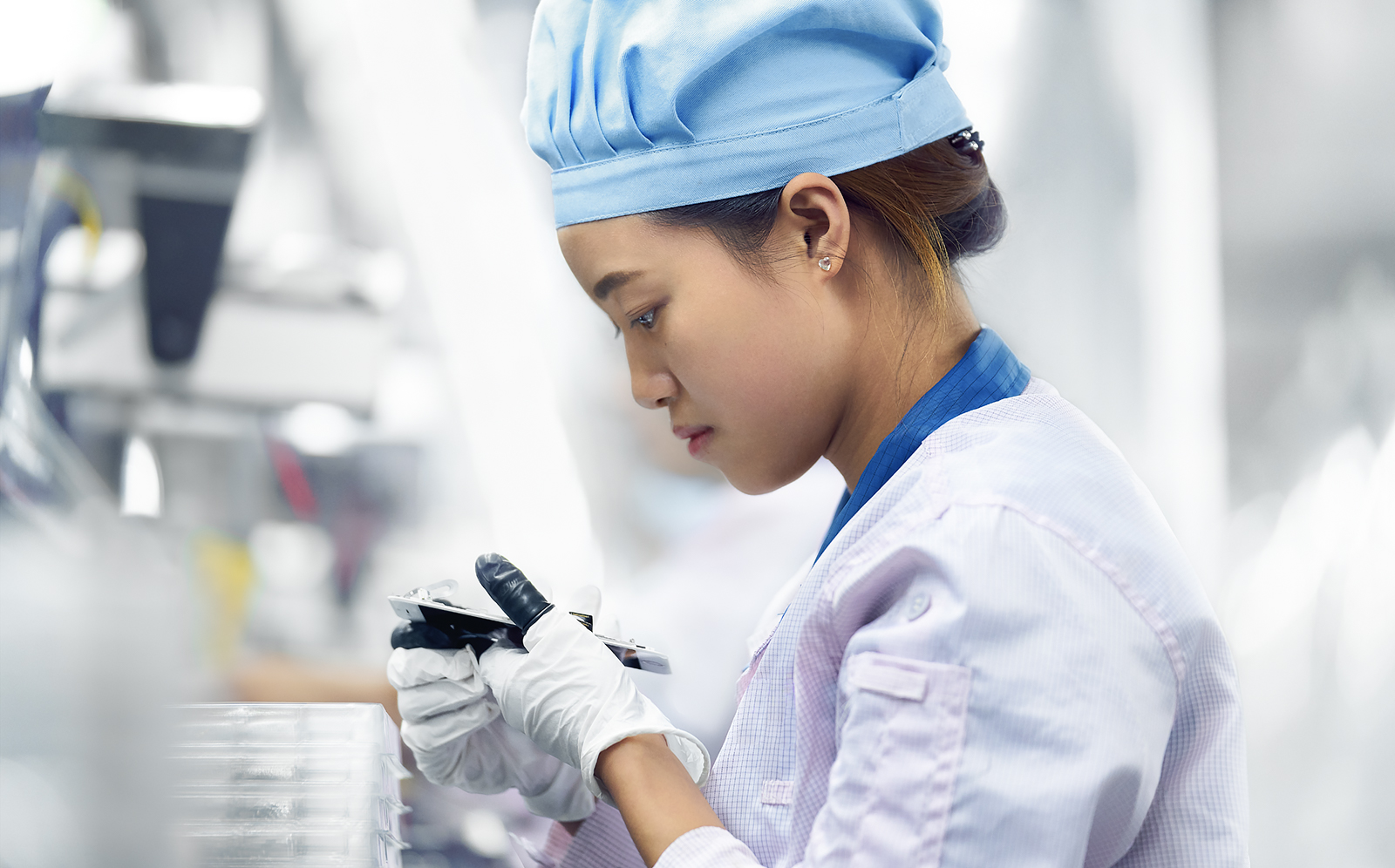 Join a worldwide company that reflects the whole wide world.
Our customers are all over the world, so it's by design that Apple employees are all over the world, too. And we know our ability to continue creating the world's most innovative products depends on people who represent the variety of the human experience and who inspire us with great thinking. Because the wider the perspectives, the bigger the ideas.
It takes a diverse team of talented individuals to do extraordinary work. That's why Apple welcomes you for who you are and who you want to become.