On the
go.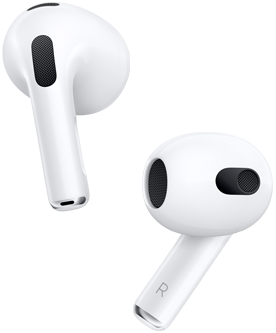 Do it all even when your hands are full. Stay in touch, set reminders and find where you parked — without lifting a finger.
Hey Siri,

text Donna, 'I'm on my way'

Hey Siri, remind me to water the plants when I get home

Hey Siri, where did I park my car?