Apple makes it easy to order the all-new iPhone 14, Apple Watch and AirPods Pro line-ups
Customers can pre-order the iPhone 14 line-up today and save up to A$1,105 with trade-in
Starting today, customers can pre-order all models of the advanced iPhone 14 line-up on apple.com/au and on the Apple Store app. iPhone 14, iPhone 14 Pro and iPhone 14 Pro Max will be available in stores and for delivery starting Friday, 16 September. iPhone 14 Plus will be available in stores and for delivery beginning Friday, 7 October.
Apple Watch Series 8 — with best-in-class health features — and the redesigned Apple Watch SE are available to order today on apple.com/au and on the Apple Store app, and will be available in stores and for delivery beginning 16 September. The all-new rugged and capable Apple Watch Ultra, also available to order online and on the Apple Store app, will be available in stores beginning Friday, 23 September. AirPods Pro are available to order starting today, with availability in stores beginning 23 September.
Customers who shop directly with Apple in store or online can enjoy personalised advice on buying and setting up a new device from an Apple Specialist. They can also take advantage of Apple's convenient delivery and pick-up options, special carrier offers and great trade-in values.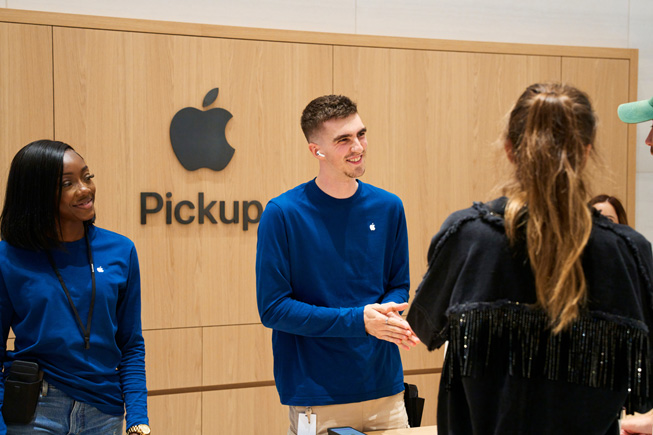 The Best Place to Buy Apple Products
Apple Store locations serve as a place where communities can come together, giving customers the chance to shop for the latest products, connect with expert team members, or even learn new skills with programs like Today at Apple. Apple team members can help customers select the device and financing option that is right for them, and set up their new device — including transferring data and activating a carrier plan — ensuring an exceptional retail experience in-store and online at
apple.com/au/store
.
Apple makes it easy for customers to explore Apple products and accessories — in person, online, and via personalised recommendations on the Apple Store app.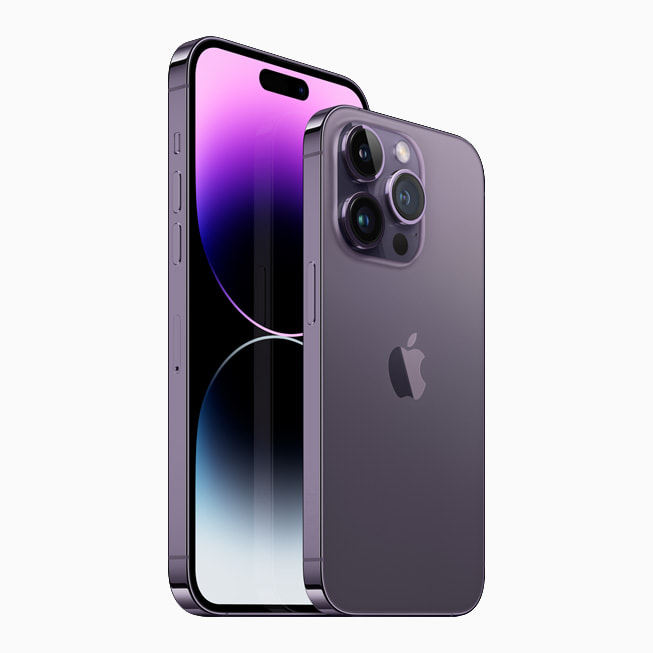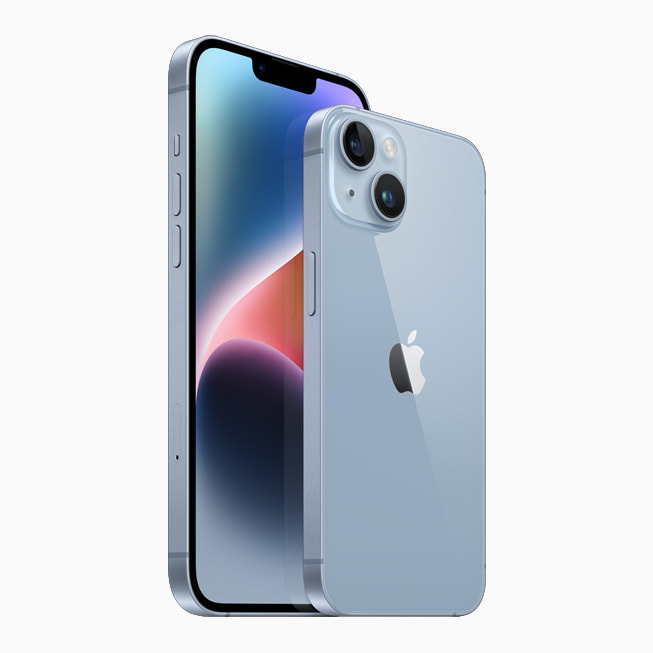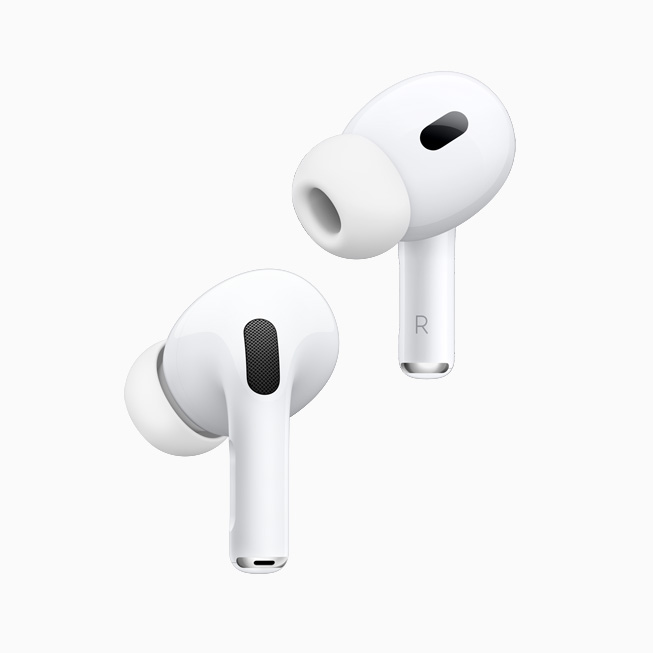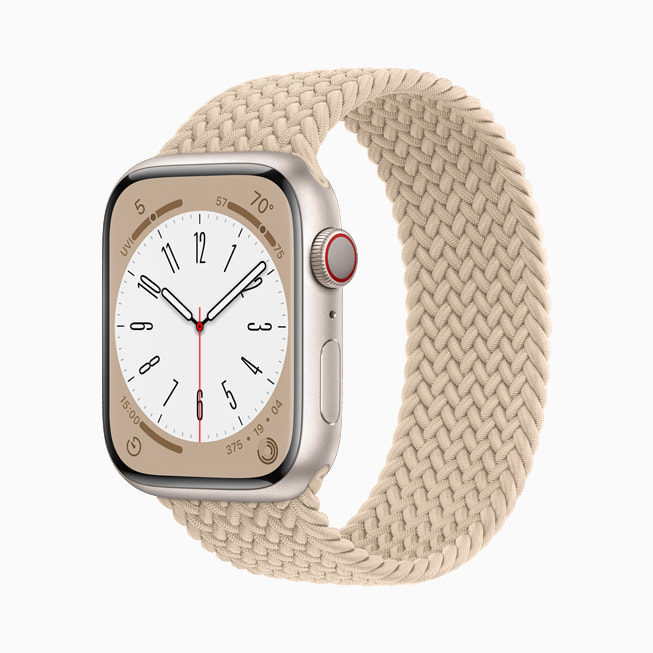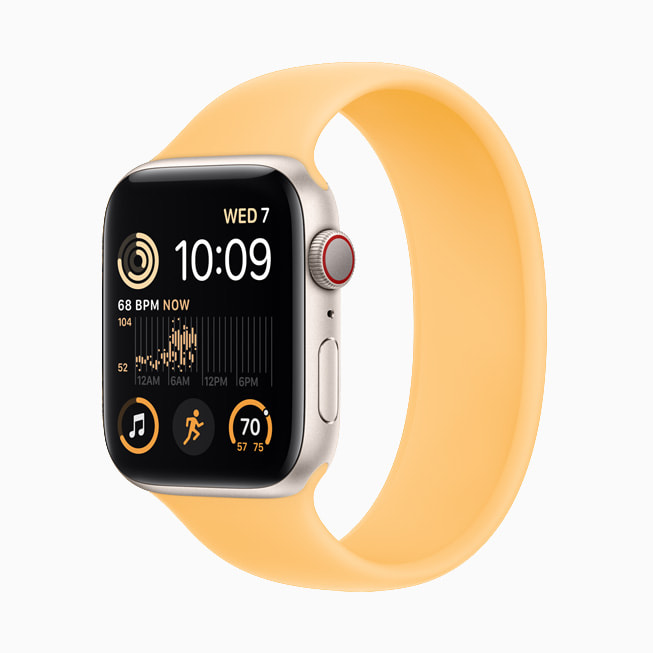 Save Up to A$1,105 on the All-New iPhone 14
Through the Apple Trade In program, 0% interest financing offers and special carrier offers available at an Apple Store, customers now have even more ways to become iPhone owners.
iPhone holds its value for years, and customers can save up to A$1,105 on the iPhone 14 line-up with the Apple Trade In program. For terms, eligibility requirements and more details, see
apple.com/au/trade-in
.¹
Customers can also save on a new iPhone 14 with special carrier offers directly from an Apple Store of up to A$1,000.²
Easy Device Setup and Data Transfer
Apple is also launching a new page on apple.com/au that gives customers an easy-to-follow guide to activating their new iPhone and transferring data over from their old device.
For those moving to iPhone from Android, the Move to iOS app makes it easier than ever to securely transfer contacts, messages, WhatsApp content, photos, videos, email accounts, calendars and more. The Move to iOS app is available for free and can be downloaded from the Google Play store.
Accessibility Options for Shopping at Apple
For those who are Deaf or hard of hearing, Apple offers SignTime, which enables customers to communicate with AppleCare and Retail Customer Care by using American Sign Language in the US, British Sign Language in the UK or French Sign Language in France. Customers visiting Apple Store locations can also use SignTime to remotely access a sign language interpreter without making an appointment ahead of time.
Flexible Ways to Receive Apple Products
After making a purchase online or on the Apple Store app, customers can choose to pick up their products in store or from the comfort of their homes, with same-day or next-day delivery available in many locations.3 
Make the Most Out of Apple Devices
For those looking to learn more about their new products, free Today at Apple sessions have returned to stores, offering tips on how to get the most out of iPhone, iPad, Mac and Apple Watch across various hardware and software features. Learn more at 
apple.com/au/today
.
Trade‑in values will vary based on the condition, year and configuration of your eligible trade‑in device. Not all devices are eligible for credit. You must be at least 18 years old to be eligible to trade in for credit or for an Apple Gift Card. Trade‑in value may be applied towards qualifying new device purchase, or added to an Apple Gift Card. Actual value awarded is based on receipt of a qualifying device matching the description provided when estimate was made. GST may be assessed on full value of a new device purchase. In‑store trade‑in requires presentation of a valid photo ID (local law may require saving this information). Offer may not be available in all stores, and may vary between in‑store and online trade‑in. Some stores may have additional requirements. Apple or its trade‑in partners reserve the right to refuse or limit quantity of any trade‑in transaction for any reason. More details are available from Apple's trade‑in partner for trade‑in and recycling of eligible devices. Restrictions and limitations may apply. Additional terms at apple.com/au/trade‑in.
Terms and conditions apply; see apple.com/au/iphone/carrier-offers.
In most metro areas, we offer same-day scheduled courier delivery on eligible in-stock items from an Apple Store.