Use what inspires you to inspire others.
At the Apple Store, sharing what you love through our products helps others realize their own potential.

Santa is a musician.
And a Specialist.
Empowered by music. Empowering with music.
As a Specialist, Santa delivers outstanding customer experiences by tapping into his own passion for writing and performing music. By opening up about his own interests, he finds a real way to demonstrate the possibilities of Apple's products. "I want people to understand exactly what our devices are capable of. When people see how simple it is for me, they realize there's no limit to what they can create."
See available roles
Learn more about Apple Retail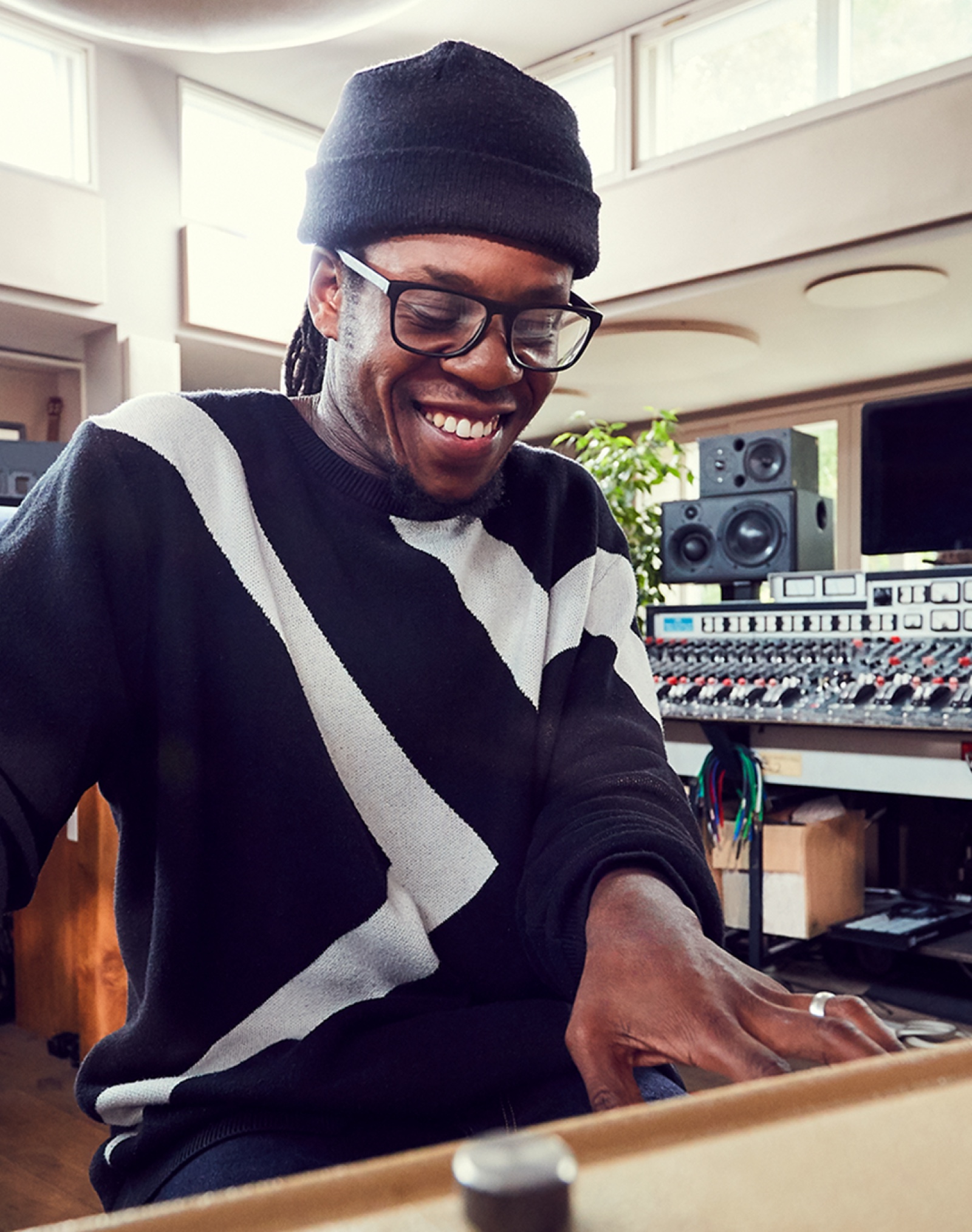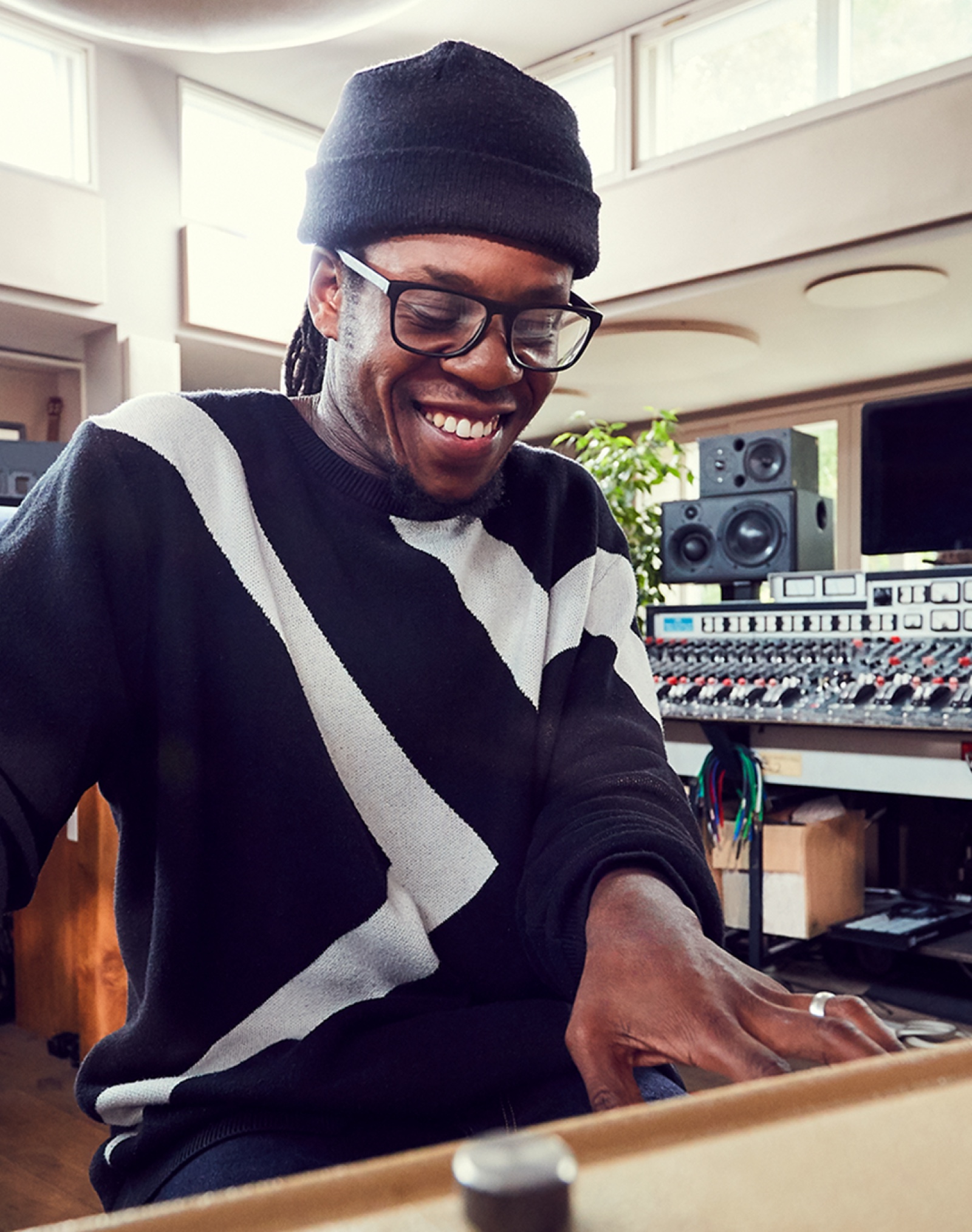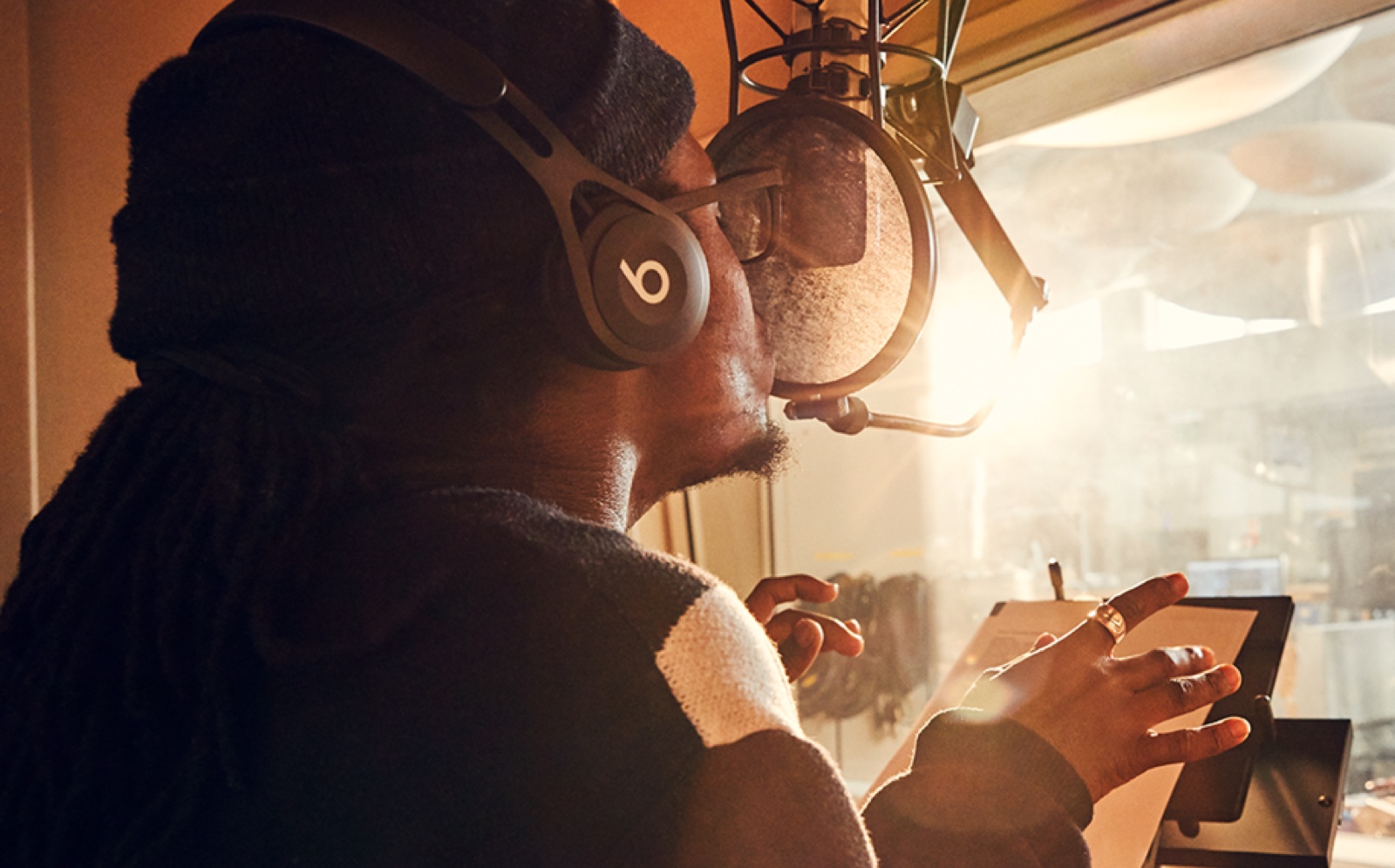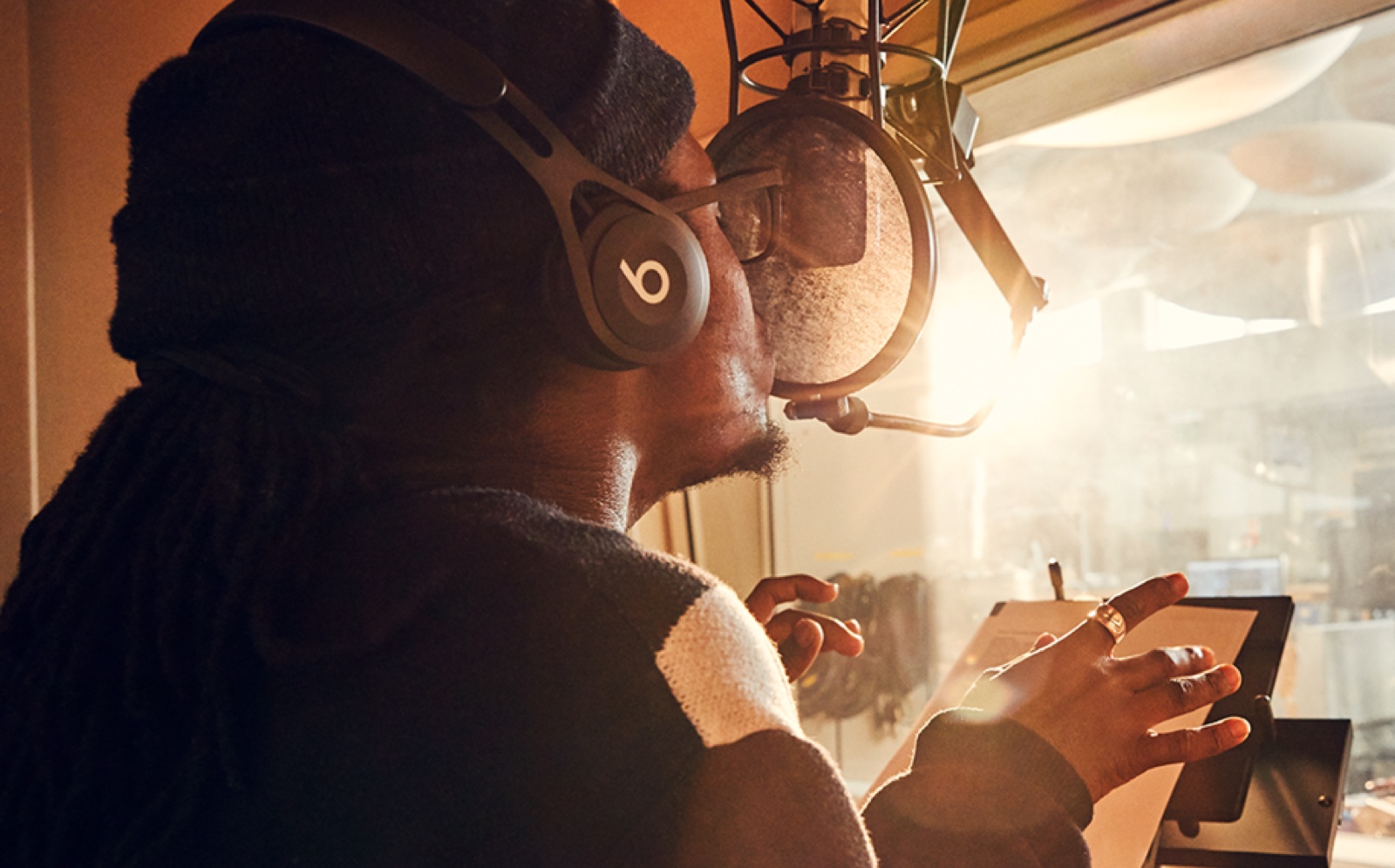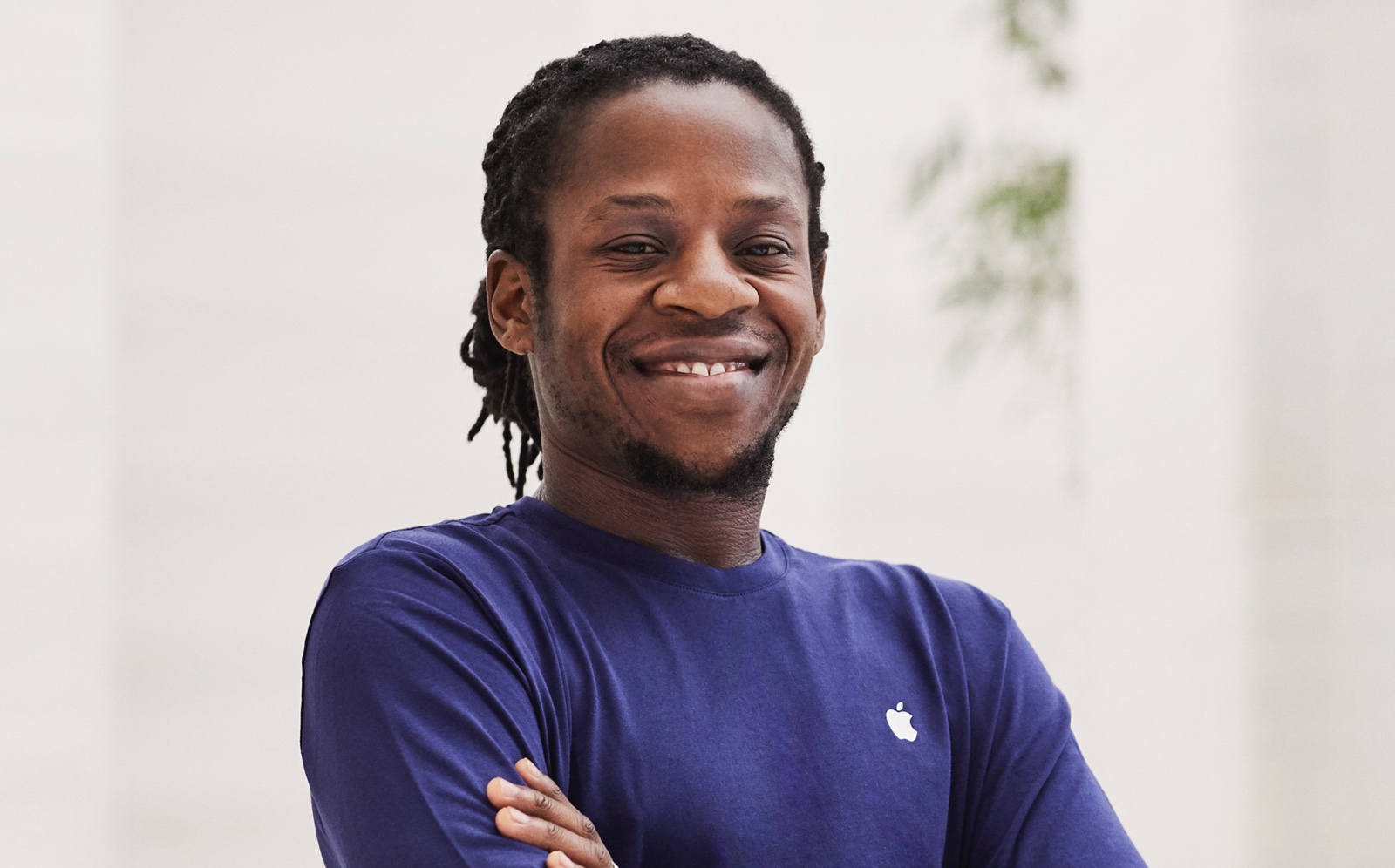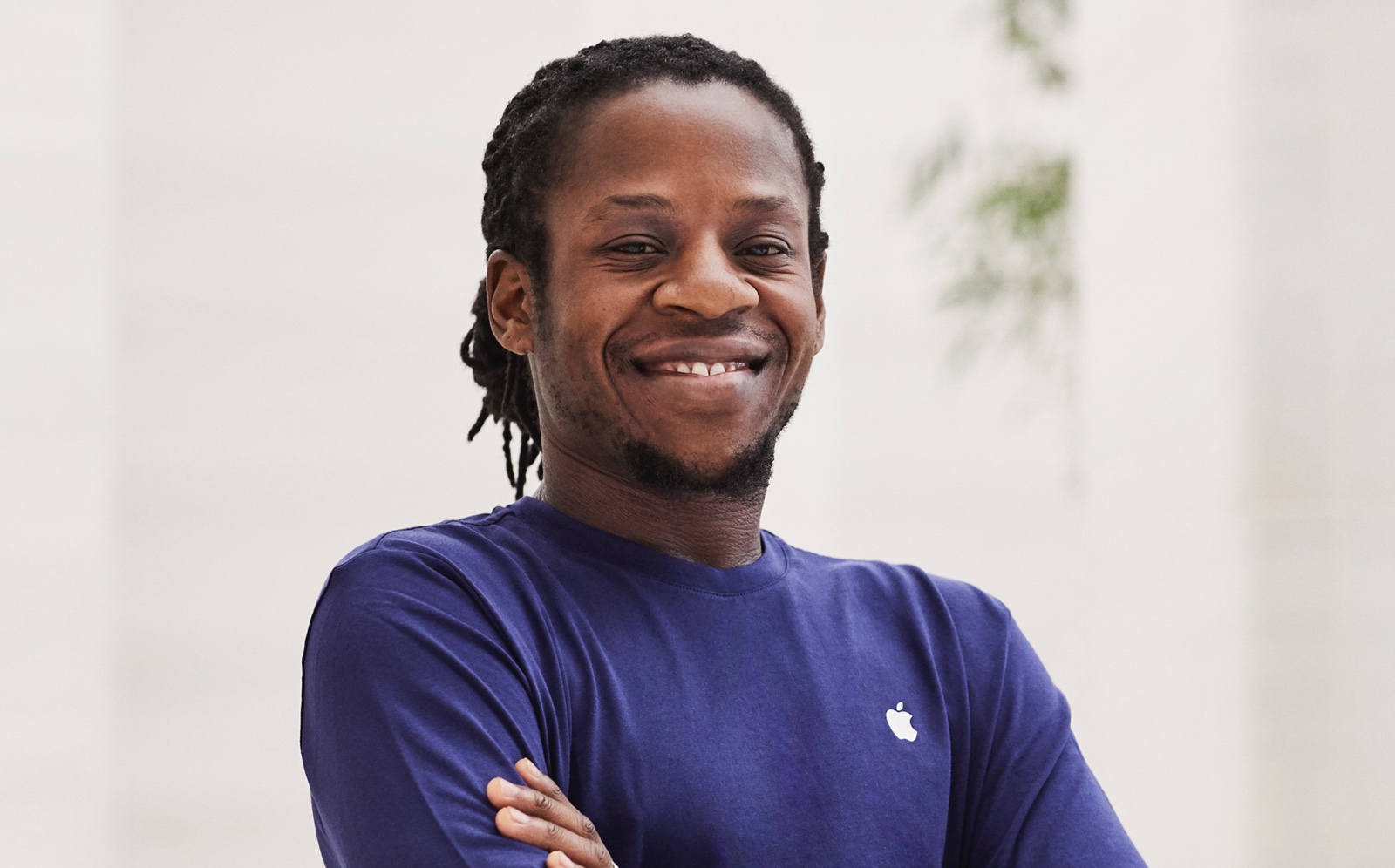 Sujin is a photographer.
And an Expert.
Taking photos. Leaving impressions.
In her role as an Expert, Sujin sees an opportunity to use her passion for photography to teach others. She demonstrates the latest photographic apps and techniques, opening up new possibilities for people who want to learn. This helps her expand her own skills, both as a photographer and a teacher. "Apple really brings out the best in people, and I want to give back to the community that uses these devices every single day."
See available roles
Learn more about Apple Retail
Chris is a musician.
And a Creative Pro.
Connecting through creativity.
As a Creative Pro, Chris gets the chance to combine his two passions: making his own music and helping ignite a creative spark in others. Whether he's demonstrating how Apple devices help him create songs or guiding customers through their own creative process, he always makes sure he's connecting with his audience. "I feel like a mentor, which is a great feeling. You can take somebody under your wing and say, 'Come on. Let me show you what you can do.'"
See available roles
Learn more about Apple Retail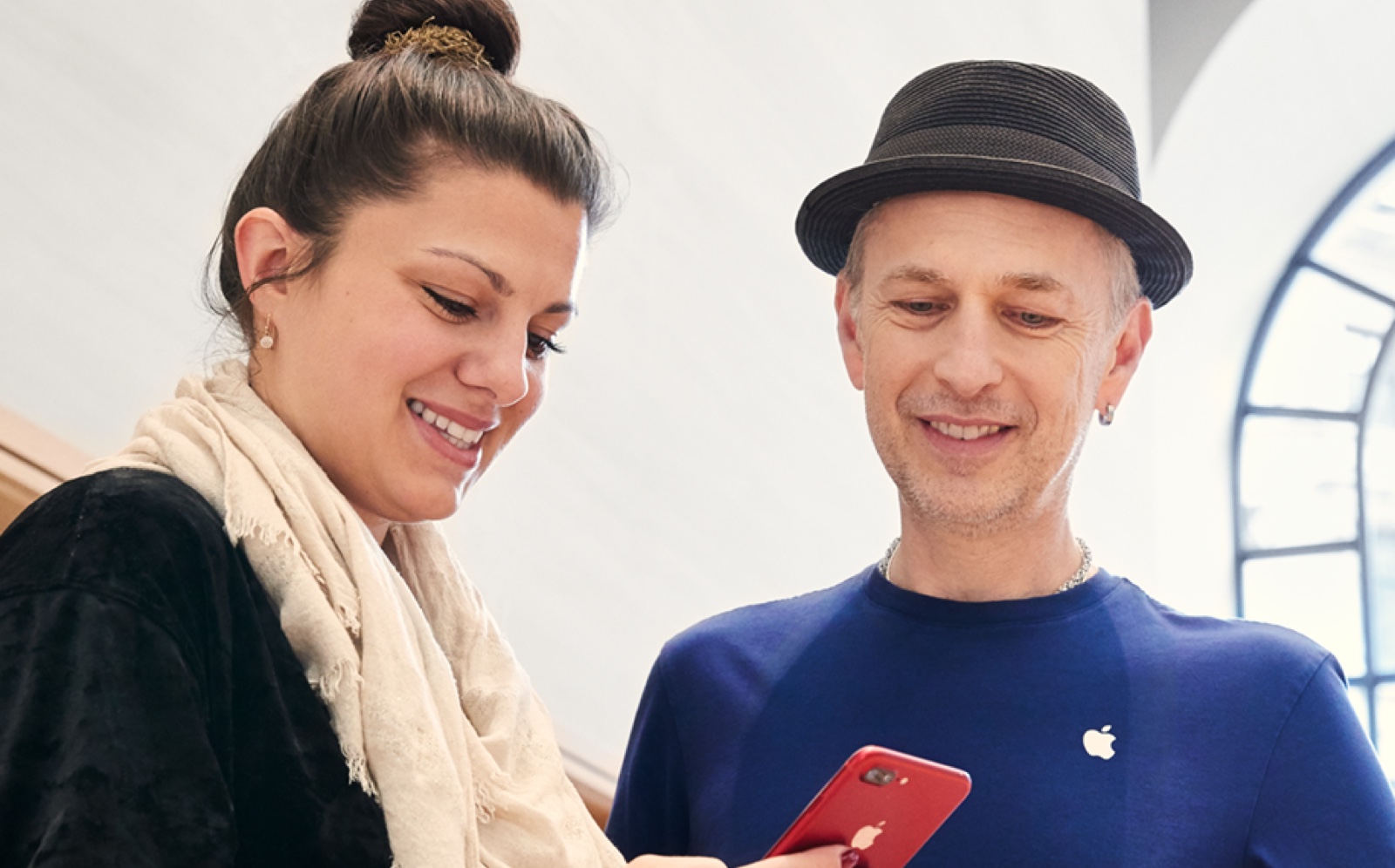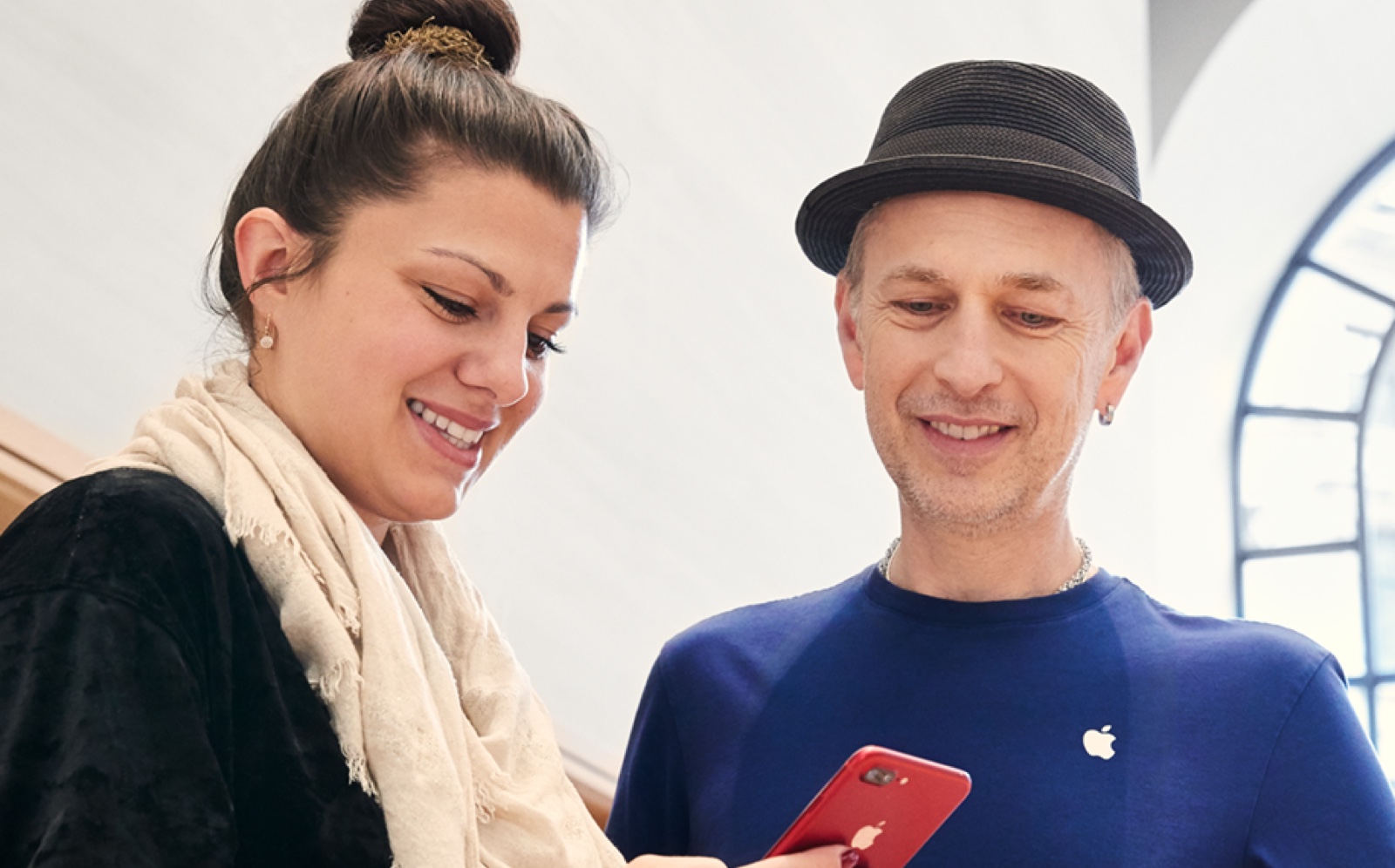 Harriet is a painter.
And a Creative Pro.
Sharing the state of the art.
Ever since she can remember, Harriet has loved to paint. Now that she's a Creative Pro, she uses her artistic talents to inspire customers to be creative with Apple products and services. Harriet leads customers through live art demonstrations, in which she highlights the techniques and apps she loves to use. "Working here doesn't feel like a job so much as a chance to share what I'm passionate about, and that is what I love the most."
See available roles
Learn more about Apple Retail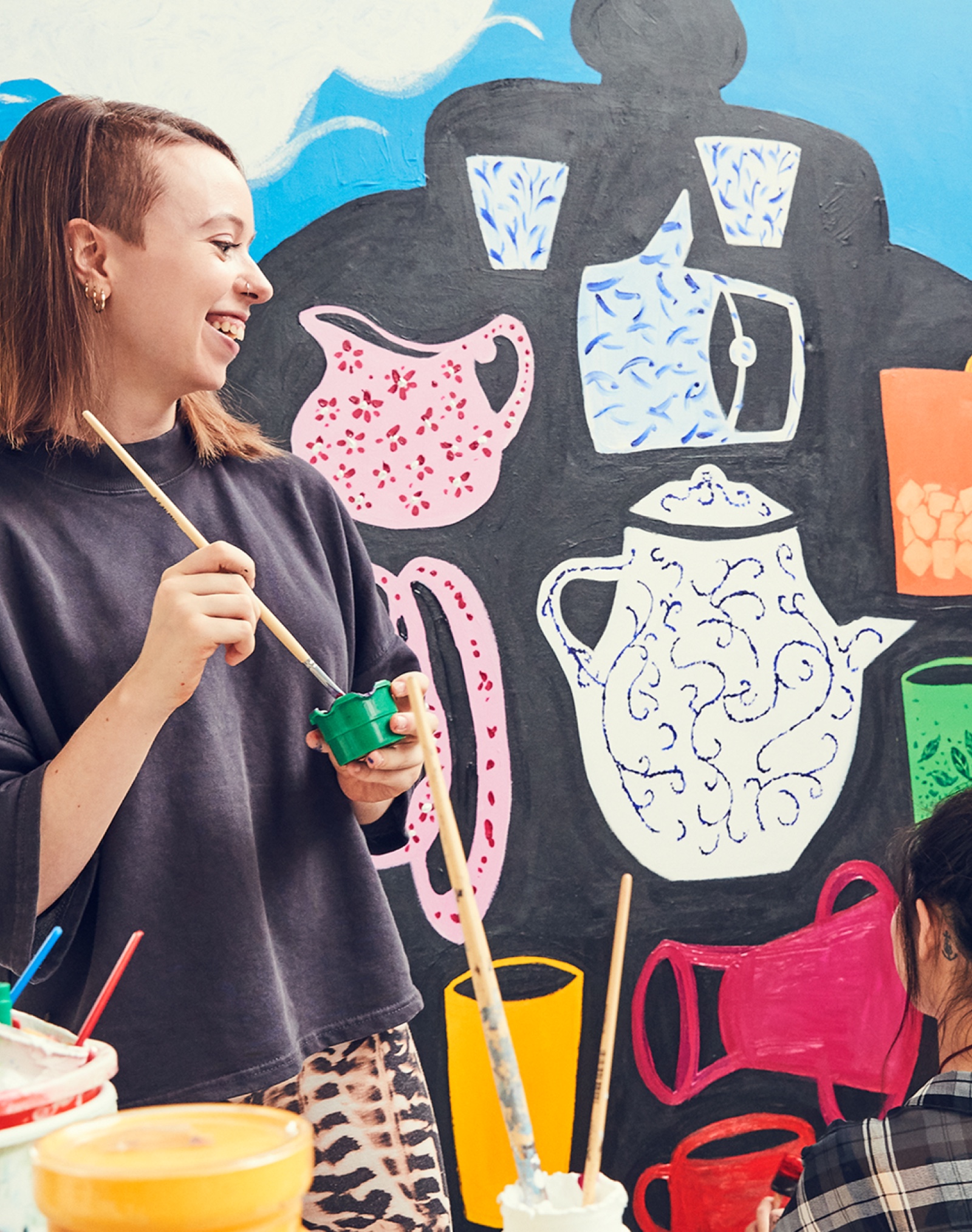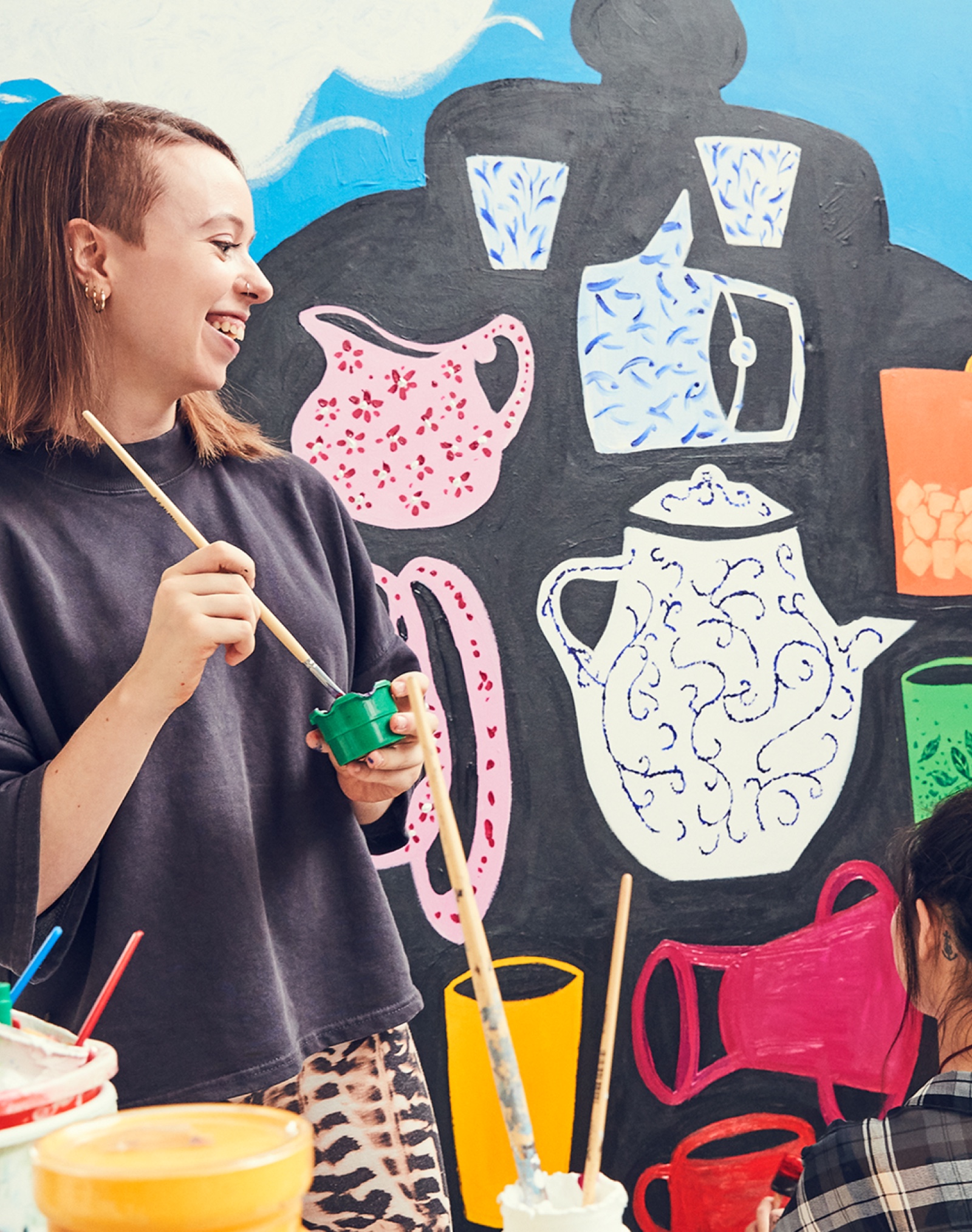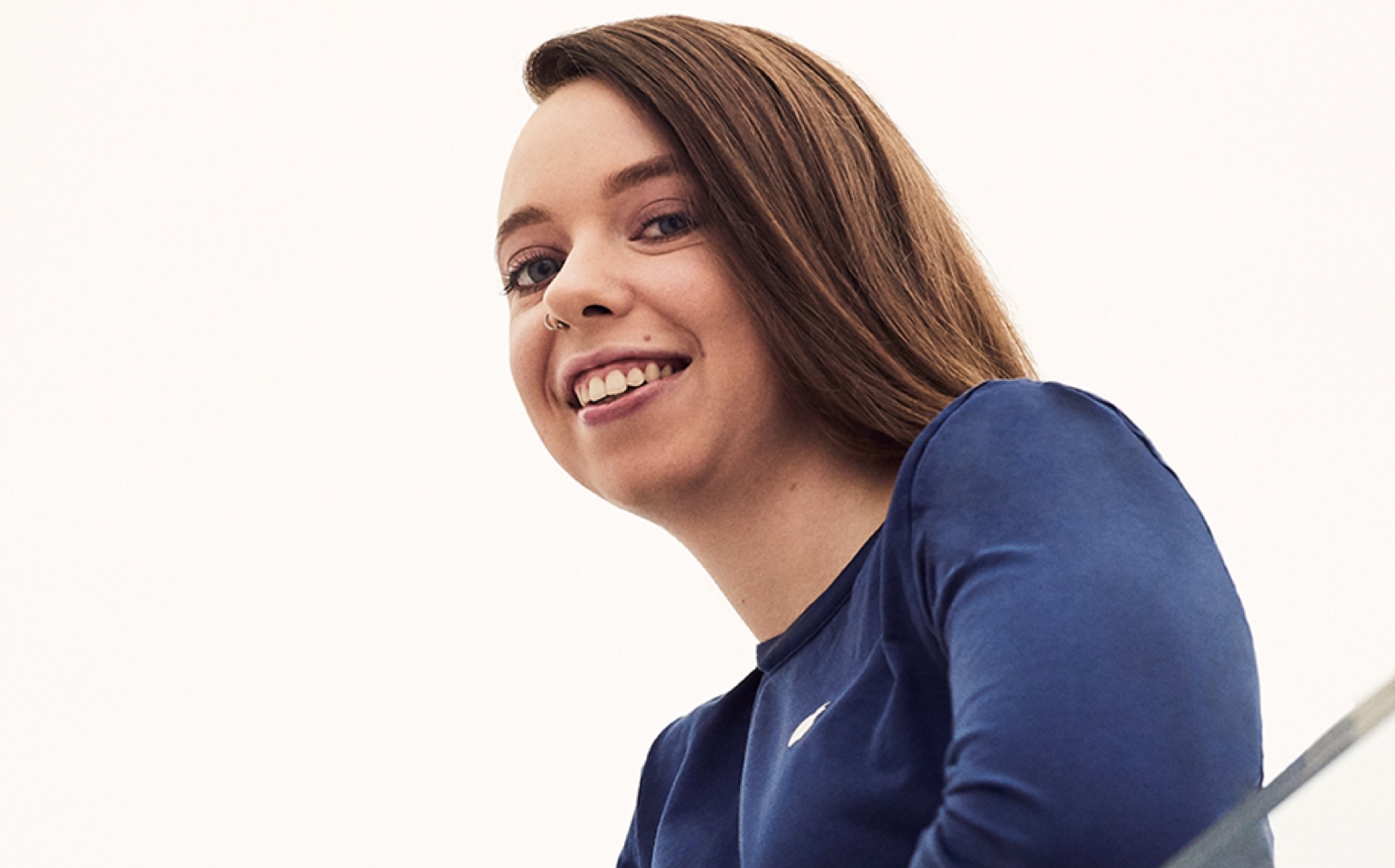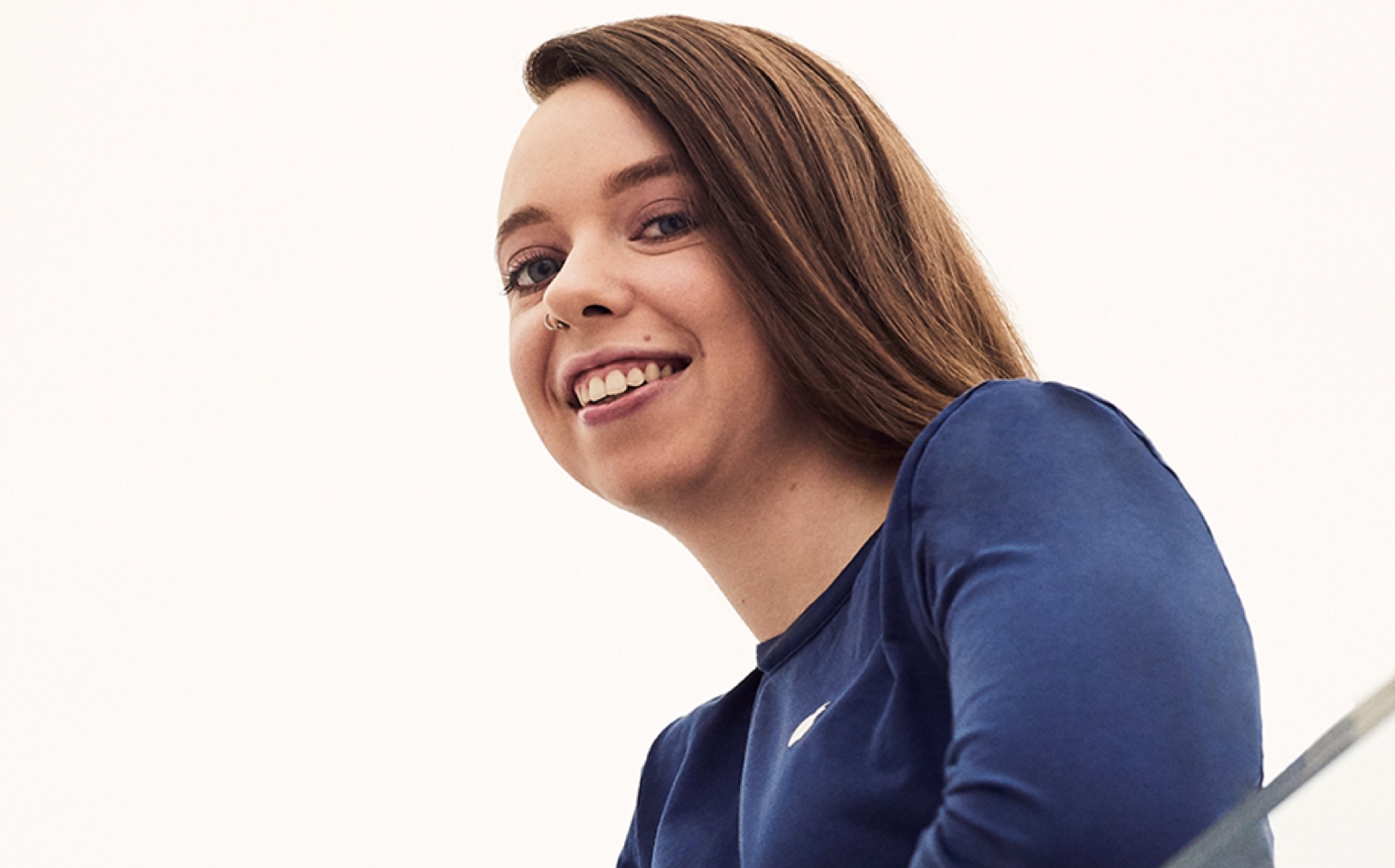 Apple Retail Roles
See which role best matches your experience.
Specialist: Full-Time or Part-Time
As part of a team focused on delivering great customer experiences, you'll introduce people to the Apple products that help them do what they love in new ways. You'll help create the energy and excitement around Apple products, providing solutions and getting products into customers' hands. Always curious, you stay on top of news about products and initiatives, ready to apply your expertise in customer interactions. Store leadership will support your professional development, and every day you'll have the chance to make a big difference — for your customers, your team, and yourself.
See available Specialist roles
Technical Specialist: Full-Time or Part-Time
We'll provide the training you need to get new owners started and help current owners troubleshoot their mobile devices. In this role, you won't be expected to repair hardware. You'll be our customers' human connection to Apple: empathetic, friendly, and real — this is more about restoring relationships than repairing technology. You'll gain more technical expertise through mentoring from experienced Genius technicians, and you'll grow professionally through development from store leadership. At Apple, the learning never ends, and team members continually support each other.