App Store
The apps you love.
From a place you can trust.
For over a decade, the App Store has proved to be a safe and trusted place to discover and download apps. But the App Store is more than just a storefront — it's an innovative destination focused on bringing you amazing experiences. And a big part of those experiences is ensuring that the apps we offer are held to the highest standards for privacy, security, and content. Because we offer nearly two million apps — and we want you to feel good about using every single one of them.
Designed for discovery.
Stories and collections that inform, help, and inspire. Updated daily.
Over 20K stories and counting.
Curated by experts. Handpicked for you.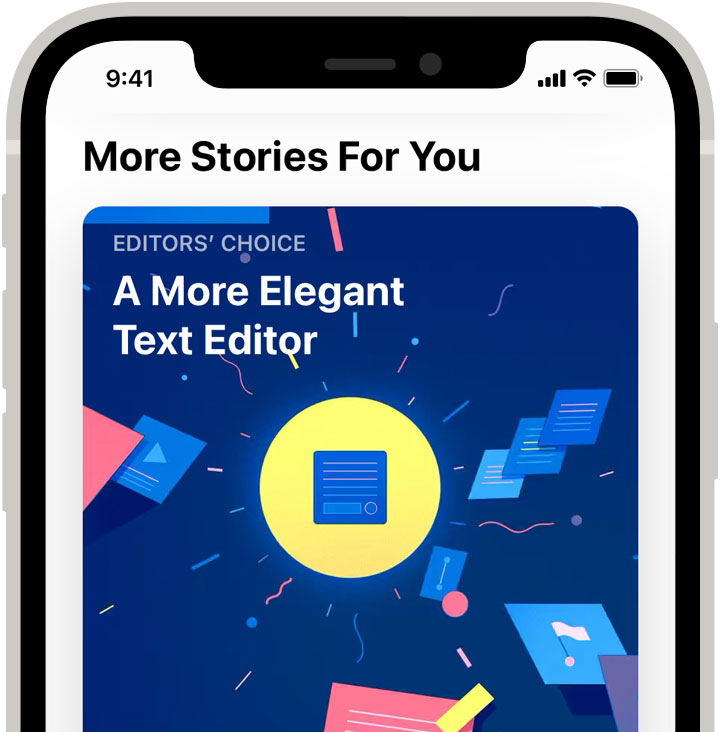 Stream Jungle Cruise Today on Disney+*
New
Explore in-app events like movie premieres, gaming competitions, and livestreams.

Discover amazing apps with a rich search experience.
1.8M apps available worldwide.
175 storefronts in over 40 languages.
Over 150 expert editors worldwide.
Get the details on every app.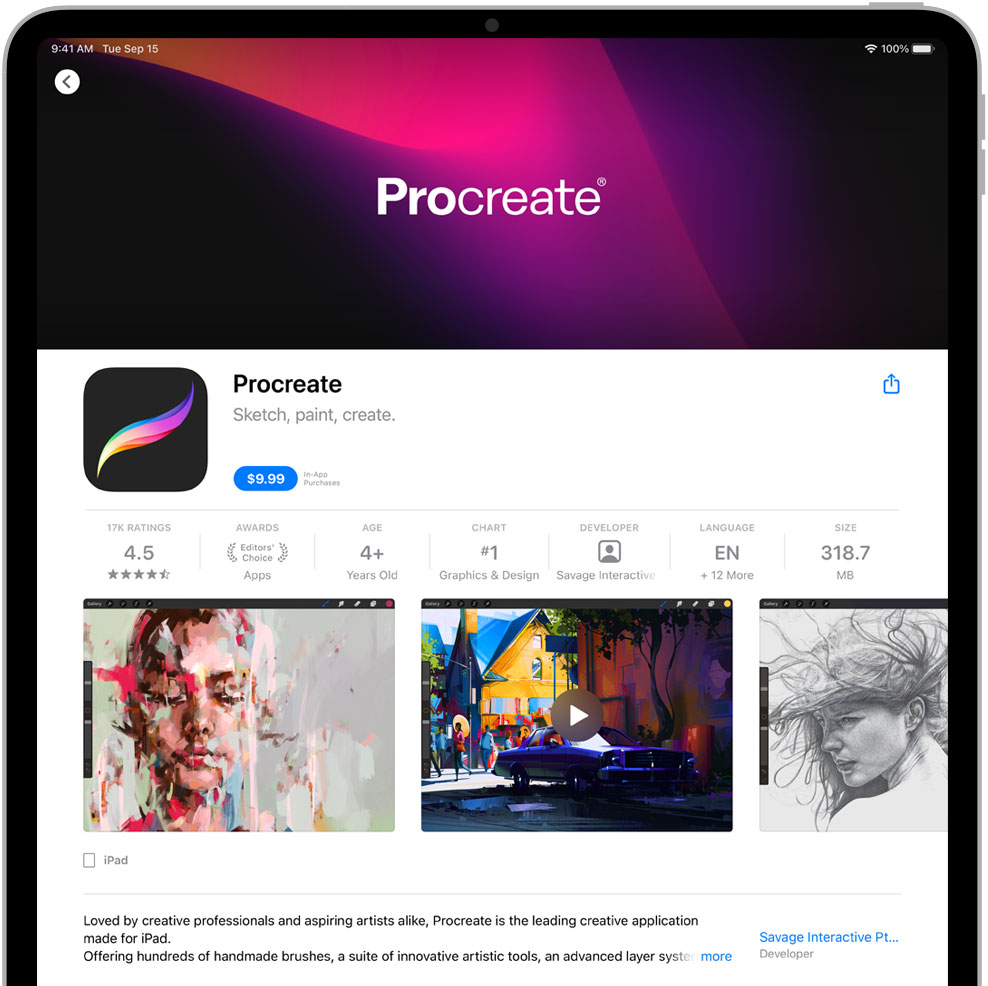 Privacy and security.
Built into everything we do.
Security for every app. At every level.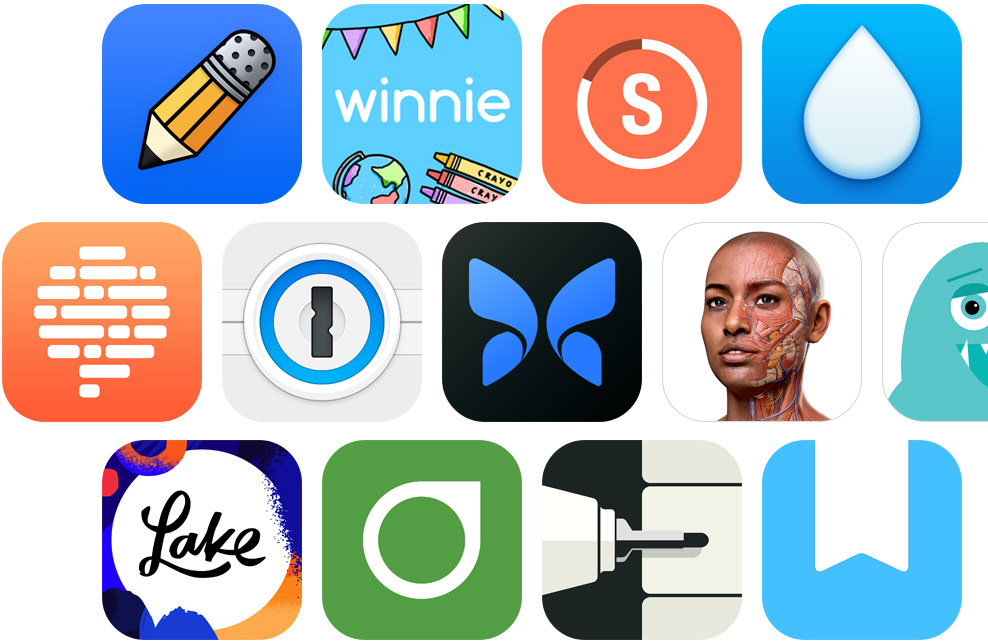 100% of apps are automatically screened for known malware.
Over 16K apps use Apple health technologies like HealthKit, CareKit, and ResearchKit designed to protect patient privacy.
You choose what data to share. And with whom.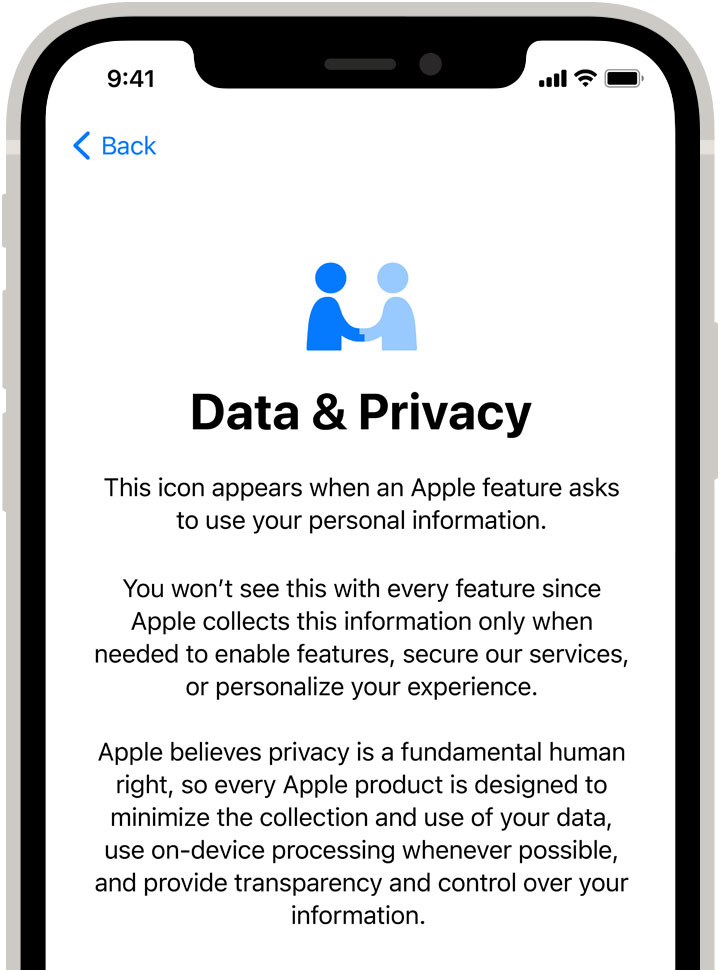 Over 215K submissions rejected last year for violating privacy guidelines.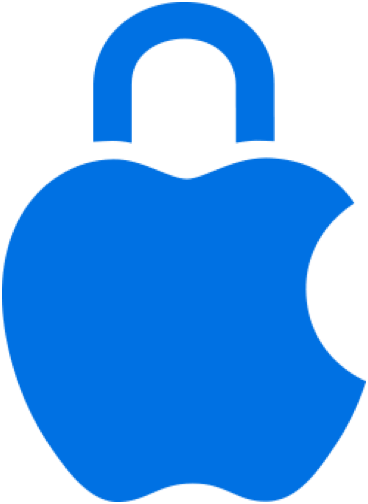 Apps can't pull your data from other apps.
Dedicated to trust and safety.
Apps must adhere to our guidelines.
Every week, over 500 dedicated experts around the world review over 100K apps.
Over 1M submissions rejected for objectionable, harmful, unsafe, or illegal content.

You should never have to worry about inappropriate content.
No surprise purchases.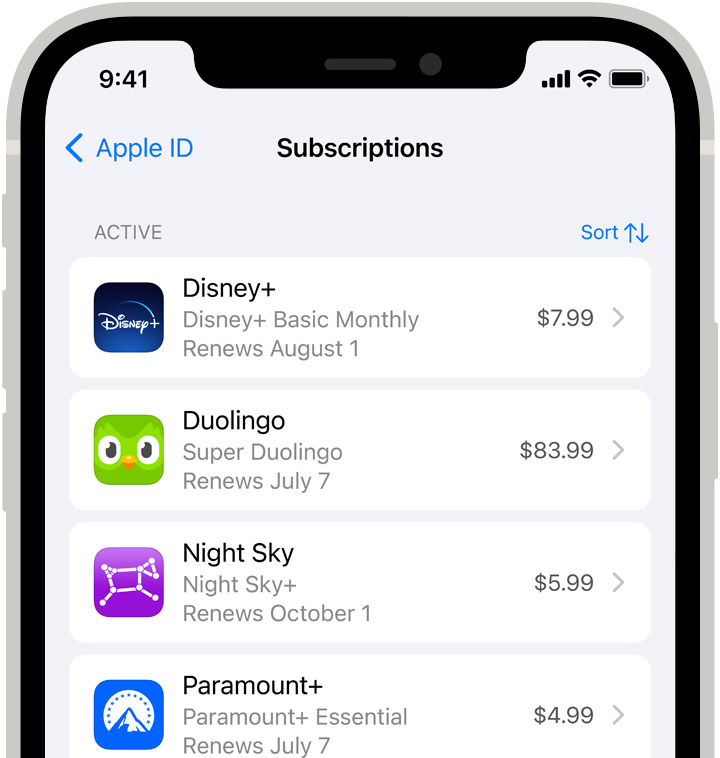 Every day, moderators review worldwide App Store charts for quality and accuracy.
In 2020, we removed over 80M user reviews that were considered spam.
We have removed over 2.3M apps because they haven't been updated or don't work on our latest OS releases.
Hardware and software. Powering amazing experiences together by design.
Apps help unlock the full potential of your Apple devices.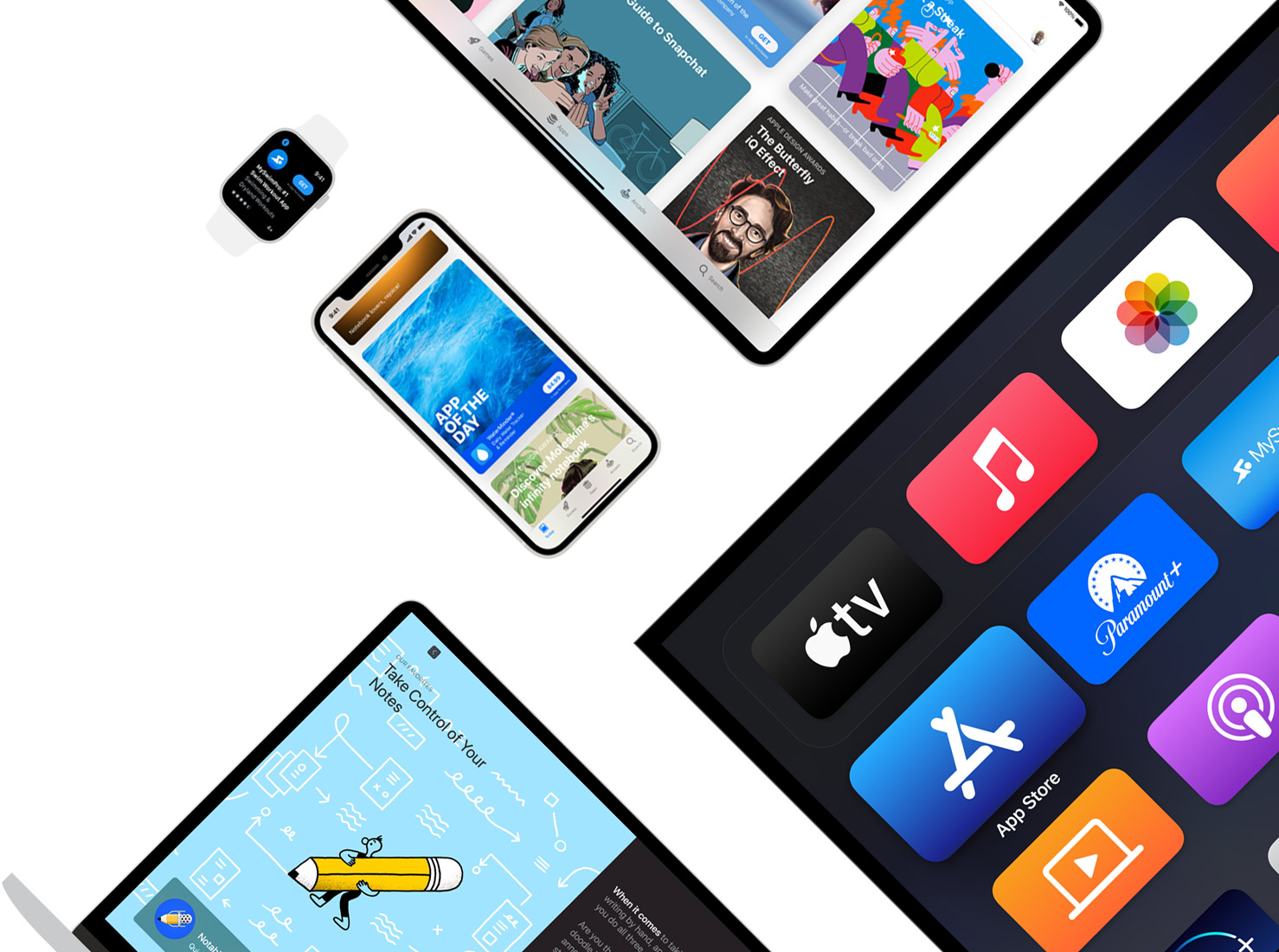 We help app developers take advantage of our latest hardware technologies.
Download with confidence.
Make any app yours. Instantly.
Over 900K apps have secure payment technologies like Apple Pay and StoreKit for goods and services.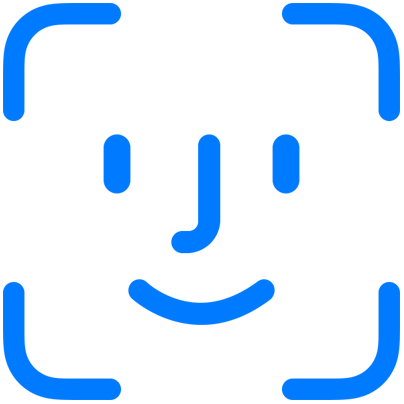 Purchase safely and securely.
Problem with an app? Easily report it from the App Store.
Need a refund? AppleCare has your back.
More than 4B apps distributed each day from data centers running on 100% renewable energy.
Over 195 local payment methods and 45 currencies supported.
News about the App Store.