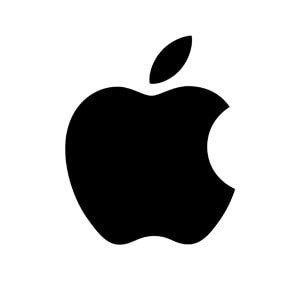 QUICK READ
November 30, 2023
Apple announces expanded partnership with Amkor for advanced silicon packaging in the U.S.
Today Apple announced it will be the first and largest customer of the new Amkor manufacturing and packaging facility being developed in Peoria, Arizona. Amkor will package Apple silicon produced at the nearby TSMC fab, where Apple is also the largest customer.
"Apple is deeply committed to the future of American manufacturing, and we'll continue to expand our investment here in the United States," said Jeff Williams, Apple's chief operating officer. "Apple silicon has unlocked new levels of performance for our users, enabling them to do things they could never do before, and we are thrilled that Apple silicon will soon be produced and packaged in Arizona."
Apple and Amkor have worked together for more than a decade, packaging chips used extensively in all Apple products. With a shared desire to manufacture in the U.S., Apple and Amkor developed plans to build the largest outsourced advanced packaging facility in America. Amkor will invest approximately $2 billion in the project, and upon completion, it will employ more than 2,000 people.
Apple's investments in advanced manufacturing are part of the commitment the company made in 2021 to invest $430 billion in the U.S. economy over five years. Today Apple is on pace to meet its target through direct spend with American suppliers, data center investments, capital expenditures in the U.S., and other domestic spend.