Apple adds hundreds of new and redesigned emoji in iOS 10.2
iOS 10.2 brings hundreds of highly anticipated emoji to iPhone and iPad with a free software update available today. More diverse characters, new professions, expressions like face palm, shrug and fingers crossed, and new emoji representing sports, food, animals and more, can be shared today right from within Messages, the most frequently used app in iOS.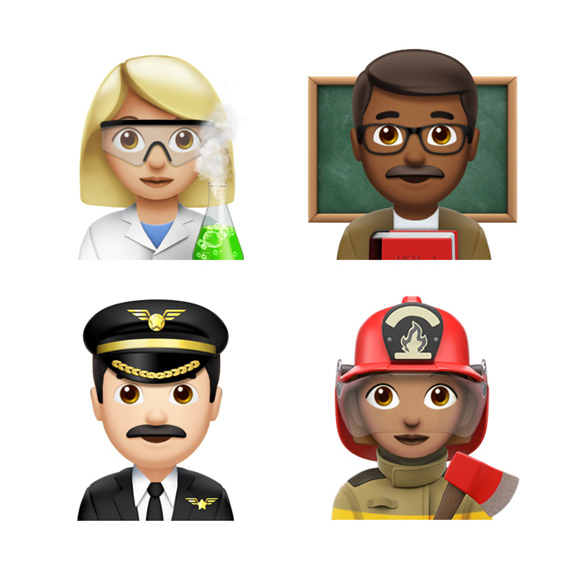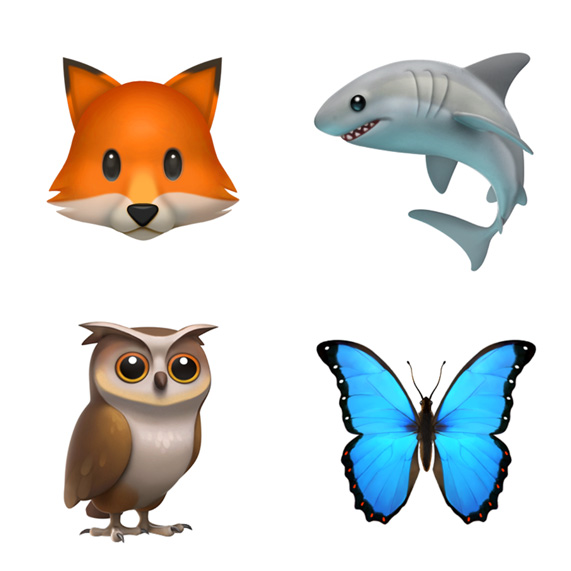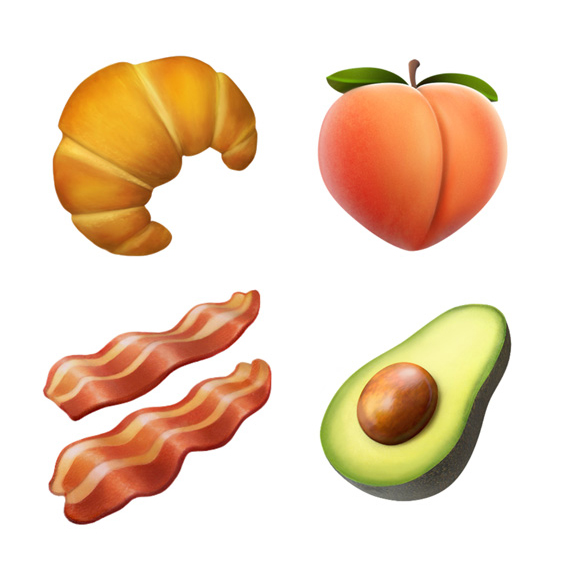 Use the new emoji across your Apple devices with watchOS 3.1.1 for Apple Watch and macOS Sierra 10.12.2 for emoji fun on your Mac too.
iOS 10 was a massive release for Messages, introducing predictions that present the perfect emoji as you type, a Tap to Replace feature that lets you "emojify" any message and emoji that appear three times larger within a message when sent on their own. Now with iOS 10.2, almost every emoji has been beautifully redesigned to reveal even more detail, so using emoji is more fun than ever.