Behind Apple's new campaign: One Night on iPhone 7
On one night — November 5, 2016 — iPhone photographers canvassed the globe, from Arctic ice caves and Indonesian volcanoes, to the clubs of Johannesburg and rooftops of Shanghai. For the latest "Shot on iPhone" campaign, Apple enlisted a group of photographers to capture life from dusk to dawn using the low-light camera on iPhone 7. The people, sights and scenes they encountered over the course of the night resulted in a spectacular display of nighttime photography, which will be displayed in 25 countries beginning today.
Some of the photographers tackled extreme climates in search of the perfect shot. Chicago-based photographer Reuben Wu ventured to Java, Indonesia to photograph the 130 active volcanoes, using an iPhone 7 attached to a drone to capture breathtaking views of Gunung Karang's lava flow after dark. Ruairidh McGlynn traveled to Iceland to photograph the foreboding terrain of the Arctic, traveling overnight by dog sled.
"Iceland is well known for its iconic landscapes," said McGlynn. "I wanted to produce a series of unexpected images that both pushed the boundaries of mobile photography and allowed people to reimagine Iceland — especially its possibilities at night. iPhone provides the ability to capture, process, curate and publish all on one device, all qualities that lend themselves well to the candid landscape shots and conditions I enjoy capturing."
Others focused closer to home. Elsa Bleda captured artists in and around Johannesburg, South Africa. Jennifer Bin shot her hometown of Shanghai from rooftops throughout the city and Illinois' Kristin Kelley captured the night through the eyes of her children.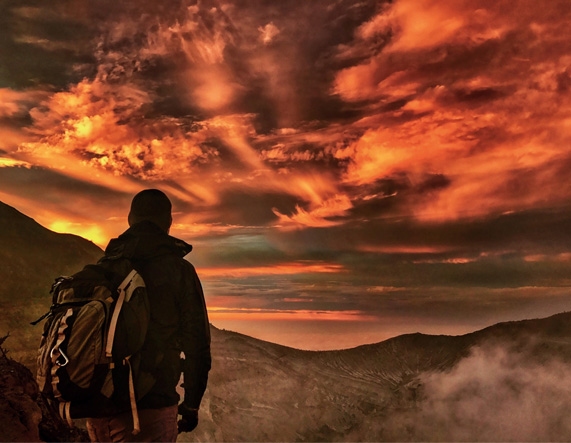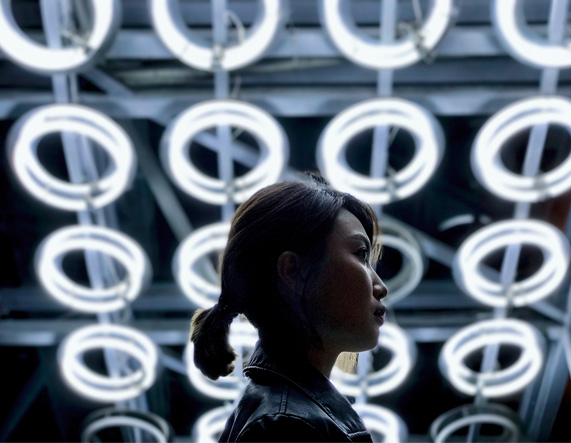 "South Africa, especially Johannesburg might look quiet at night, but actually, beneath it there is so much energy, color and life," said Bleda. "For me, the freedom iPhone photography gives is quite amazing. It offers the photographer access to so many apps like Slow Shutter Cam, one of my favorites. Experiment and play as much as you can and be as imaginative as possible; there's so much to discover with iPhone."
Every day — and night — more photos are taken on iPhone than any other camera in the world. With optical image stabilization, an f/1.8 aperture and a six-element lens on iPhone 7 and iPhone 7 Plus, it's even easier to shoot photos and videos in low light. The larger f/1.8 aperture allows up to 50 percent more light onto the camera sensor than iPhone 6s and optical image stabilization reduces blur associated with motion and handshake. A sensor helps the lens counteract even the tiniest movement, allowing for up to three-times-longer exposure compared to iPhone 6s.
Press Contacts
Apple Media Helpline
(408) 974-2042