UPDATE
September 28, 2017
Apple community responds to natural disasters
Over $13 Million Raised for Relief and Recovery Efforts, Including Over $1 Million for Puerto Rico
In the wake of natural disasters affecting millions of people in the US, Mexico and the Caribbean, Apple employees and customers are coming together to support relief and recovery efforts. Since Hurricane Harvey made landfall in Texas, Irma swept across the Florida Keys and along the Gulf Coast, earthquakes struck Mexico and most recently in response to Hurricane Maria's devastation throughout Puerto Rico, the Apple community has generated more than $13 million to help provide shelter, food, clean water and other emergency services in these communities.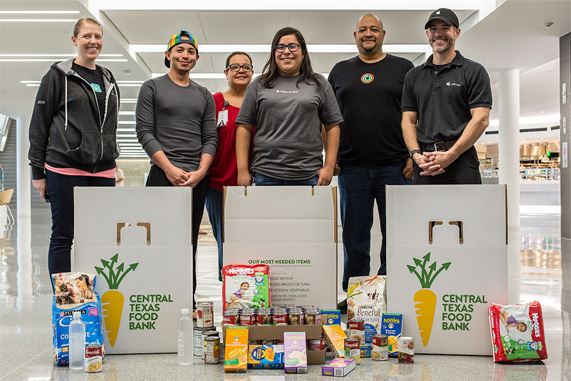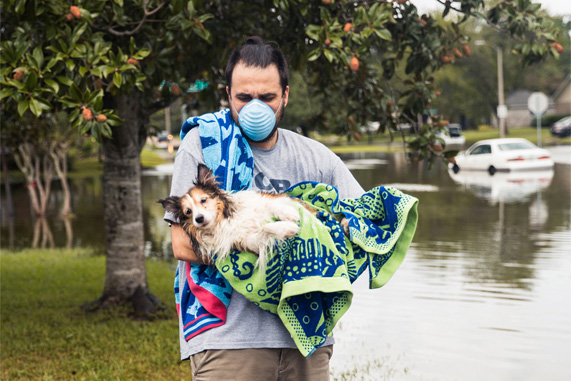 Apple employees were among the thousands of volunteers directly involved in storm preparations and have participated in ongoing recovery efforts in Texas, Florida, Mexico and other affected regions. In Florida, Apple retail employees helped neighbors board up their homes in preparation for the storm, and continue to donate clothing and transport clean water. Employees in Texas have opened their homes to displaced families, while team members in Mexico handed out food to soldiers and volunteers helping those in need. And while Apple retail locations were closed in the immediate aftermath of these disasters, teams were focused on reopening quickly and safely to use the store space for volunteer efforts and provide Wi-Fi and charging access to those affected.
Supporting Charities in Affected Communities
Apple is making it easy to raise money for relief efforts in Puerto Rico and other US communities; customers can donate directly through the
App Store
and
iTunes
. Customer donations to the American Red Cross and the Hand in Hand hurricane relief benefit have already exceeded $2 million, supporting recovery for Hurricane Harvey and Hurricane Irma.
Employee donations to the American Red Cross, Hand in Hand, GlobalGiving, UNICEF and other recovery efforts are being matched two-to-one by Apple.
Apple's direct contributions amplify relief efforts, with $1 million donated to the American Red Cross and UNICEF for Hurricane Maria relief, and $1 million donated to GlobalGiving for earthquake recovery efforts in Mexico. Apple's $5 million donation to the Hand in Hand telethon benefits the Rebuild Texas Fund, Feeding Florida, Habitat for Humanity, the ASPCA and other charities committed to rebuilding affected communities in Texas and Florida.