PRESS RELEASE
July 13, 2018
Apple supports Malala Fund expansion in Latin America
Collaboration Includes App Development Challenge with Apple Developer Academies in Brazil to Expand Girls' Education
Rio de Janeiro — Apple today launched a new collaboration between its 10 Apple Developer Academies in Brazil and Malala Fund to advance girls' education opportunities. As part of its new expansion into Latin America, Malala Fund, which works to provide safe, quality secondary education and opportunities for girls, has also offered grants to local advocates in Brazil. The advocates join Malala Fund's network of Gulmakai champions and will implement projects across the country designed to empower girls, teachers and policymakers through skills development, school enrollment efforts and education advocacy.
The challenge will harness the creativity and ingenuity of Apple Developer Academy students and alumni in Brazil, giving them the opportunity to work with Malala Fund to design and develop apps that enhance education opportunities for girls. The challenge will also encourage students to find ways to better enable Malala Fund's network of Gulmakai champions around the world to communicate and share best practices in a secure environment.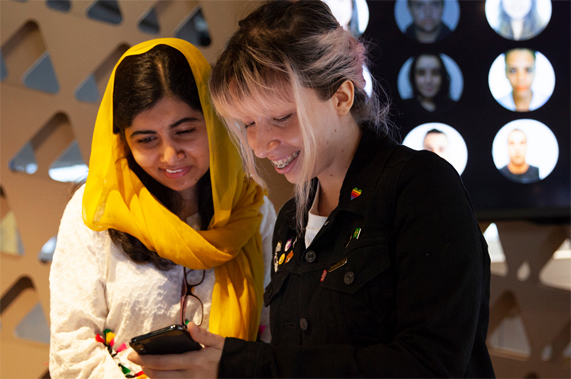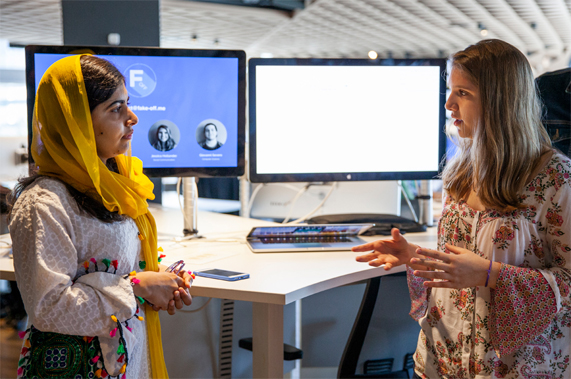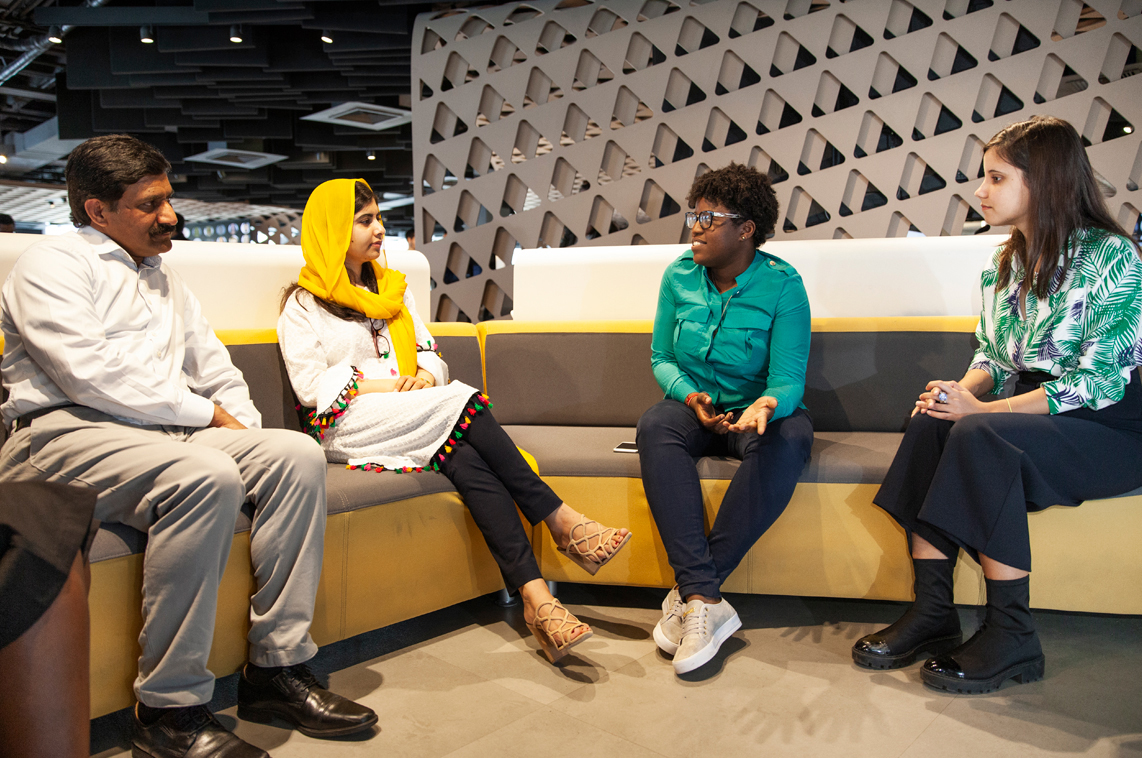 The young developers at the Apple Developer Academy in Rio met Malala Yousafzai on Friday when she visited the students and explained the important role the developers will play in supporting the fund's mission to provide education opportunities to girls across the globe.
"My hope is that every girl, from Rio to Riyadh, can be free to choose her own future," said Malala Yousafzai. "Whether she wants to be a developer, a pilot, a dancer or a politician, education is the best path to a brighter future. By tapping into Apple's network of student developers, Malala Fund will gain access to new tools to support our mission of free, safe, quality education. The students in Apple's Developer Academy program share my passion for improving the world around us, and I am eager to see their innovative ideas to help girls in Brazil and across the globe."
"We share Malala's goal of getting more girls into quality education and are thrilled to be deepening our partnership with Malala Fund by mobilizing thousands of Apple Developer Academy students and alumni across Brazil," said Tim Cook, Apple's CEO. "Apple has been committed to education since day one, and we can't wait to see what our creative student developers come up with to help Malala Fund make a difference for girls around the world."
"The students in the Apple Developer Academy program are passionate about using their skills to support their communities, and this challenge gives them the opportunity to make a real difference in the world," said Beatriz Magalhães, a former Apple Developer Academy student who is now a design teacher with the program. "Within minutes of the announcement, students were already brainstorming creative ways to address this global challenge."
In January, Apple became Malala Fund's first Laureate partner, enabling the organization to double the number of grants awarded by its Gulmakai Network and fund new programs in Latin America and India, with the initial goal of extending secondary education opportunities to more than 100,000 girls.
Since 2013, more than 3,000 students have gone through the Apple Developer Academy program in Brazil, with another 500 currently enrolled in 10 sites located in Brasilia, Campinas, Curitiba, Fortaleza, Manaus, Porto Alegre, Recife, Rio de Janeiro and São Paulo. Seventy-five students from Brazil attended this year's Worldwide Developer Conference in San Jose, California, as scholarship winners.