FEATURE
February 18, 2019
A career in tech, built with coding and determination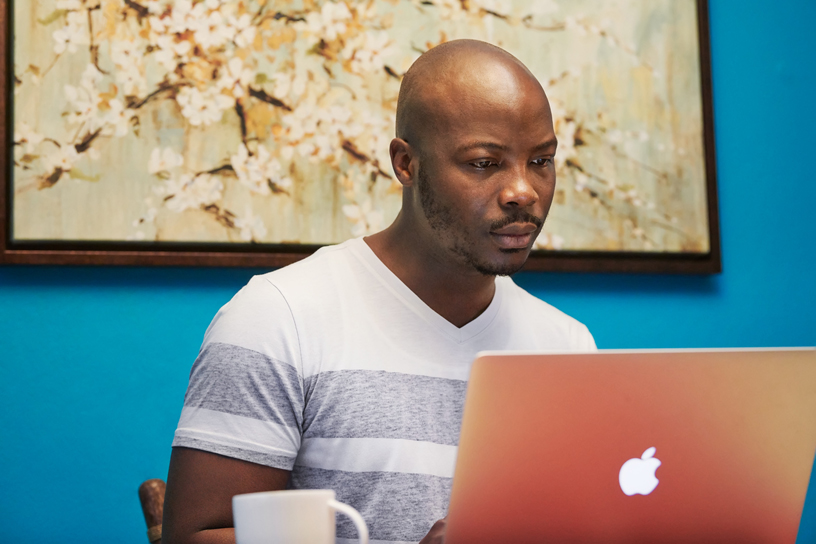 Coming from a military family, Gerald Ingraham knew he would join the Marines. But after completing his service, and before he learned to code, the Californian says he was "a ship without a rudder and a sail."
The father of two spent 15 years alternating between administration and construction jobs that left him seeking greater fulfillment and financial stability. That need compounded when his eldest son was diagnosed with brain cancer and Ingraham and his wife struggled to keep pace with a growing pile of medical bills.
Searching for options, Ingraham found a video online called "Are you too old to be a programmer?" He decided that he wasn't and would teach himself how to code. 
"The main thing that the Marine Corps teaches you is never to quit," said Ingraham. "So I didn't quit." But after months of struggling with online tutorials, he knew he needed help. And that's when he discovered the Dream Corps #YesWeCode initiative.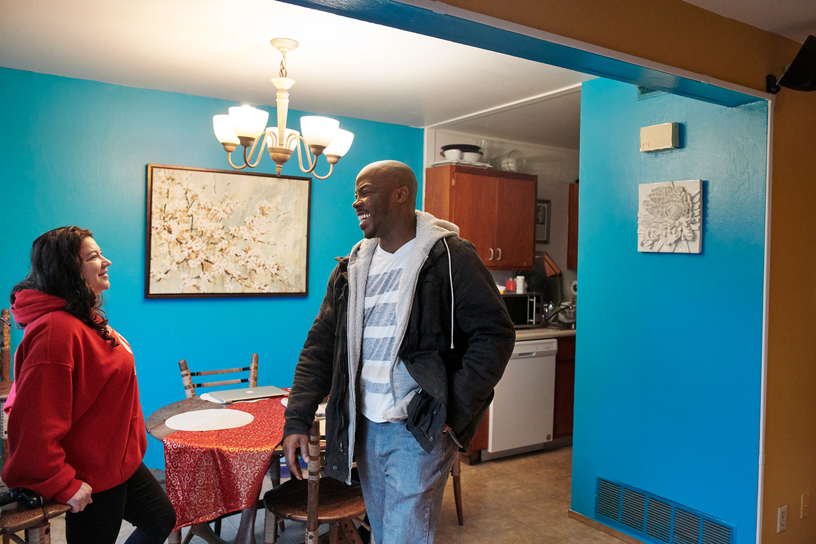 Dream Corps was founded in 2015, with a mission to transform the criminal justice system while opening doors of opportunity for those who need it most. One of its main programs is #YesWeCode, which aims "to help 100,000 young women and men from underrepresented backgrounds find success in the tech sector," and was founded with support from the late musician Prince. The program has graduated four cohorts of approximately 25 people — and 60 percent have gone on to start new jobs in tech. 
"I'm finally doing something I chose, not something I just fell into because that was the only skill I had."
Now,
Apple and Dream Corps are partnering
to take that success even further as part of Apple's Community Education Initiative. Building on #YesWeCode's established track record, the program will expand educational and workforce development opportunities to young adults in Oakland and eventually nationally, with a focus on coding with Swift. These efforts are designed to reach learners in middle and high school, college and beyond, opening doors to careers in the tech sector. Apple will provide technology as well as professional support, curriculum guidance and advocacy.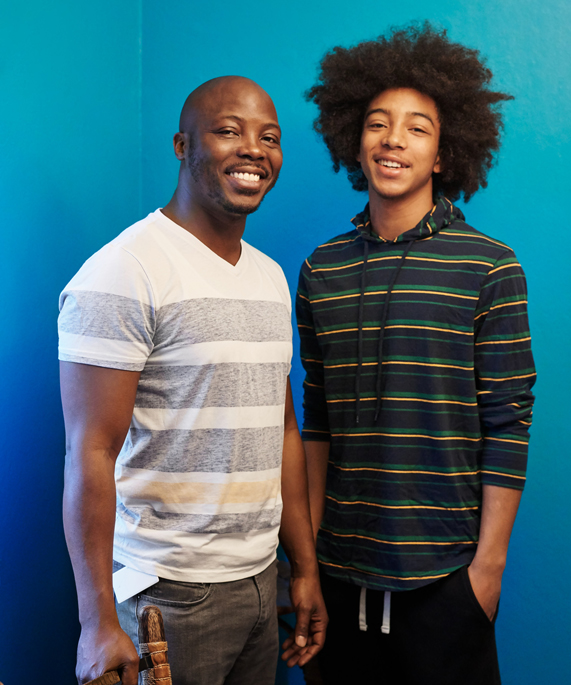 In 2017, Gerald Ingraham completed the #YesWeCode program while also working full-time. His dedication paid off a year later, when he landed a job as a software developer at a video game company.
"I'm finally doing something I chose," said Ingraham, "not something I just fell into because that was the only skill I had. I feel better about myself — and my oldest son told me how I've inspired him." 
That's the same son Ingraham nurtured back to health after surviving brain cancer. He's now in college studying business — inspired by a father who never quit, and proud to follow in his footsteps. 
Press Contacts
Rachel Wolf Tulley
Apple
(408) 974-0078
Apple Media Helpline
(408) 974-2042