This is about
connecting with people.
Including yourself.
As an Apple Support Advisor, you'll share your love for technology with others. And that's just the beginning. A new beginning. Because this can be more than a great job — it can be a rewarding career.
Locations: United States, China, Ireland, Singapore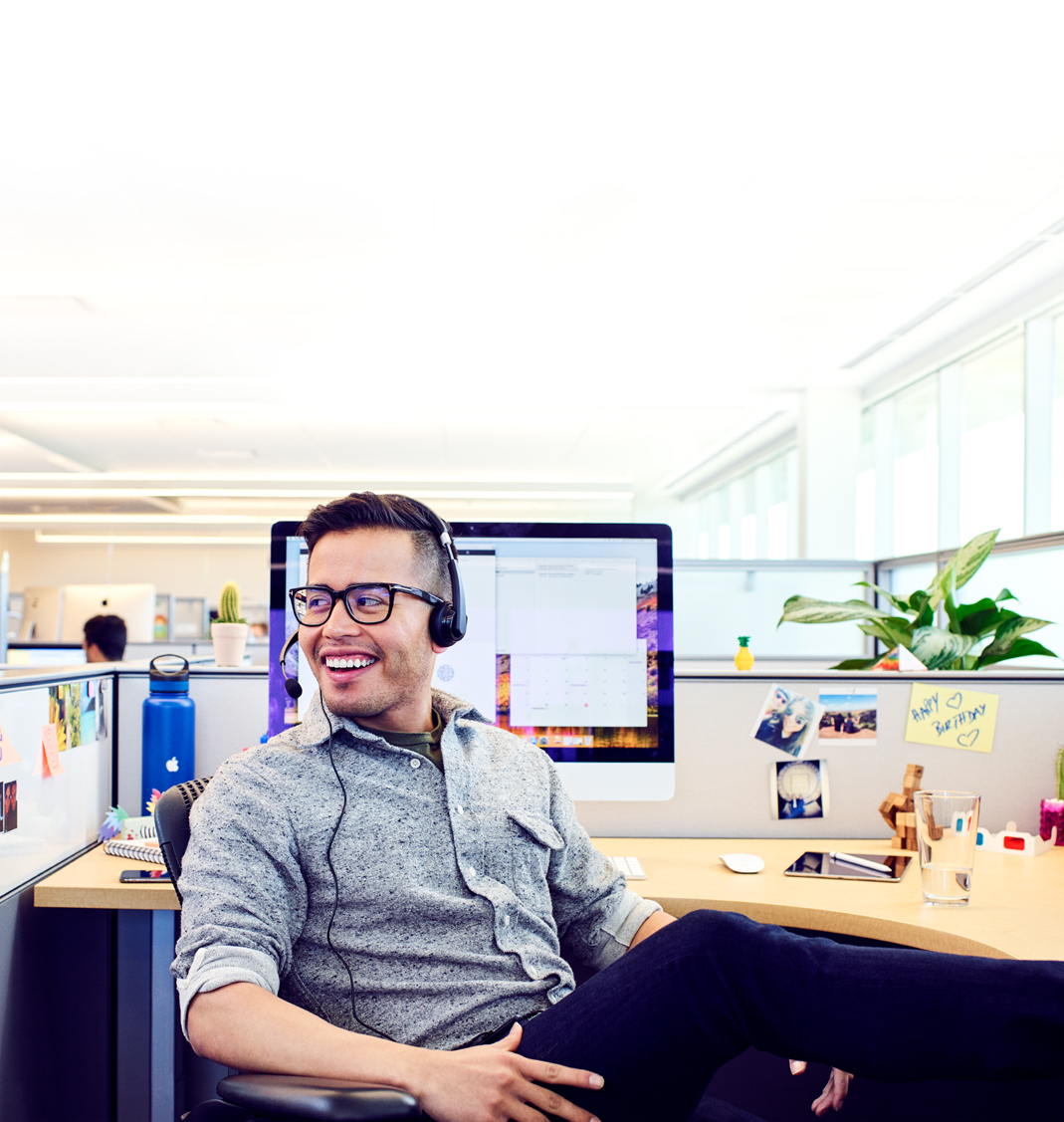 Save someone's day. And be amazed by what it does for yours.
When people contact us for help, an Apple Support Advisor responds. You'll be their human connection to Apple: friendly, thoughtful, and real. You'll answer questions about our products and services, enriching customers' lives by helping them access what they've come to love from Apple. We'll count on you to manage their experience throughout the process, using your own personal touch. There's no script, just some helpful training. And with each customer conversation you have, it becomes clear: You're not just supporting technology. You're supporting people.
Grow into your role. And beyond it.
Apple has always been a learning community, which is why — today more than ever — everyone here is seen, heard, and valued. You'll be part of a culture of open dialogue and supportive feedback, where leaders take an active role in your professional development. You'll get regular coaching and mentoring to help you sharpen your skills, and access to all kinds of resources to promote your career, whether you explore a different Apple Support role or move into leadership. Over time, you'll gain valuable experience to help you succeed in practically any job. And that's helpful, because the kind of work you'll do in the future at Apple may not even be invented yet.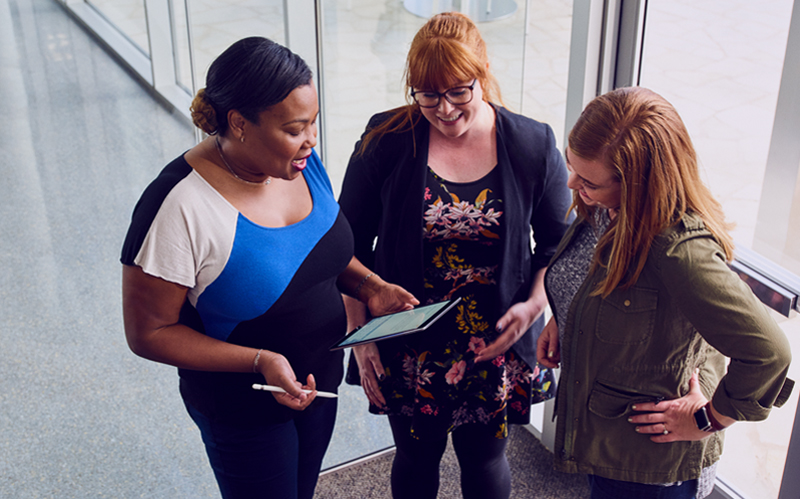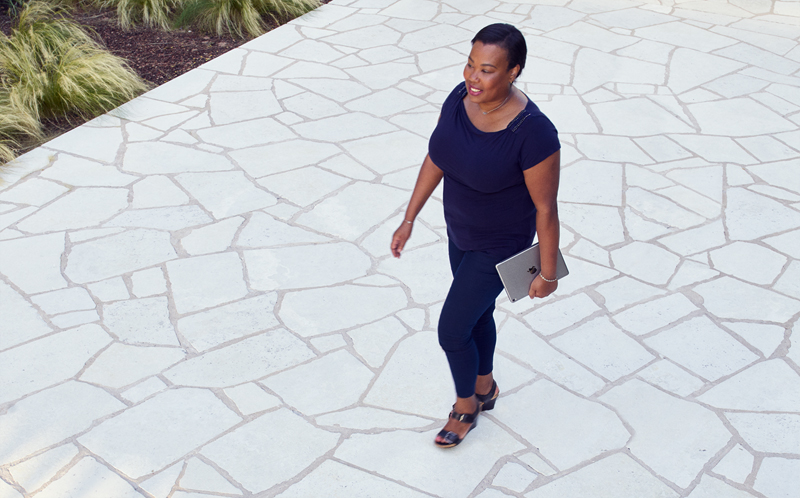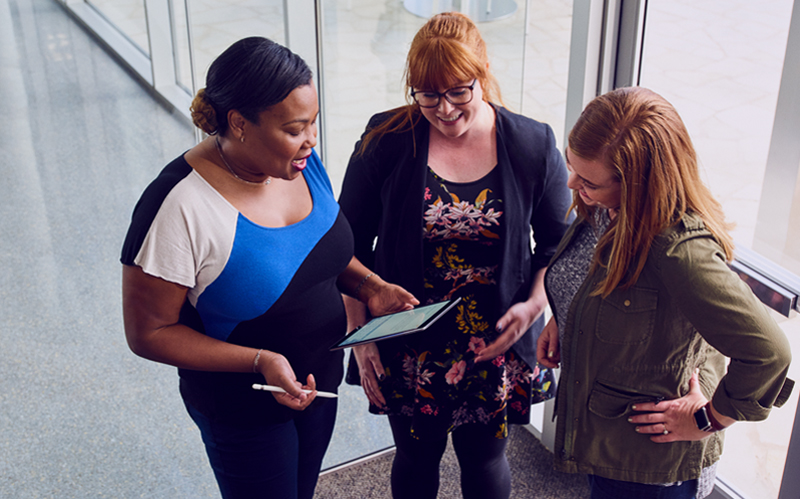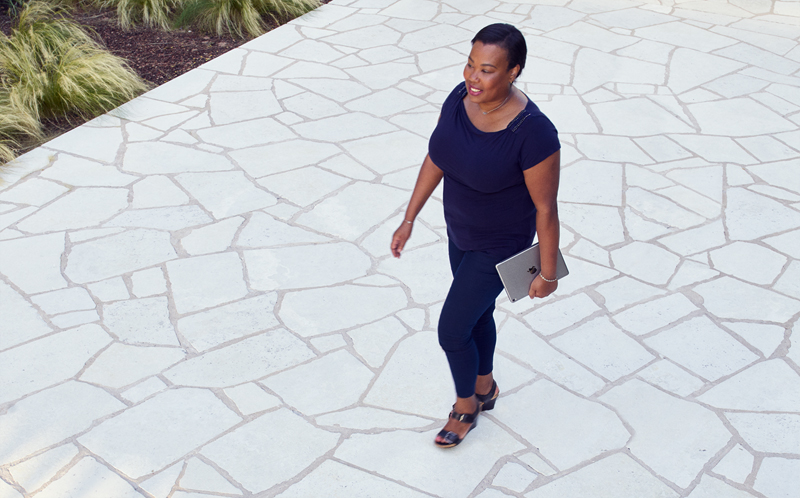 We expect everything from an Advisor that our customers do.
For years, Apple has been recognized as a leader in customer support, and there are thousands of reasons why: our customer service advisors. Some are tech savvy simply because they're passionate about using technology to do what they love. Some go deeper: They're interested in what makes devices work from the inside out. We welcome both — and everyone in between — as long as they're also curious investigators, technical problem solvers, and good listeners.
We'll train you to be the best. Before you help customers, we'll help you. You'll learn Apple technologies and get familiar with our approach to customer conversations.
Where managers are leaders.
As an Apple Support Team Manager, you'll lead by example — through inspiration rather than simply instruction. You'll build diverse, highly collaborative teams by using open, honest feedback to develop each team member's talent and skills. As a mentor, you'll challenge your people to help them get the most out of their careers, and themselves. We look to leaders to demonstrate our values, cultivate an environment of success, and become an important part of Apple's continuing story.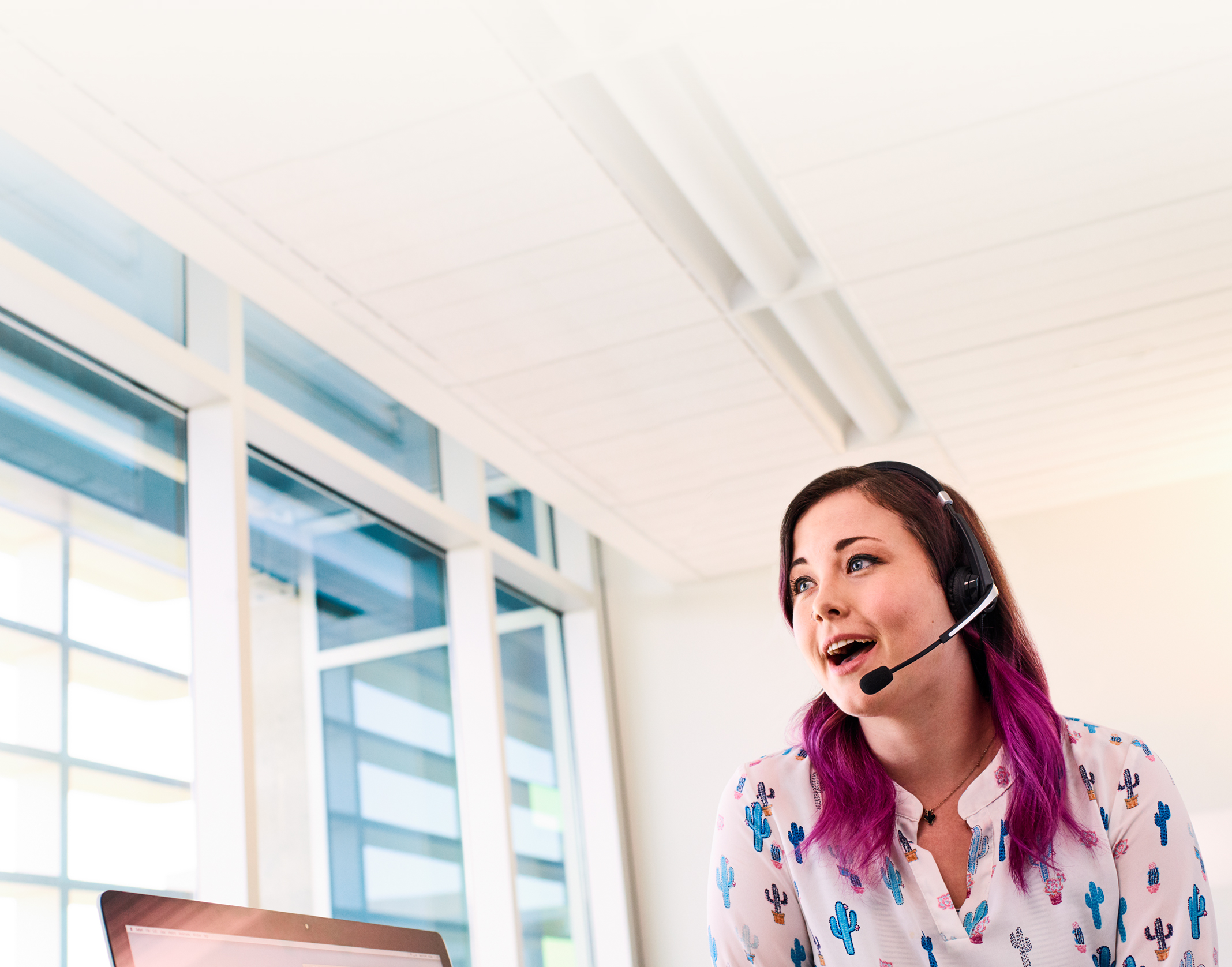 Enjoy the benefits of being our most important resource.
Apple's most important resource, our soul, is our people. Our benefits help further the well-being of our employees and their families in meaningful ways.*
Health and wellness coverage
Apple stock discount
Charitable contribution matching
Educational reimbursements
Employee pricing on Apple products
Apple Support Advisor Opportunities
See which role best matches your experience.
Apple Support Advisor
As our customers' first point of contact, you'll be the friendly voice of Apple, answering questions about our products and services and providing world-class customer service, troubleshooting, and technical support. You'll be well prepared, thanks to some great in-person interactive training. Then we'll rely on you to listen to our customers and use your technical expertise, creativity, and passion to meet their needs — and remind them that behind our great products are amazing people.
See available Apple Support Advisor roles
Apple Support Team Manager
Bring your leadership skills to life by providing daily supervision and promoting the development of Apple Support Advisors. Like our Advisors, you must be customer focused, self-motivated, and friendly, with a passion to solve customer issues effectively. You'll manage Advisors' performance and development through regular meetings and coaching sessions.
* Apple benefits programs vary by country and are subject to eligibility requirements.