Opening up the conversation.
And the potential.
"I knew where Apple stood on this kind of work — they've led the way. It was an easy decision."
Chris, Machine Learning/AI Engineering Manager Pittsburgh, U.S.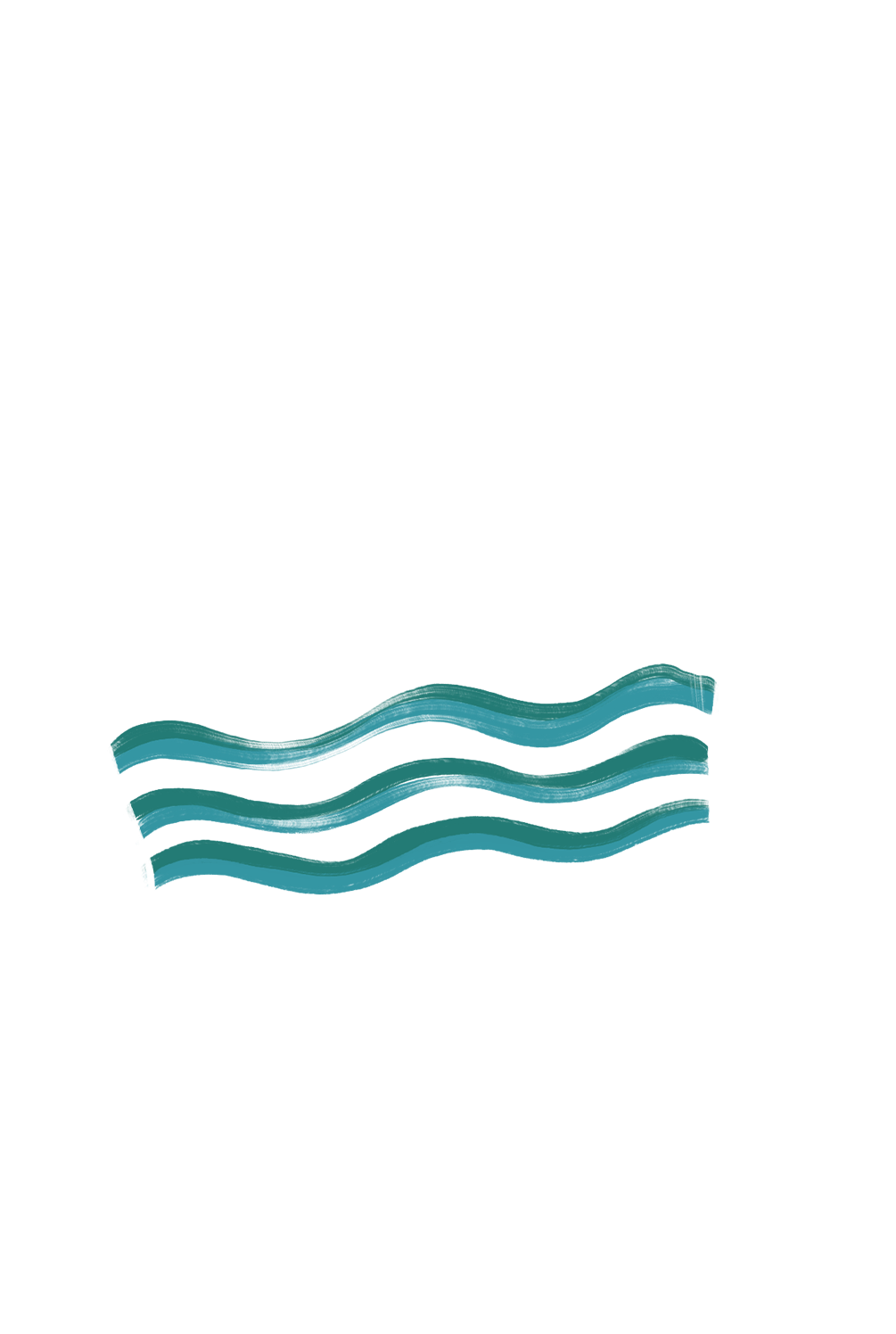 Before you joined this company, you had started your own?
Answer:Yes. I had started losing my sight — I'm legally blind now — so we created voice-driven apps that offered better experiences for those with low vision.
Was it hard to leave a business founded on such a personal mission?
Answer:Well, the business itself wasn't what I was most passionate about. I was more into solving the problem, offering people a better quality of life. Apple offered me the resources to do that.
"Pursuing my work with Apple meant more focus, more progress, and more impact."
But Apple wasn't your only option, right?
Answer:Right, but the first reason I chose Apple was the products. After all, iPhone is probably the most revolutionary accessibility device released in decades, if not ever.
What makes an iPhone an accessibility device?
Answer:Well, it changed the way we all access the world. iOS features and apps personalize that access. And today it's still way more accessible than other smartphones, thanks to features like VoiceOver. Everyone can appreciate features like Siri and HomeKit or Announce Messages. What's simply convenient for most can be life-changing for people with vision loss.
You had a second reason?
Answer:Apple's values. There's a historical commitment here to accessibility, which holds true today. Leadership makes major financial investments in support of this work. It's less about quarterly profits and more about what's right — and what's a human right.
How does this play out in the workplace?
Answer:Our teams and leadership are extremely accommodating, supporting the way I work in multiple ways. In fact, Apple has a whole People Accessibility team focused on workplace accessibility.
"Apple has repeatedly made it clear that it values the humanity of its employees and customers."
They've got your back.
Answer:Not just mine — this is a diverse company and we support everyone. Creating opportunities for a wider range of people here is really rewarding.
In what way?
Answer:For example, I helped start the AI/Machine Learning Rotation Program for new college grads, and over its lifetime, half of the participants have been women.
So you do more than engineering.
Answer:Well, that's part of being here. And people love to work on these projects because everyone realizes the effect they can have. They just say, "Cool. What do you need?"