Dance is an e-bike subscription service founded by Eric Quidenus-Wahlforss, Alexander Ljung and Christian Springub in 2020. Their goal is to give people friction-free access to electric bikes — making cities more about people and the planet, and less about cars. To fulfil the company's mission, they needed a platform that offered flexibility and security in order to scale up. That's why they decided to use Apple products from day one.
From the beginning, we chose Apple because it has the best technology for building a business like Dance. Swift has allowed us to create innovative apps for our teams and customers.

Eric Quidenus-Wahlforss, Founder and CEO, Dance
At the head office in Germany, every employee uses Mac to support collaboration and productivity. Designers and developers work on Mac to create and test prototypes. In the workshop, mechanics use iPhone to access an e-bike's service history by scanning a QR code attached to each frame. And everyone uses iPad to manage time sheets and shifts, simplifying workflows. Even Dance's customers can use iPhone to contact the maintenance team and schedule roadside repairs directly through the app.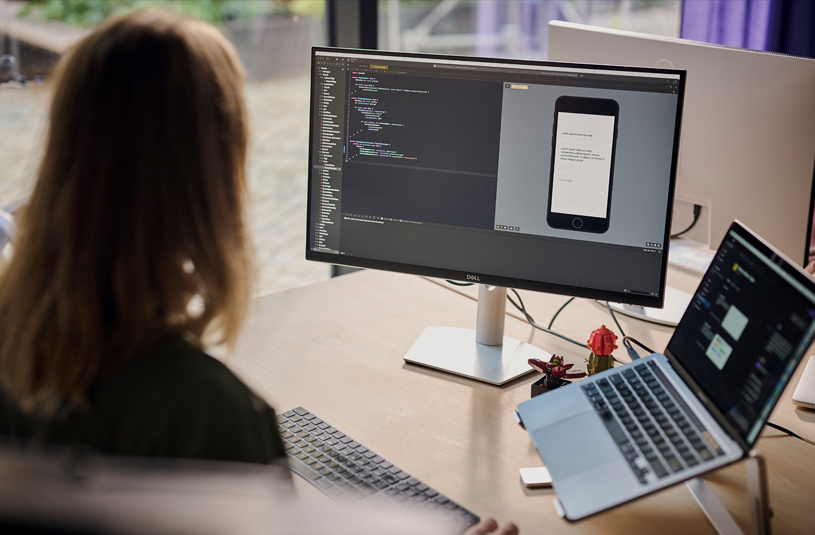 When Dance employees needed a custom app to streamline workflows for their mechanics and operations team, they built it in Swift, Apple's powerful and intuitive programming language. Nynke de Boer, one of Dance's early employees, was able to learn Swift in a few weeks and create the custom iOS app in a matter of months. Dance also used Swift to build an app for customers to manage their accounts and view real-time journey data from their e-bikes. Swift makes it easy to continuously update the app to meet new business needs as the company grows.
Apple devices have allowed us to build an amazing product. The platform gives us the flexibility to innovate and stay on top of our business's rapid growth and changing needs.

Eric Quidenus-Wahlforss, Founder and CEO, Dance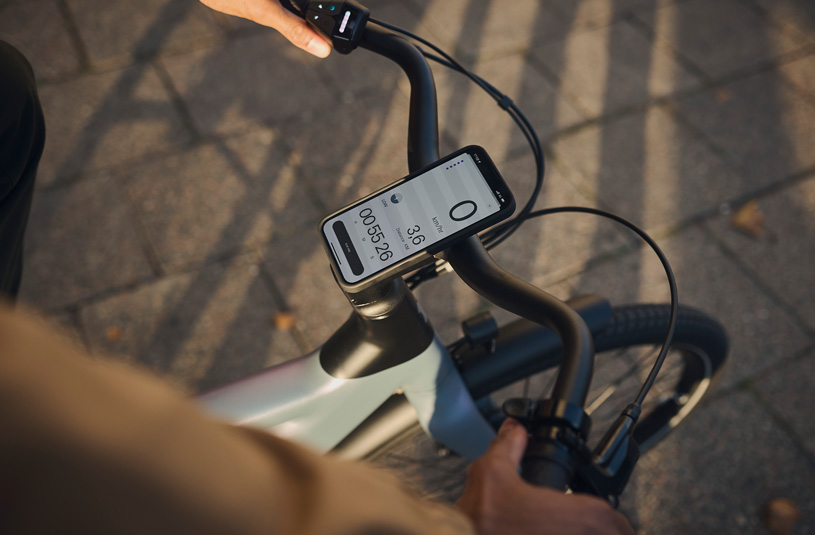 Dance has rolled out its e-bikes in five major European cities to date. It relies on the built-in security of every Apple device to protect company and customer data as it continues to scale up quickly. Staying nimble with the most powerful and flexible tools in an evolving work environment is why Dance chose Apple. And its business only continues to pick up speed, reaching new riders every single day.